Sabemos que nuestros mejores aliados en la apariencia femenina sin duda es un buen brassiere. Que además de ser el soporte perfecto del pecho, no hay nada mejor que disfrutar la comodidad y seguridad que el mismo nos da. Te presentamos los estilos de bra que no te pueden faltar en tu armario, son los indicados que te darán el ajuste perfecto en todo momento.
We know that our best ally in the feminine appearance is- undoubtedly- a good bra. Besides being the perfect breast support, there is nothing better than enjoying the comfort and safety that it gives us. Here are the styles of bra that you cannot miss in your closet; they are the ideal ones to give you the perfect fit at all times.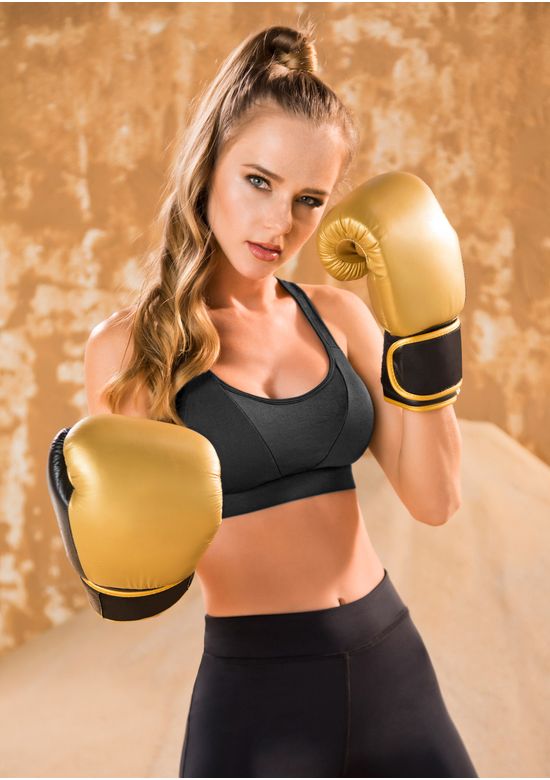 Durante el ejercicio es muy importante que te sientas cómoda con las prendas que uses, de lo contrario no podrás tener un alto rendimiento. Para cualquier actividad física que realices el bra deportivo será tu mejor compañero, te brindará el soporte necesario para que puedas desplazarte sin sentir que tu pecho brinca constantemente. Te aseguramos que desde la primera vez que te animes a usar esta prenda, tu vida cambiará.
While you exercise, it is very important that you feel comfortable with the garments you wear; otherwise, you will not be able to have a high performance. For any physical activity that you do, sports bra will be your best buddy, it will provide the necessary support so you can move without feeling that your chest jumps constantly. We assure you that from the first time you try this garment, your life will change.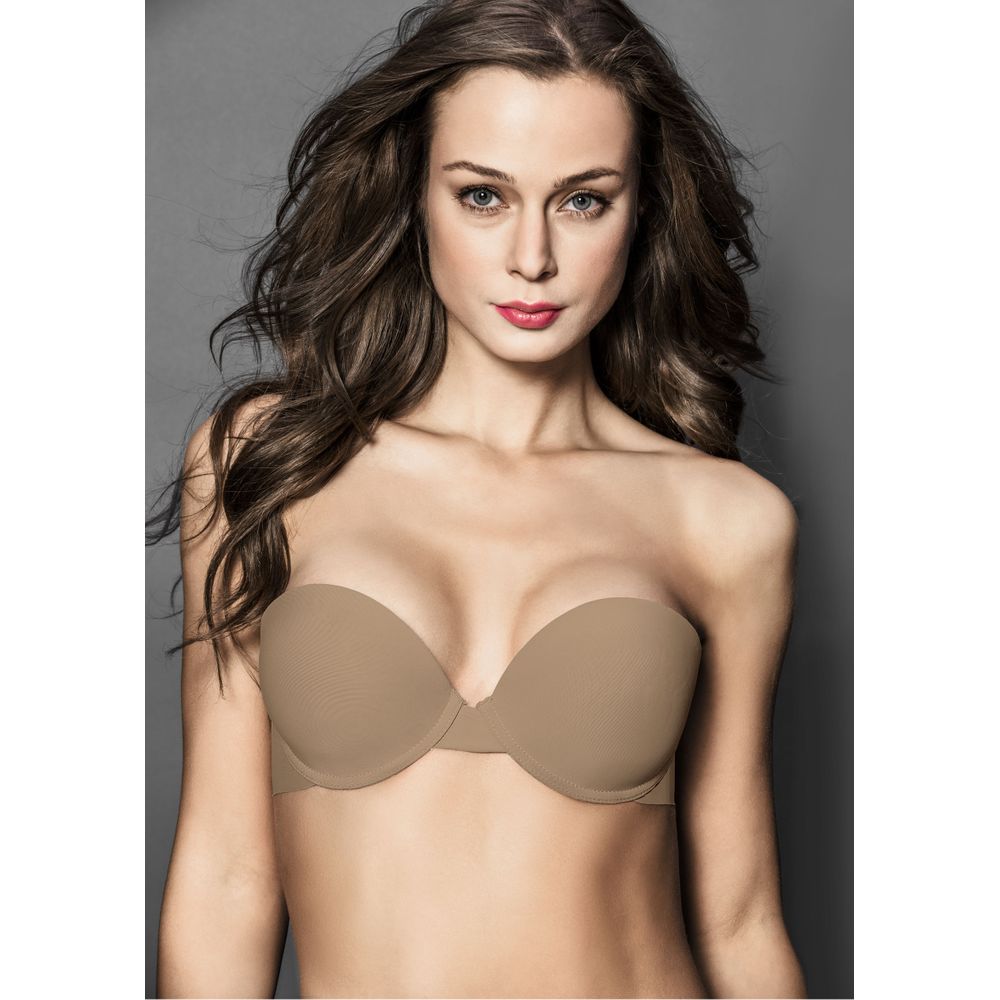 Este tipo de bra será tu salvación cuando tengas un evento importante en el que decidas usar vestido o blusa con o sin tirantes, los strapless son el tamaño perfecto que necesitas para evitar las transparencias y que le dará forma a tu busto. Son esenciales, de preferencia te recomendamos tener mínimo un par que te saque de apuros en la ocasión especial.
This type of bra will be your salvation when you have an important event in which you decide to wear a dress or blouse with or without straps, strapless is the perfect size you need to avoid transparencies and that will provide a nice shape to your bust. They are essential, preferably we recommend you to have a minimum pair that will get you out of trouble on a special occasion.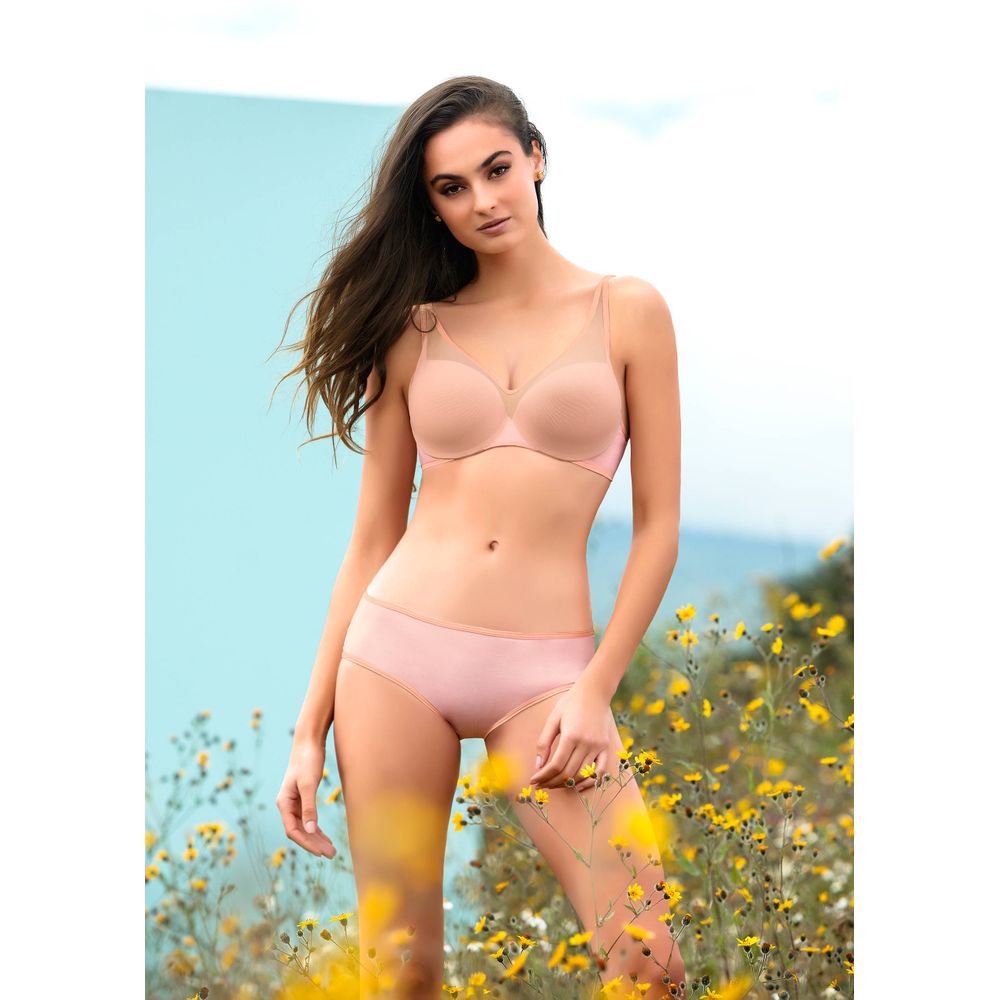 Si tu busto no es demasiado prominente, ¡no te aflijas más!, la solución es un estilo Push-Up,  este tipo de bra tiene una esponja especial en la parte interna de la copa que logra el maravilloso efecto de levantamiento. Si quieres lucir una figura despampanante, te garantizamos que con este diseño seguro lo lograrás.
If your breasts aren't too prominent, don't worry; the solution is a Push Up style, this type of bra has a special sponge on the inside of the cup that achieves the wonderful lifting effect. If you want to show off a stunning body shape, we guarantee this design will achieve it.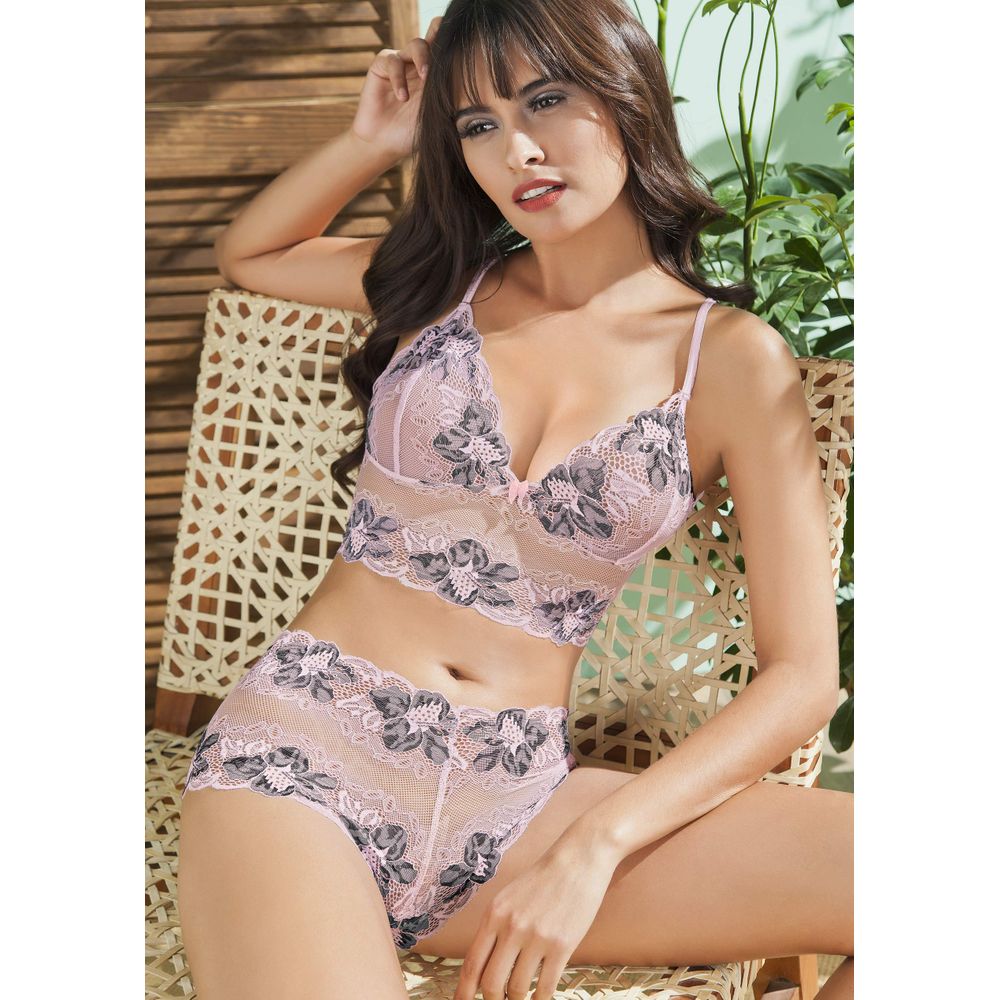 Este bra está diseñado para mostrarse al mundo, además de ser uno de los más top de la temporada, es ideal para llevar con blusas con escotes en la espalda o con aperturas laterales, las opciones de diseño son inmensas, ya sea con encaje o bordados le dan un toque muy chic a tu outfit.
Lo mejor de estas prendas de vestir es que te harán sentir súper cómoda con un toque muy sofisticado, anímate a renovar tu guardarropa, ya verás que valdrá la pena.
This bra is designed to be shown to the world, in addition to being one of the tops of the season, is ideal for wearing with blouses with necklines in the back or side openings, the design options are immense, either with lace or embroidery give a very chic touch to your outfit.
The best thing about these garments is that they will make you feel super comfortable with a very sophisticated touch, go ahead and renew your wardrobe; you will see that it will be worth it.
TE RECOMENDAMOS:
ANDREA RECOMMENDS: