Esta temporada la mezclilla continuará siendo uno de los must del Street Style, así que ve alistando prendas como chaquetas, shorts, jeans… ¡y zapatos!.
No importa el tono o diseño, las prendas de mezclilla jamás pasarán de moda y siempre habrá alguna que marcará con estilo tu outfit. Toma nota a los siguientes tips que te compartiremos y luce ideal en esta temporada.
This season, denim will continue to be one of the must-haves of Street Style, so get ready with clothes like jackets, shorts, jeans … and shoes!
No matter the tone or design, denim garments will never go out of style and there will always be one that will standout in your outfit with style. Take note of the following tips that we will share and look great this season.
Combina esa blusa que tanto te gusta con tus jeans favoritos y luce un outfit más femenino, colorido y juvenil. No olvides combinarlo con accesorios trendy del momento.
Match that blouse that you like so much with your favorite jeans and wear a more feminine, colorful and youthful outfit. Do not forget to match it with trendy accessories of the moment.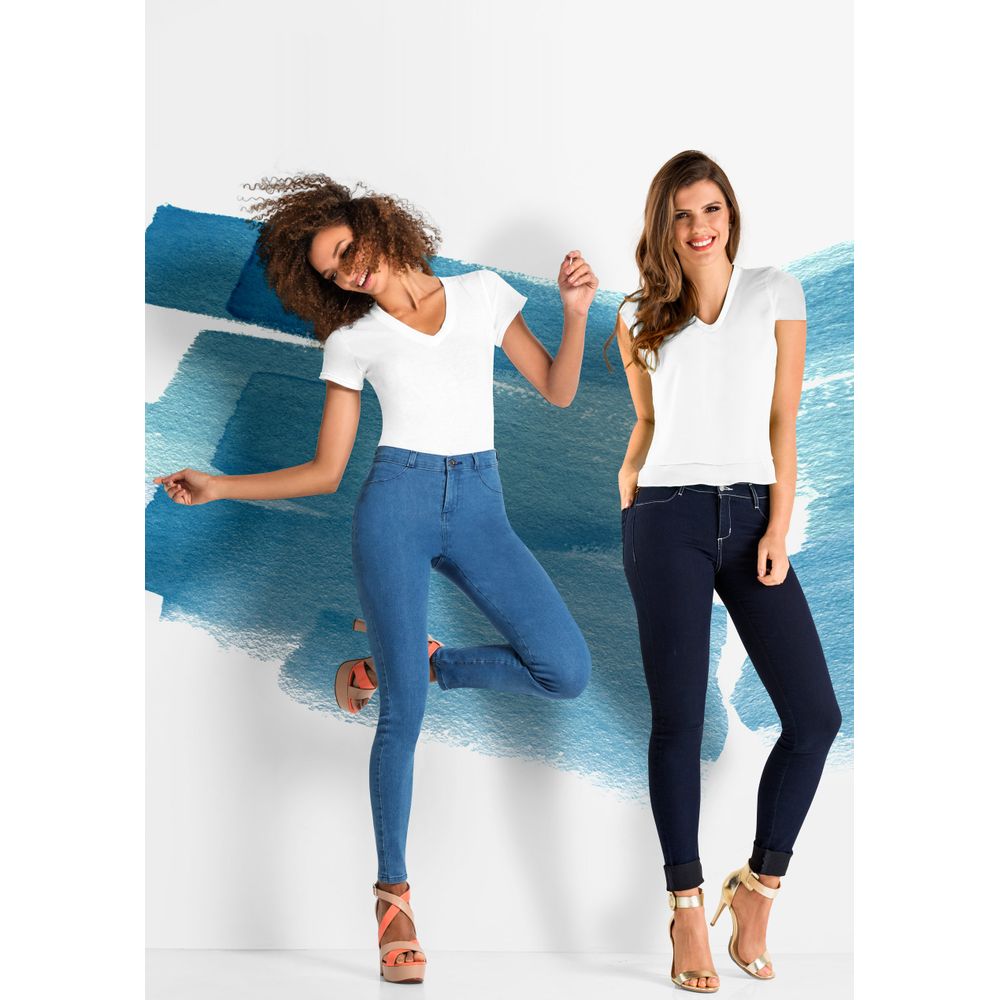 En esta temporada la mezclilla continuará estando en todas partes, por lo que una de las prendas favoritas son las chamarras de mezclilla. Sorpréndete con una nueva versión de ti misma e inspírate de las tendencias que marcan esta temporada.
This season the denim will continue to be everywhere, so one of the favorite garments are denim jackets. Be a new version of yourself and get inspired by the trends that mark this season.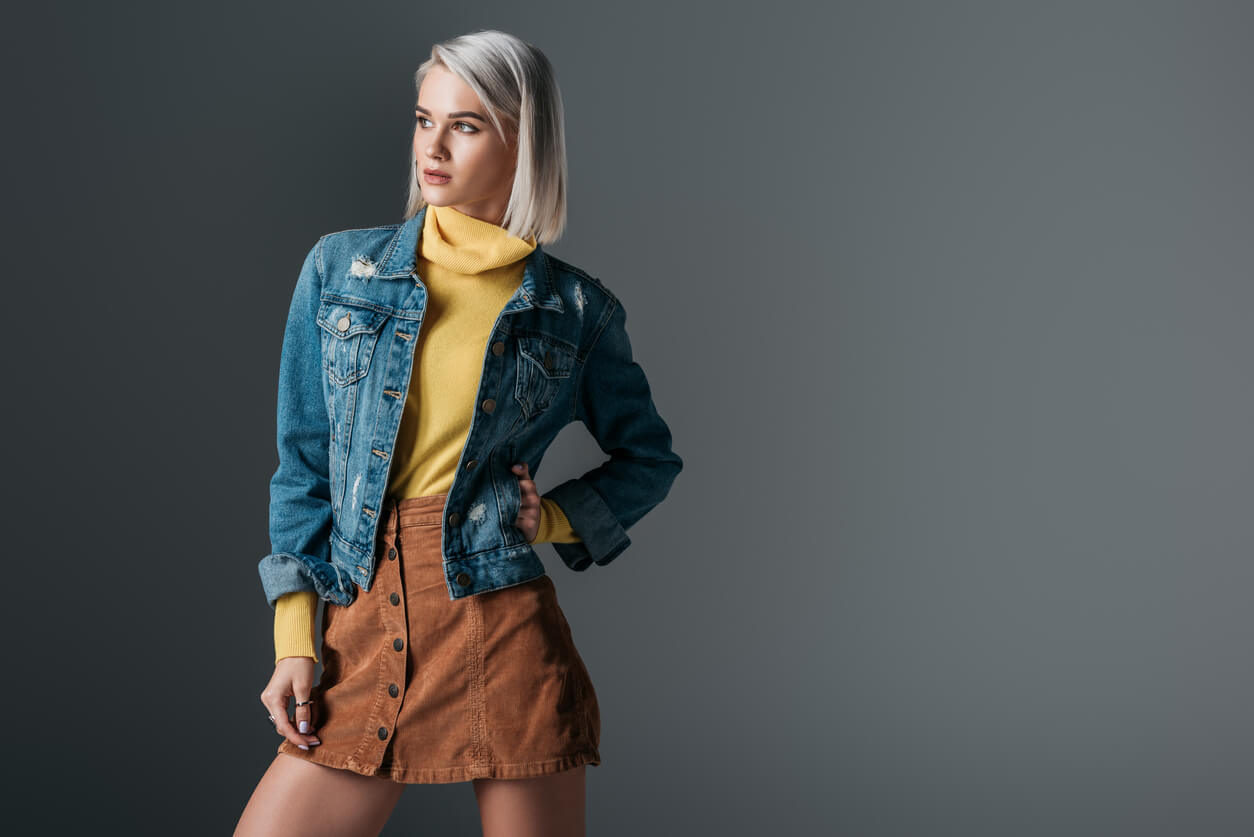 Los vestidos serán tu arma infalible para lucir a la perfección, combínalo con un bolso obscuro y unas botas que vayan a la par y deja que el estilo hable por ti.
Dresses will be your infallible weapon to look perfect, match it with a dark bag and boots that match and let the style speak for you.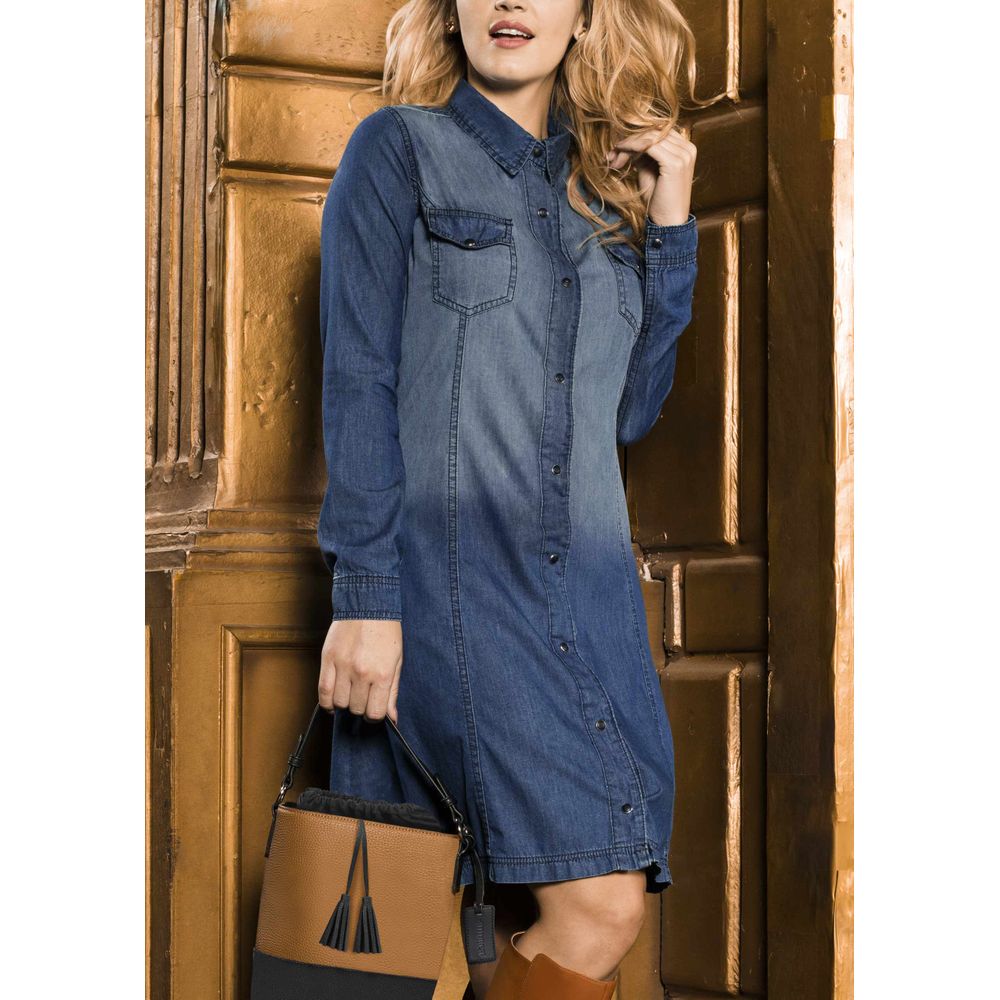 Sin duda las zapatillas siempre serán una buena opción para lograr un outfit espectacular, elige tus favoritas y no olvides combinarlas con prendas de la temporada.
Encuentra una gran variedad de modelos y aplicaciones que te encantarán, cuando te decimos que encontrarás la mezclilla hasta en los zapatos ¡no mentimos!
No doubt, shoes will always be a good option to achieve a spectacular outfit, choose your favorites and do not forget to combine them with garments of the season.
Find a wide variety of models and applications that you will love, when we tell you that you will find denim even in shoes, we are not lying!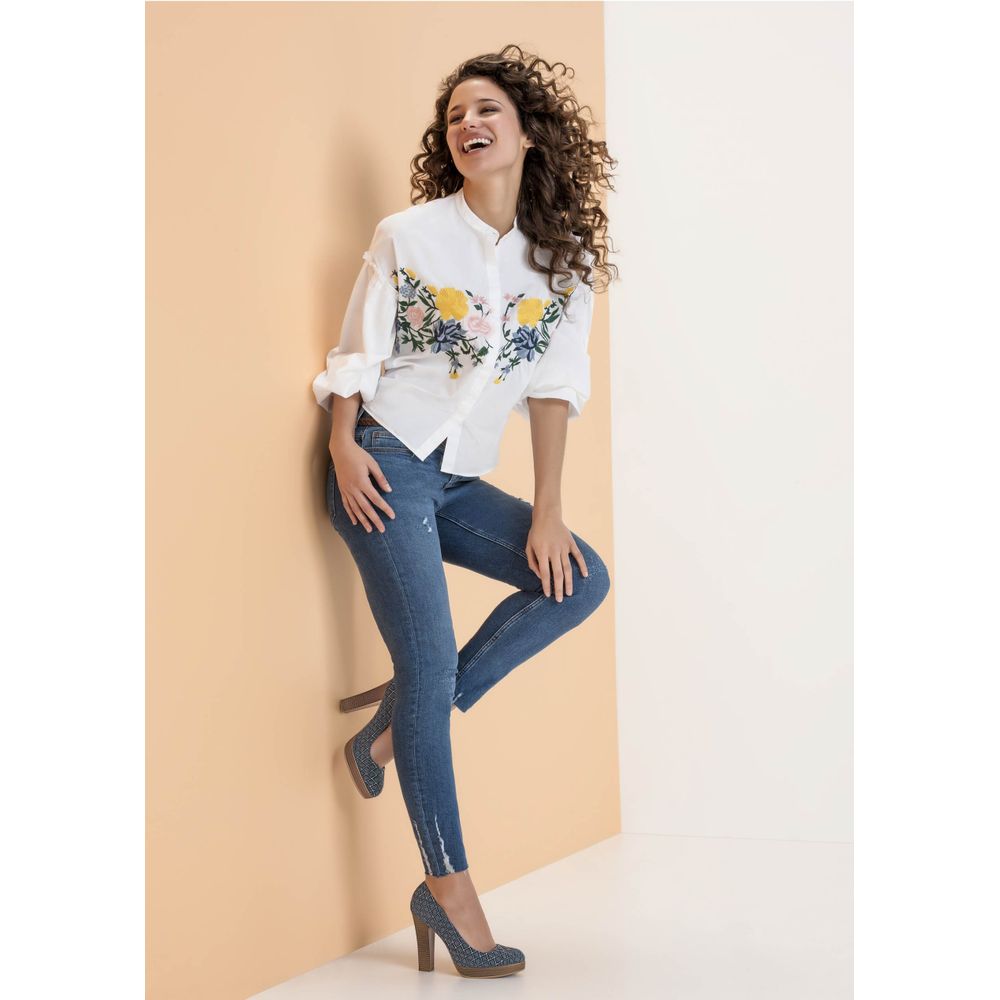 Asegúrate de tener varias prendas en tu guardarropa de manera que puedas lucir a la moda en esta temporada y sobre todo, agregar un par de zapatillas o sandalias con acabado en mezclilla para convertirte en una It Girl.
Make sure you have several clothes in your wardrobe so that you can look fashionable this season and above all, add a pair of sneakers or sandals with a denim finish to become an It Girl.
TE RECOMENDAMOS:
Andrea recommends: