Por pequeñas o grandes que sean las acciones, modificar nuestros hábitos pueden lograr una enorme diferencia en el planeta. Si quieres aportar tu granito de arena y comenzar a contribuir para ayudar a la Tierra, toma nota de los siguientes tips que seguro mejorarán las condiciones en las que vivimos. ¡La madre Naturaleza nos lo agradecerá!
No matter how small or large our actions are, changing our habits can make a huge difference for the planet. If you want to do your bit and start contributing to help the Earth, take note of the following tips that are sure to improve our lives. Mother Nature will thank us!
Sustituye el plástico por enlatados
Replace plastic with canned goods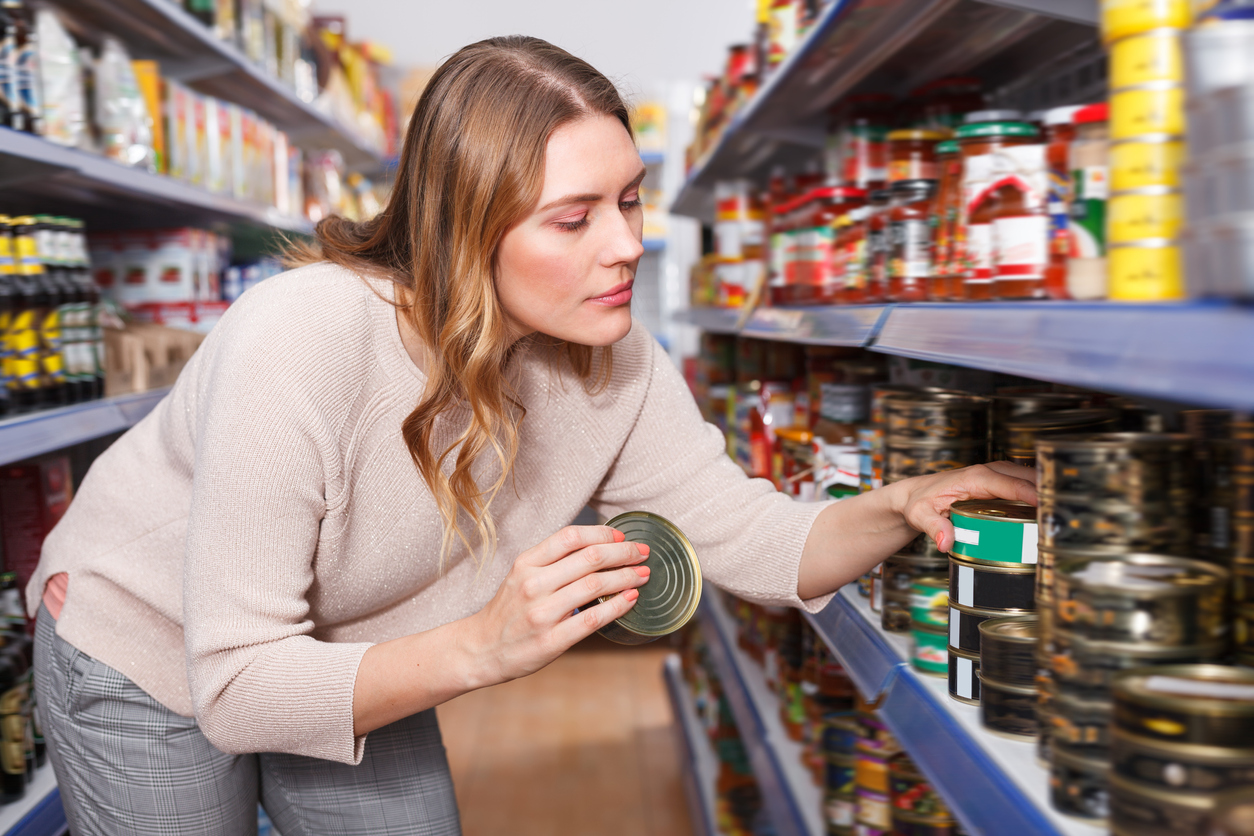 El aluminio es un material reciclable, la próxima vez que vayas al súper recuerda elegir productos de este tipo. Contribuye a reducir la contaminación con pequeños acciones, además aprovecha las ventajas de mantener la comida o productos en buen estado durante periodos más largos.
Aluminum is recyclable. Next time you go to the supermarket, remember to choose products made of aluminum. Help reduce pollution and get the added benefit of keeping your food fresh longer.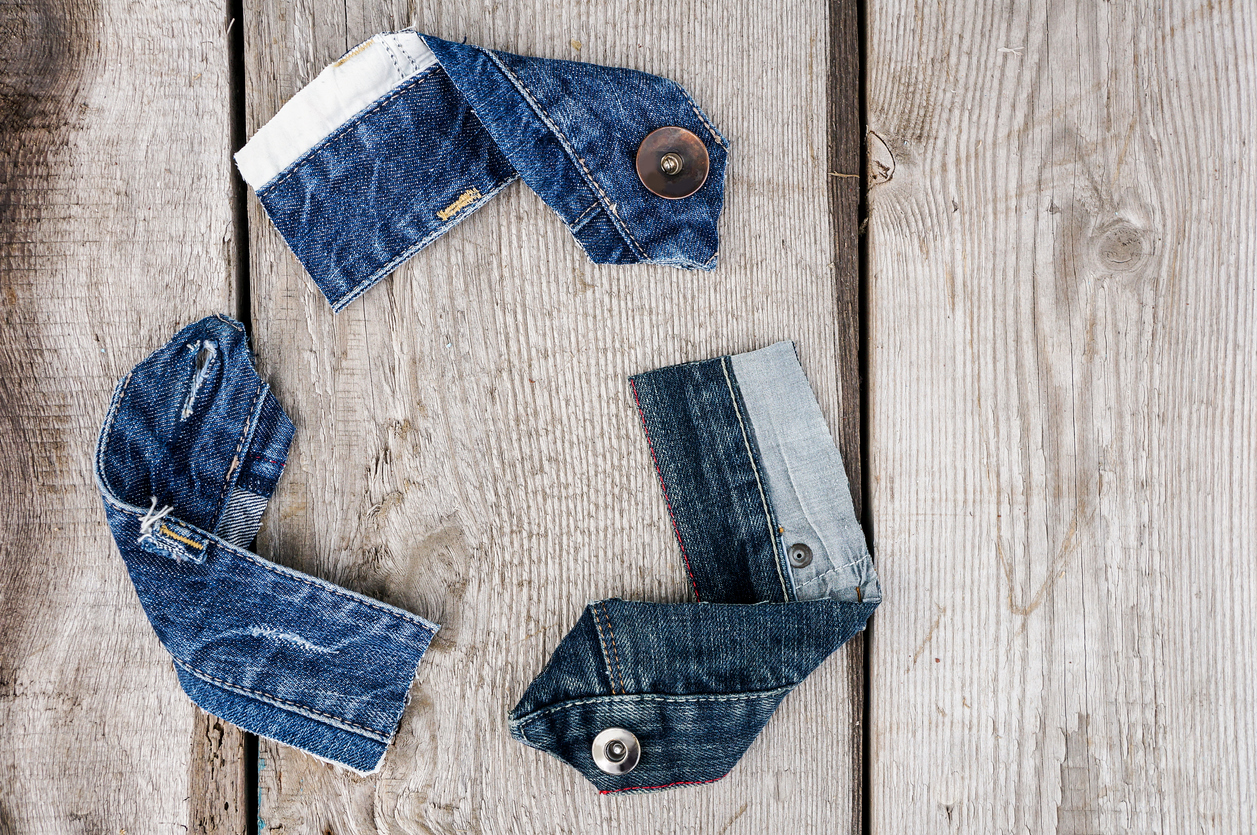 Un hábito que contribuye al cambio es reutilizar, ya que hace que la primera vida sea más larga evitando la necesidad de gastar energía y usar menos las materias primas. Las acciones con las que puedes contribuir son inmensas, darle un segundo uso a el papel, cartón, tarros de vidrio, botes de plástico, textiles,etc evitará su despilfarro.
A habit that contributes to change is reuse, as it extends the first life by avoiding the need to spend energy and reducing the need for raw materials. Your contributions to reduce waste can be huge by giving a second use to paper, cardboard, glass jars, plastic jars, textiles, etc.
Elimina los popotes
Eliminates straws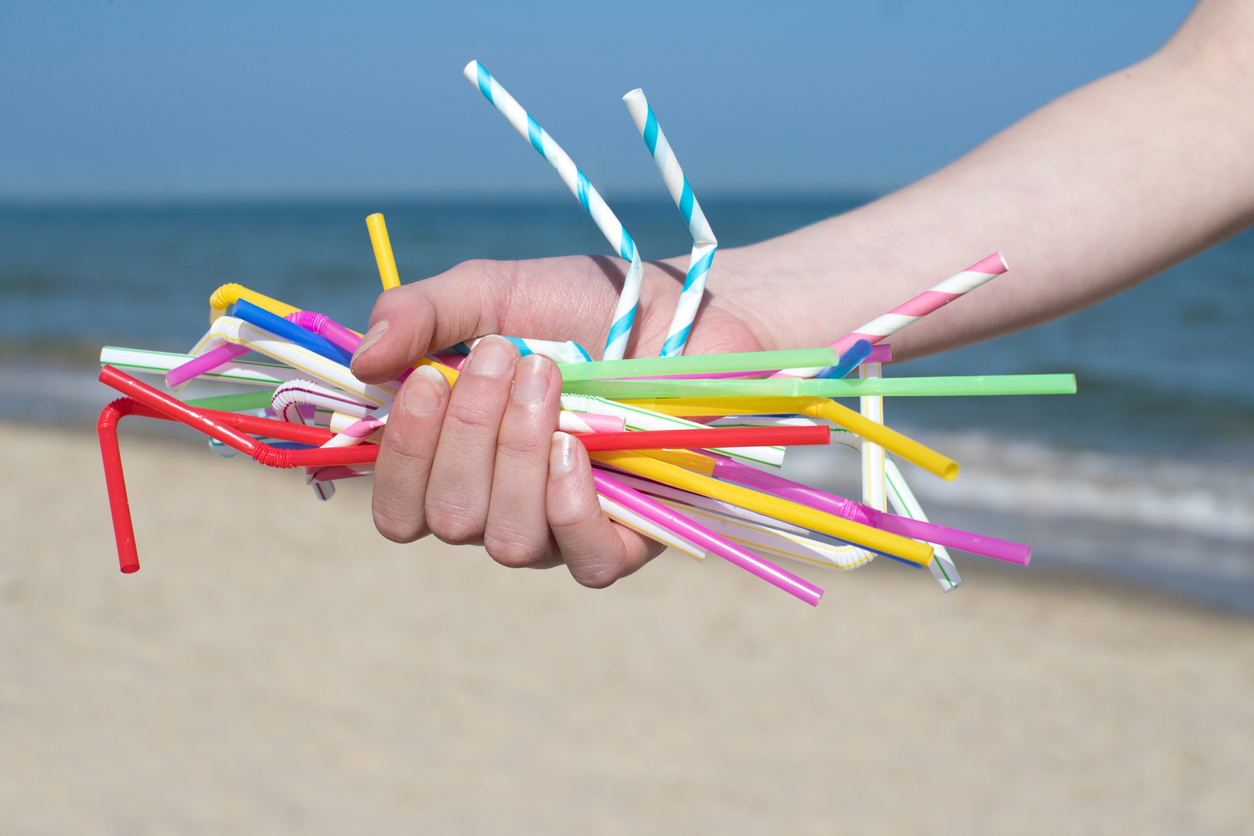 Únete a la iniciativa #SinPopote, la publicidad que ha impactado a la sociedad esta logrando grandes cambios, con esto te queremos decir que podríamos evitar que se continúen produciendo toneladas de residuos de plástico si la próxima vez que compremos una bebida la pidamos sin popote. ¡No cuesta nada y aporta mucho!
Join the initiative #SinPopote, a campaign that has impacted society achieving great change. #SinPopote prevents the continued production of tons of plastic waste by rejecting the use of plastic straws. It costs nothing and contributes a lot!
¡POR FAVOR, AHORRA AGUA!
PLEASE SAVE WATER!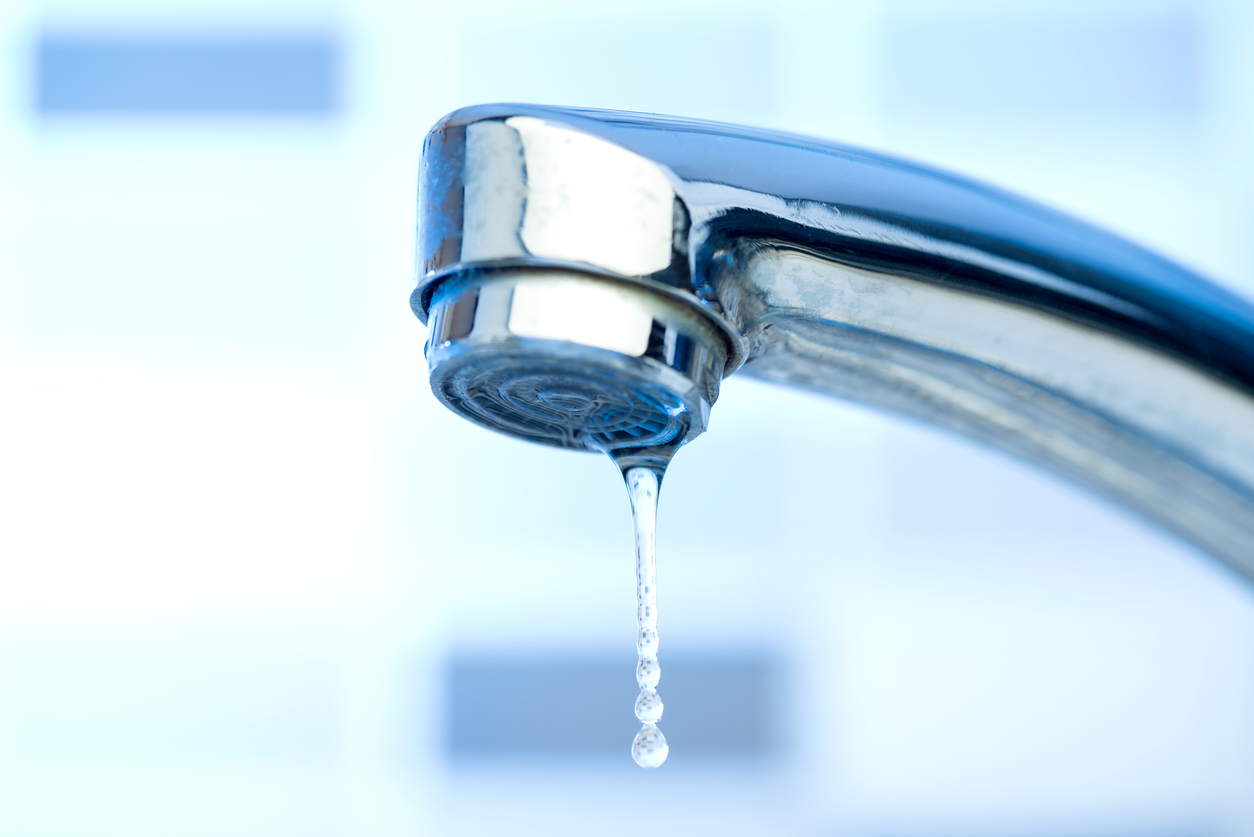 Reducir el consumo de agua es lo mejor que podemos hacer antes de que sea demasiado tarde. ¡Hoy! es el día perfecto para contribuir con pequeños cambios, a la hora de bañarte, lavar los trastes, limpiar la casa, auto, oficina, etc. Cierra la llave cuando no la estés utilizando y disminuye el tiempo de uso. No desperdicies este liquido vital tan importante que tenemos.
Reducing water consumption is the best thing we can do before it's too late. Today is the perfect day to contribute with small changes, when it comes to bathing, washing dishes, cleaning the house, car, office, and so on. Turn off the faucet when you are not using the water to decrease the time of use. Do not waste this vital liquid.
Estamos seguros que las acciones que mencionamos anteriormente no son nada difíciles de hacer, ¡ponlas en práctica desde hoy mismo! Y cuidemos nuestro planeta tierra.
¡Juntos podemos lograr grandes cambios!
These actions are not difficult, put them into practice today and let's take care of our planet.
Together we can make a difference!
TE RECOMENDAMOS:
ANDREA RECOMMENDS