"Tenemos que hablar" es una de las frases más temidas cuando estas en una relación, pero puede que no todo este perdido, existe la posibilidad de que tu pareja y tú se den un tiempo para pensar las cosas y replantear su situación. Te compartimos los siguientes tips que te ayudarán a sobrevivir durante la ruptura momentánea.
"We have to talk" is one of the most feared phrases when you are in a relationship, but maybe not all of this is lost, there is the possibility that you and your partner have some time to rethink your relationship, we have some tips for you to survive a break.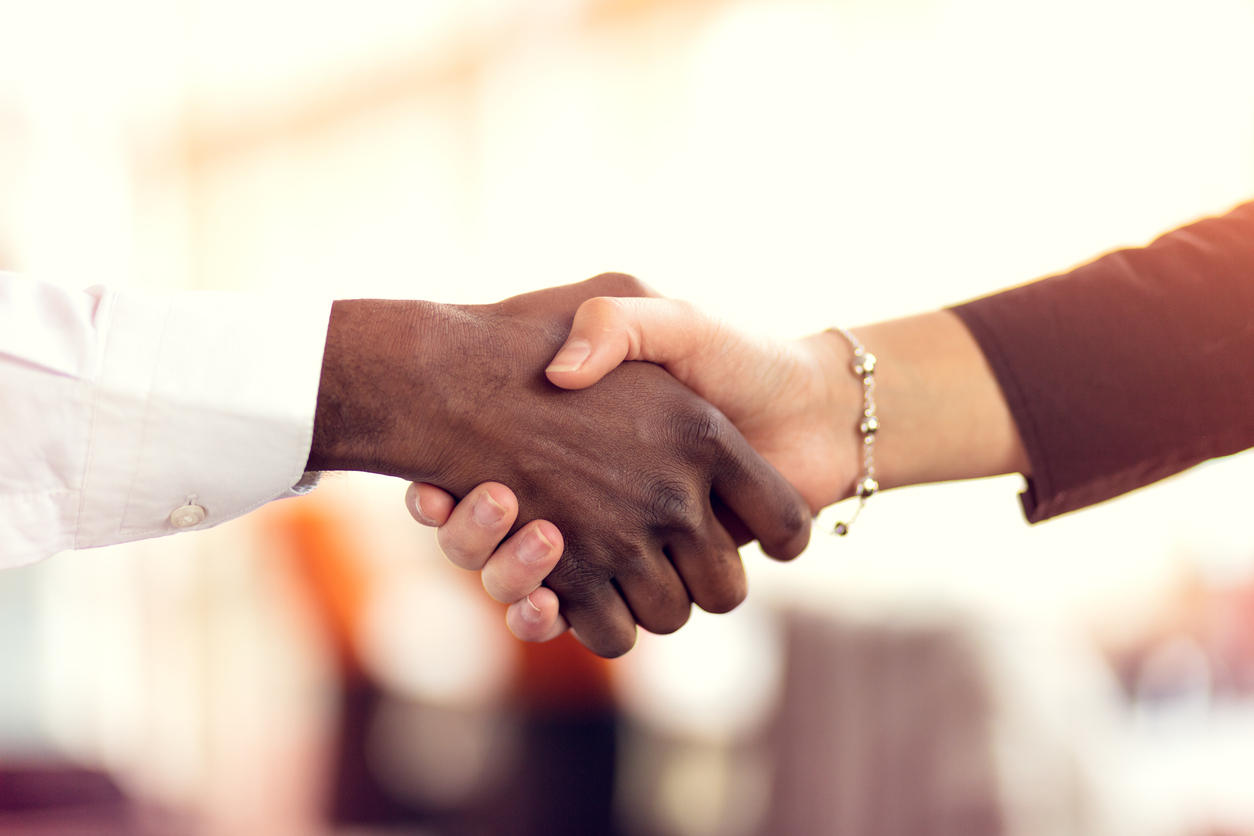 Lo primero e incluso lo más importante, es que exista un compromiso de seguir juntos, aprovechar el tiempo para pensar y seguir contemplando un futuro en pareja, si una de las partes quiere terminar definitivamente es mejor decirlo a tiempo, de lo contrario puede llegar a ser contraproducente y sólo estarían retrasando lo inevitable.
The first, and most important, is that there is a commitment to continue together and really breakup to think and continue contemplating a future as a couple, because, if one of you wants to finish it, a break can become counterproductive.
Cortar comunicación a lo necesario
Cut off the communication to the necessary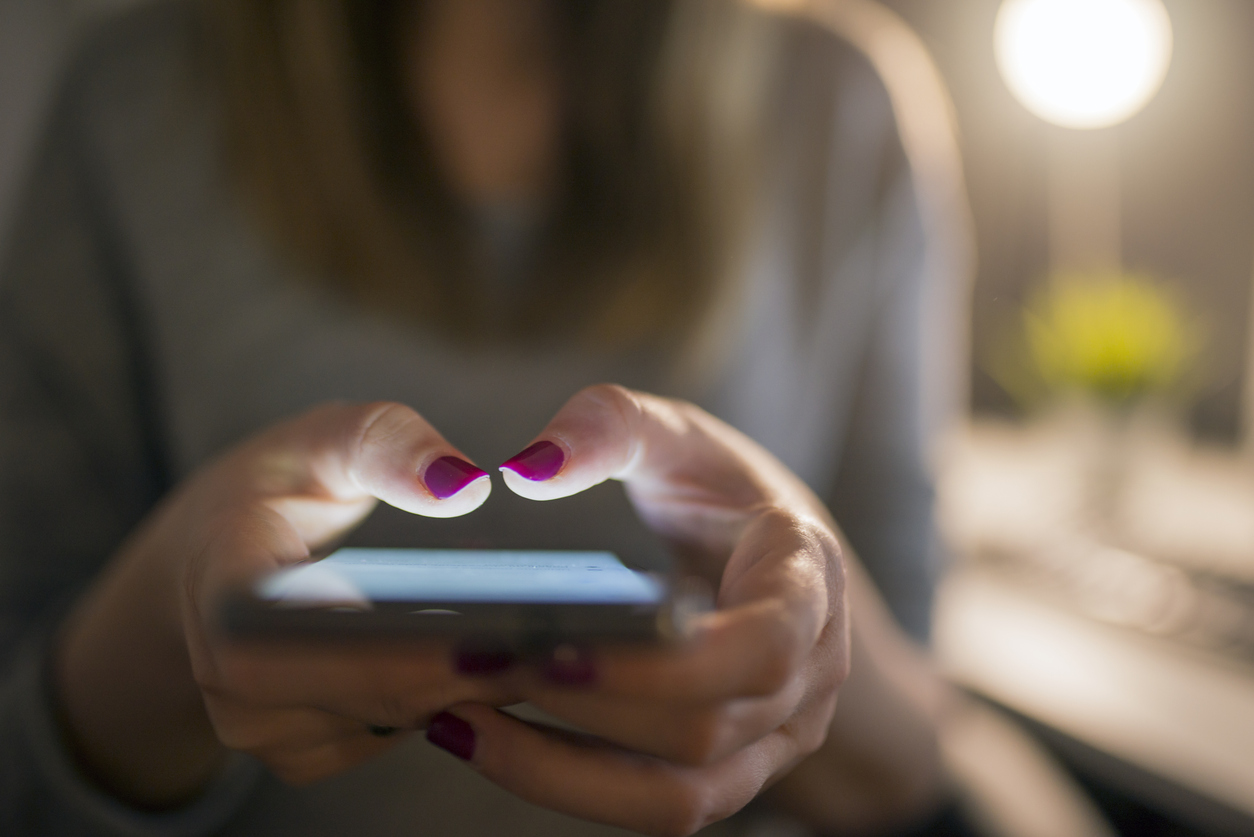 Cuando estas en un break es importante alejarte por completo de tu pareja para poder entender tu vida sin esta persona y poder pensar de manera más objetiva su relación. No hablar por mensajes o estar constantemente revisando sus redes sociales puede ayudarte a darte un tiempo para encontrarte y planear tu futuro, ya sea individual o juntos.
When you are in a break it is important to get completely away from your partner in order to understand your life without this person and thus be able to think in a more objective way about their relationship. Not talking by messages or constantly stalking its social media can help you to give yourself time to find and plan your future, either individually or as a couple.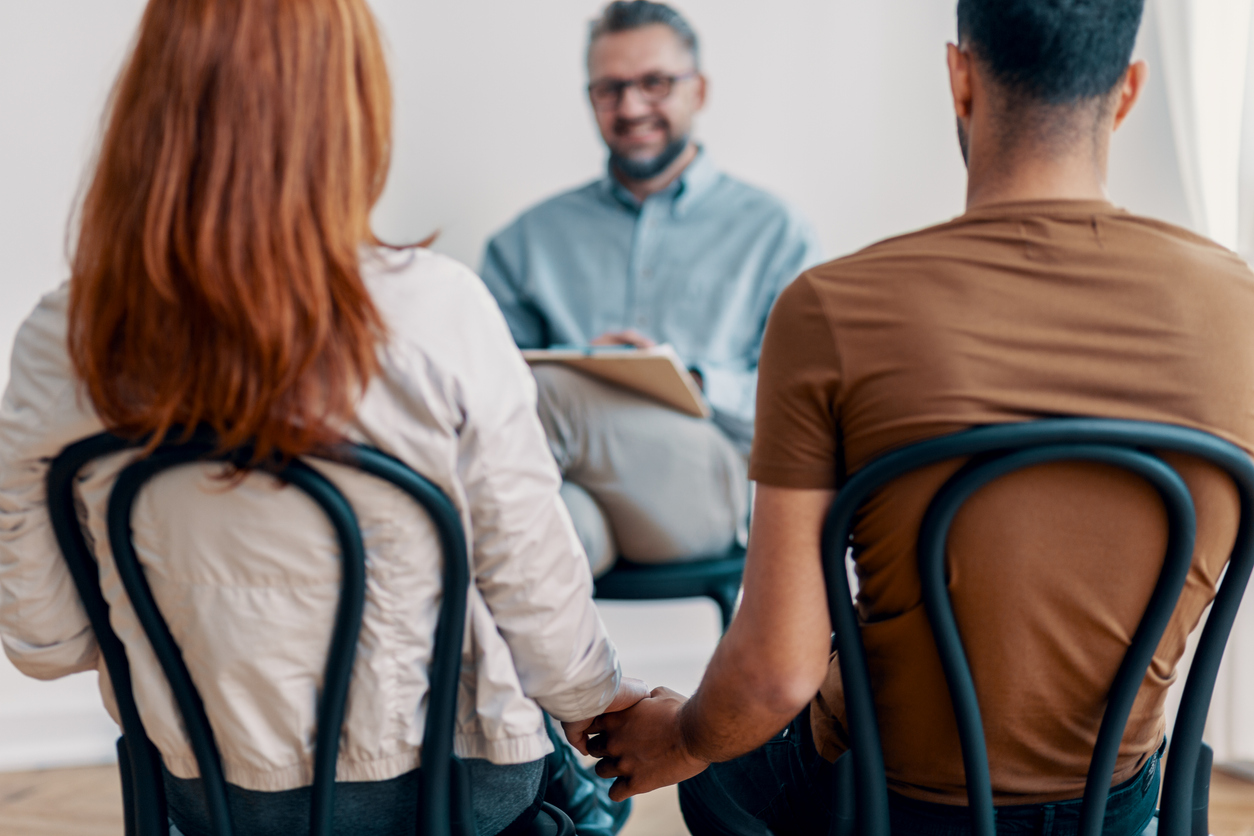 La mejor manera de sobrellevar una separación, aunque sea momentánea, es con ayuda de un especialista que los enfoque a encontrar una solución para salvar la relación y si realmente el tiempo es lo que necesitan.
The best way to cope with separation, even momentary, is with the help of specialists who will help your partner and you to find a solution to save the relationship and if a break is really what you need.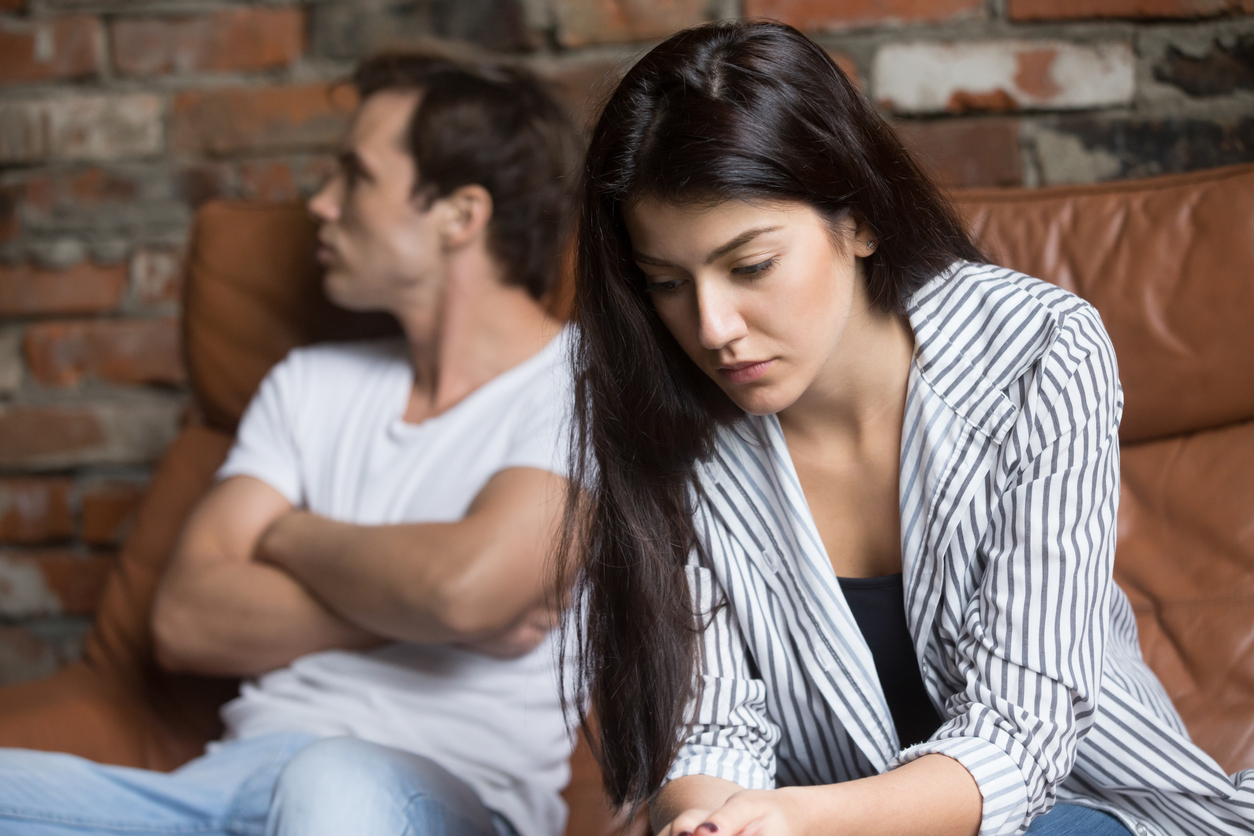 Cada pareja es diferente, por lo tanto, es importante que antes de entrar en un break establezcan las reglas que van a seguir, si tienen permitido estar con otras personas o no, además de decidir quién se va de la casa, en caso de que vivan juntos: el tiempo con los hijos, gastos, etcétera. La comunicación y seguir las reglas no establecidas te ayudarán a sobrevivir durante la ruptura.
Each couple is different, therefore, it is important that before entering a break establish the rules that you will follow, if you are allowed to be with other people or not, in addition to deciding who leaves the house, in the case you live together; time with children, expenses, etc. Communication and following established rules is basic to survive a break.
Muchas parejas sobreviven al tiempo, encuentra lo que mejor le funcione a ambos y sean felices.
Many couples survive a break,  find what works best for both of you and being happy.
TE RECOMENDAMOS:
ANDREA RECOMMENDS