El iluminador es un elemento de maquillaje que ha tomado mucha fuerza en los últimos años, pero ¿Sabes cómo utilizarlo?
The highlighter is a makeup element that has taken a lot of strength in recent years, but do you know how to use it?
¿Qué es y para qué sirve un iluminador?
What is a highlighter and what is it for?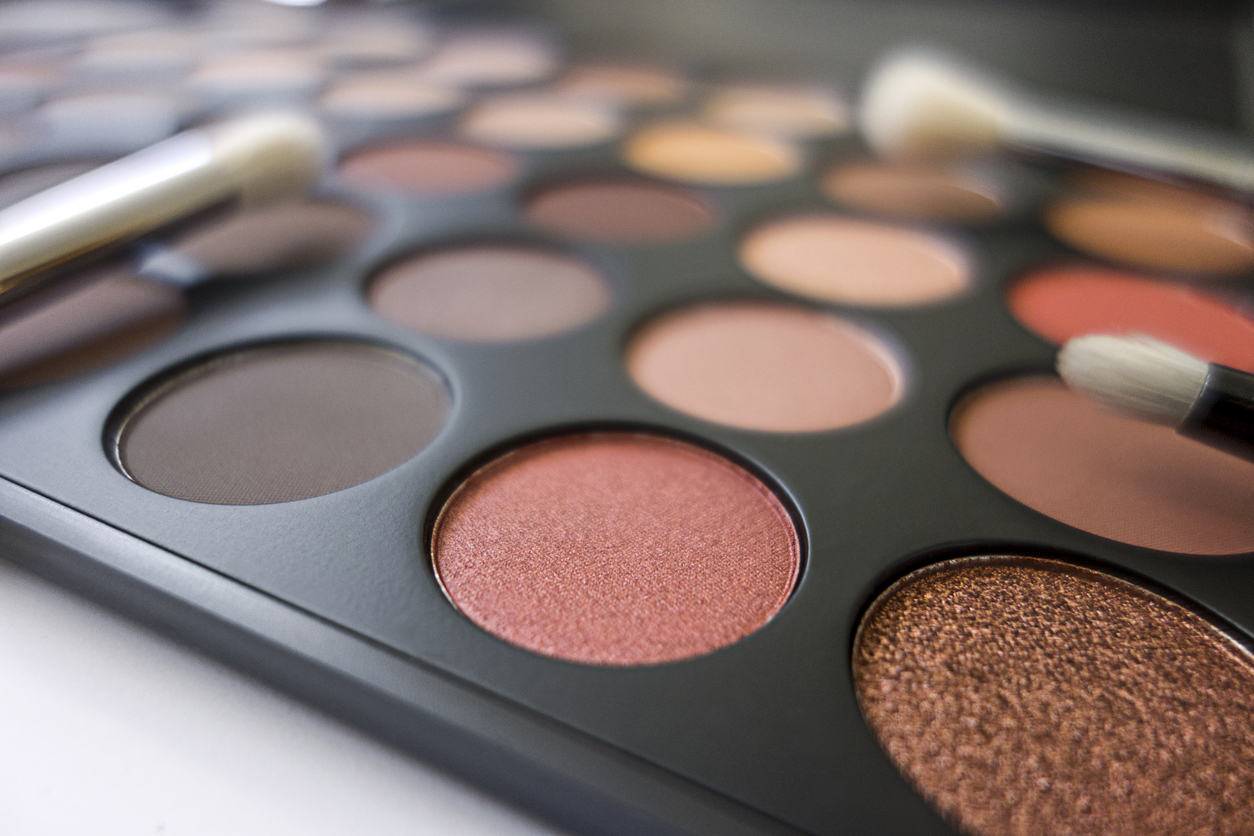 La función básica del iluminador es dar luz a zonas específicas de tu rostro para resaltarlas sobre otras áreas. Por ejemplo, con él podemos crear la ilusión de ojos más grandes y luminosos o una nariz más afilada.
The basic function of the highlighter is to light specific areas of your face to standing out them from other areas. For example, with it, we can create the illusion of bigger and brighter eyes or a sharper nose.
¿Qué tipos de iluminador existen?
What types of highlighters are there?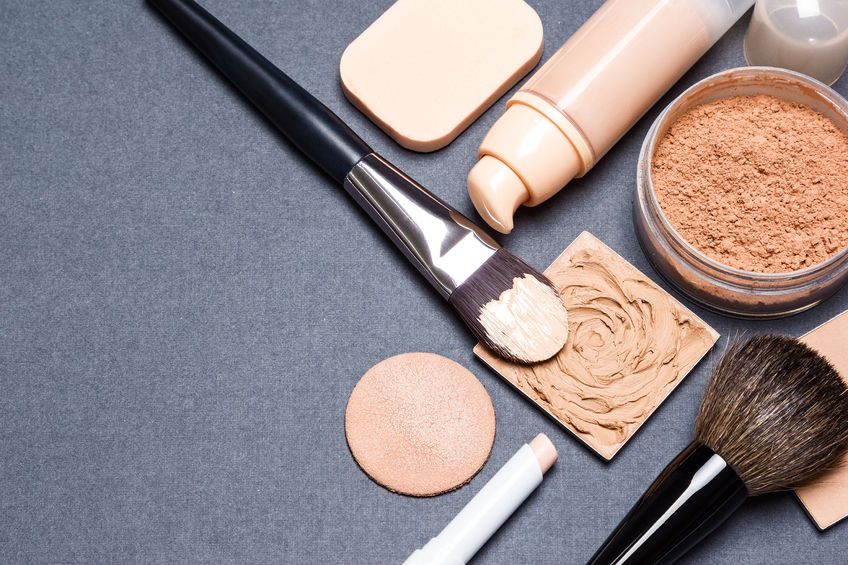 Antes de comprar un iluminador, es importante conocer la gran variedad y distintas presentaciones en las que los puedes encontrar.
Before buying a highlighter, it is important to know the great variety and different presentations in which you can find them.
LÍQUIDO: Lo amarás si tu tez es mixta. Puedes mezclarlos a partes iguales con la base de maquillaje para obtener iluminación uniforme en toda la cara o aplicarlo encima y sellar con un polvo para un efecto más intenso.
LIQUID: You will love it if your complexion is mixed. You can mix them in equal parts with your foundation to obtain uniform illumination on the whole face or apply it on the top and seal it with a powder for a much more intense effect.
EN POLVO: Tu aliado ideal si eres principiante en el mundo del maquillaje debido a que es muy fácil de difuminar.
POWDER: Your ideal ally if you are a beginner in the world of makeup because it is very easy to blend.
EN CREMA: En esta categoría podemos encontrar de varios estilos: de barra, de crayón y compactos. Son perfectos para un look con luz natural en el rostro.
CREAM: In this category, we can find several styles; bar, crayon, and compact. They are perfect for a natural light look.
¿Cómo debo aplicarlo?
How should I apply it?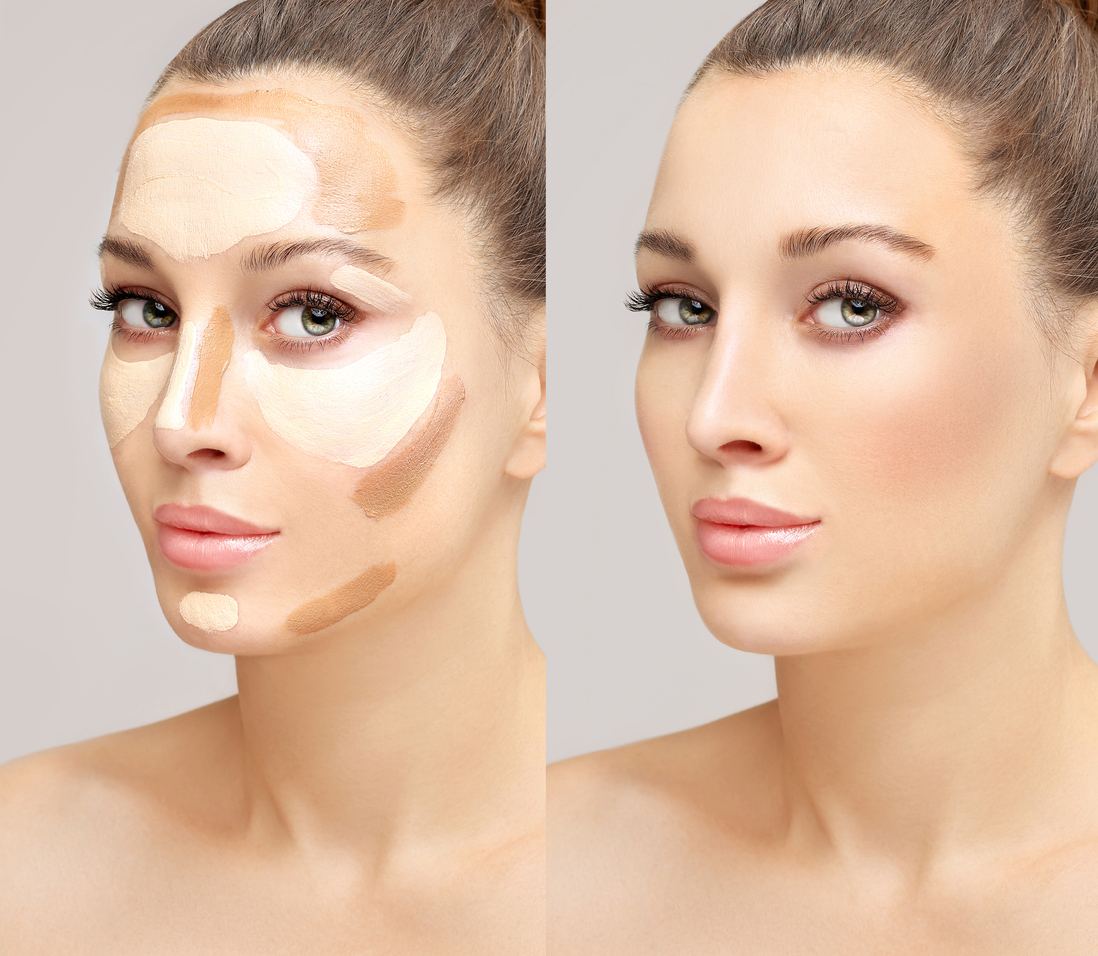 Los maquillistas profesionales recomiendan colocar el iluminador después de una base de maquillaje. Aplicarlo generalmente en los pómulos, en la barbilla, en el lagrimal, y  en el puente de la nariz. También puedes ponerlo en la clavícula y en la frente para resaltar más estas zonas.
Professional makeup artists recommend applying the highlighter after you foundation. Applying it generally on the cheekbones, on the chin, on the lacrimal, and on the bridge of the nose. You can also apply it on the clavicle and on the forehead to highlight these areas more.
Elegir el iluminador correcto y aplicarlo de la forma adecuada te ayudará a devolver el resplandor de la juventud en tu rostro. Si hace unos años, la tendencia era conseguir el efecto piel de melocotón con un maquillaje mate perfecto, hoy queremos brillar.
Choosing the right highlighter and applying it in the right way will help you restore the glow of youth to your face. A few years ago, the trend was to achieve the peach skin effect with perfect matte make-up, today we want to shine. Don't wait any longer, it's time to shine.
TE RECOMENDAMOS:
ANDREA RECOMMENDS