Si tu objetivo al usar tacones es verte más alta y estilizada, pero llevarlos representa un enorme reto para ti por lo cansado que pueden llegar a ser, ¡esta tendencia te encantará! Podrás sofisticar tu estilo sin llegar a sacrificar el confort. Descubre los zapatos planos que serán tus mejores aliados en tu nuevo look.
If your goal while wearing heels is to look taller and more stylish but wearing them represents a huge challenge for you because of how tiring they can be; you'll love this trend! You'll be able to customize your style without sacrificing comfort. Check out the flat shoes that will be the best allies in your new look.
Destalonados
Undercut Shoes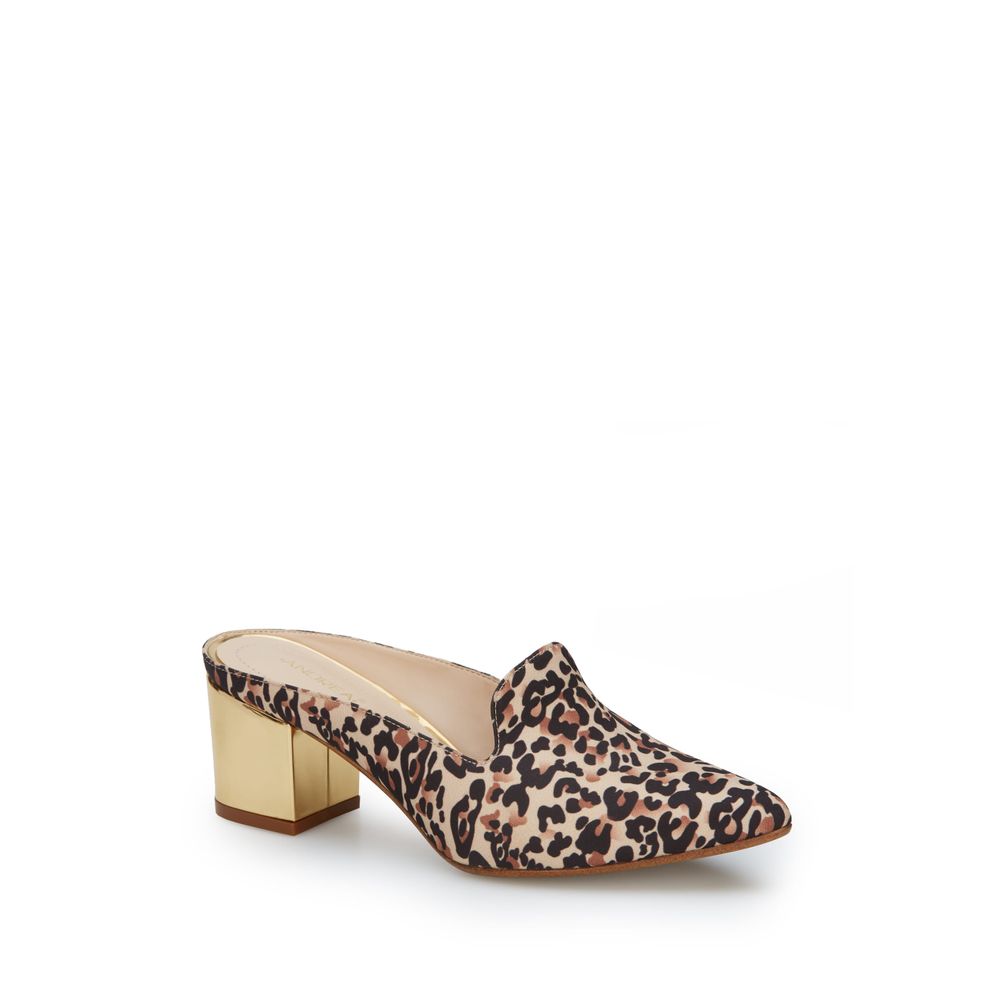 Ideales para disfrutar en primavera-verano, su comodidad y frescura te darán la libertad que necesitas. Este estilo de sandalias con zapato cerrado le darán el toque elegante que necesitas, puedes combinarlo con diferentes prendas, te recomendamos elegir un modelo con punta estrecha. ¡Son el hit del momento!
Ideal to enjoy in spring-summer, their comfort and freshness will give you the freedom you need. This style of sandals with the closed shoe will give the elegant touch you need, you can combine it with different garments, we recommend you choose a model with a narrow tip, they are the hit of the moment!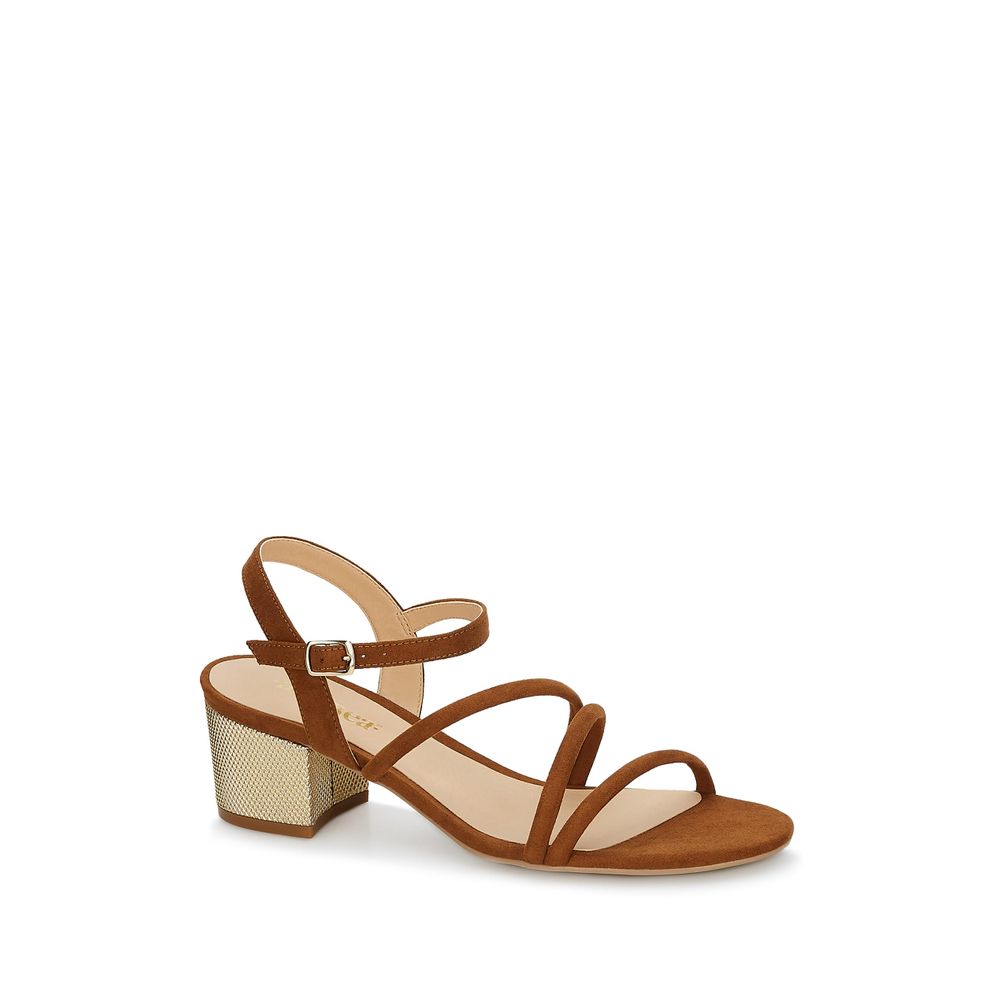 Si no habías escuchado de estos categóricos zapatos te decimos más sobre ellos aquí. Su diseño protagonizado por finas tiras estilizará tu figura más que otros zapatos. ¿Te gustaría alargar tu silueta?, con o sin tacón puedes lograr el efecto que tanto deseas.  Atrévete a darle un giro a tu estilo con estas sofisticadas sandalias.
If you haven't heard of these categorical shoes we tell you more about them here. Their design featuring thin strips will stylize your figure more than other shoes. Would you like to lengthen your silhouette, with or without heel you can achieve the effect you want so much? Try to give a twist to your style with these sophisticated sandals.
Con pulsera
Slingback Shoes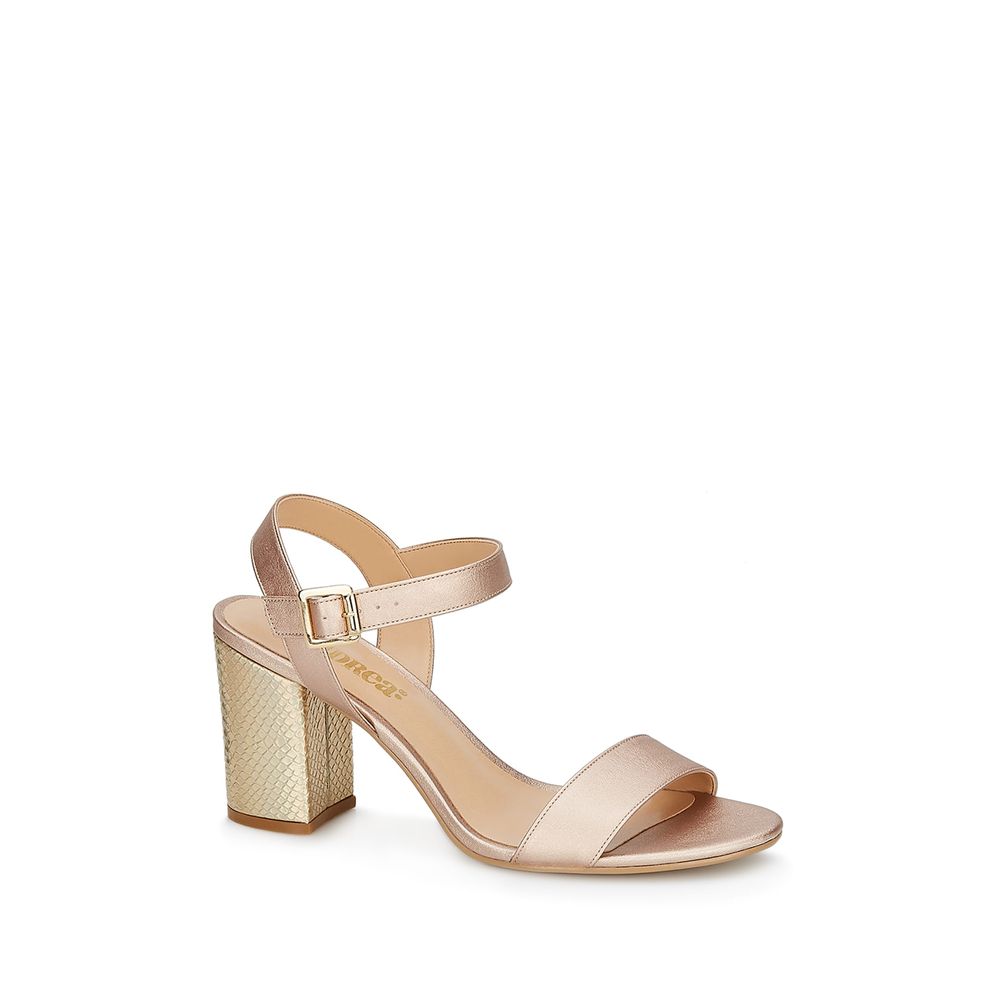 Para una ocasión especial, son justo lo que necesitas. Entre más finas sean las tiras de tu calzado más esbelta lucirás, así es, los zapatos de tus sueños ¡si existen! Si lo que deseas es darle el toque elegante a tu outfit te recomendamos las correas delgadas. Haz la prueba y verás que lucir radiante no es tarea difícil.
Especially for an extraordinary occasion, they're just what you need. The thinner the straps on your shoes, the slimmer you'll look, that's right, the shoes of your dreams exist! If you want to give your outfit an elegant touch, we recommend thin straps. Try it and you will see that looking stunning is not a difficult task.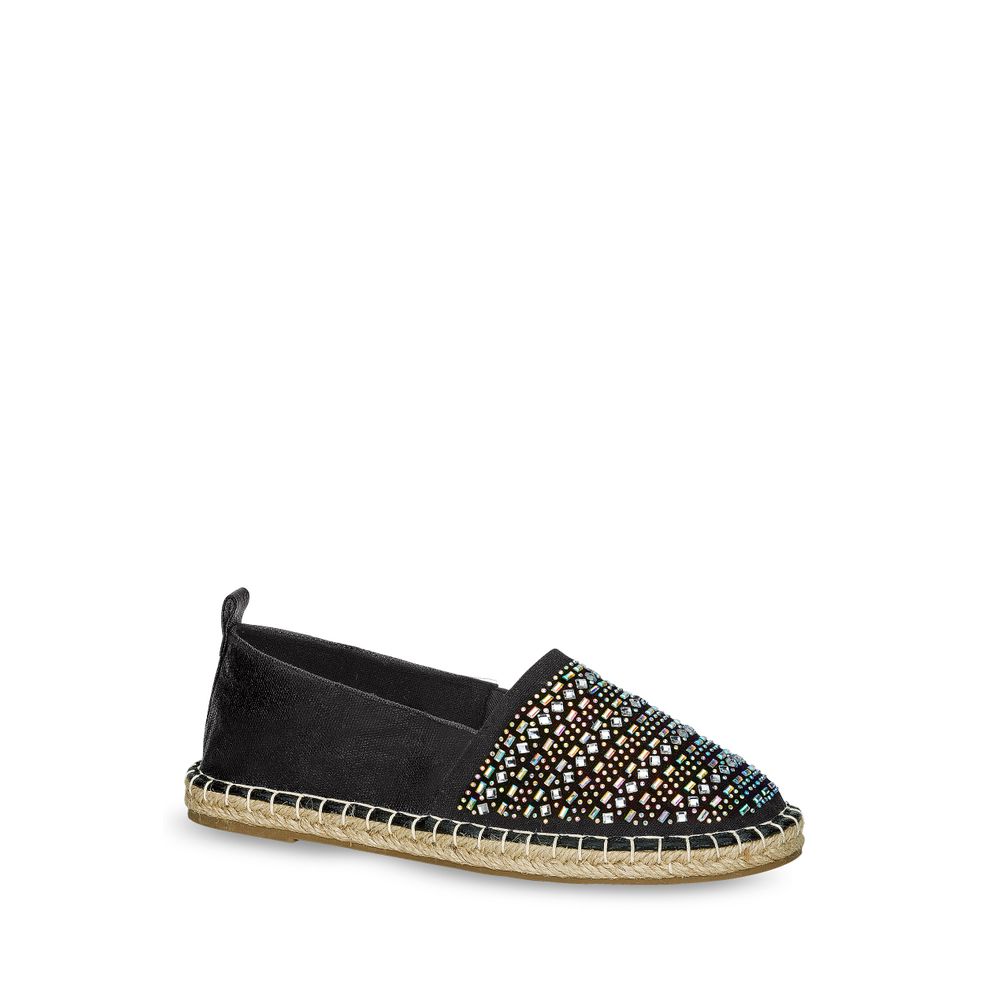 Delicada y refinada como las bailarinas de ballet, estas zapatillas con cordones le dan un toque muy femenino a tu look. Su excelente postura te ayudará a equilibrar y estilizar. Las alpargatas con cordones serán tus favoritos de temporada.
Si quieres descansar de los tacones, definitivamente estos son los tipos de calzado con los que podrás sustituirlos. Te sentirás tan cómoda que después no querrás dejarlos.
Delicate and refined like ballet dancers, these laced shoes will add a feminine touch to your look. Their excellent posture will help you balance and stylize. The espadrilles with laces will be your seasonal favorites.
If you want to take a break from heels, these are definitely the types of footwear you can replace them with. You'll feel so comfortable that you won't want to leave them afterward.
TE RECOMENDAMOS:
ANDREA RECOMMENDS