Este fin de semana se darán a conocer los ganadores de las nominaciones para los premios de la industria cinematográfica más esperados del año: los Premios Óscar. A continuación se presentan las 5 categorías más emocionantes y los principales criterios tomados en cuenta para llevarse la estatuilla a casa.
This weekend the winners for the biggest awards of the year in the film industry – The Oscars – will be announced. Below you will find the 5 categories that will have you at the edge of your seat and the main criteria taken into account to win the statuette.
Mejor Película – nominadas
Best Picture – Nominees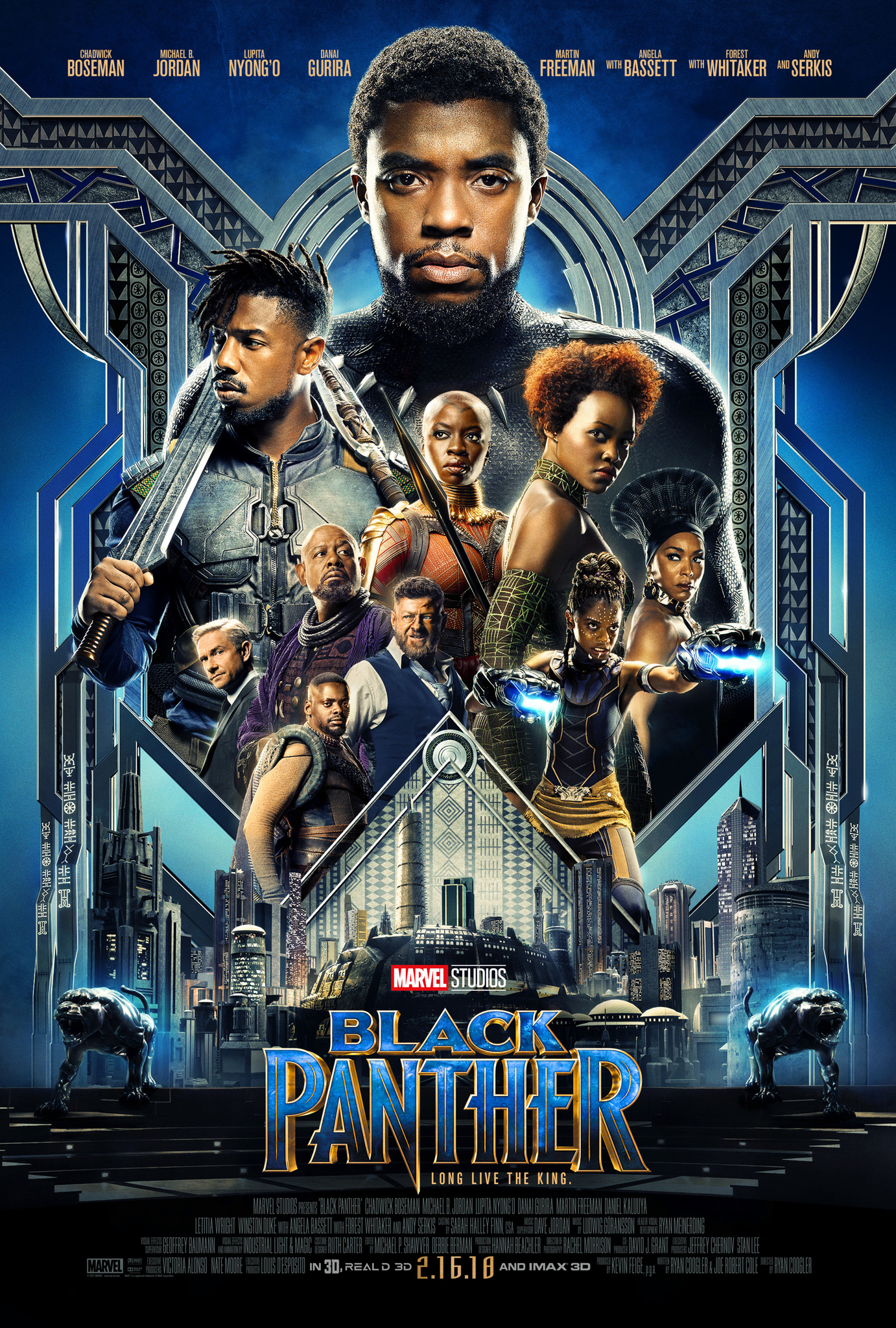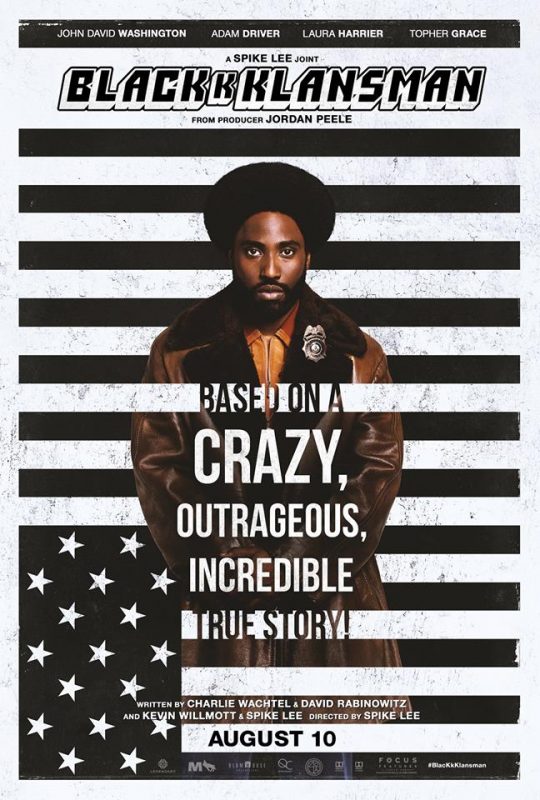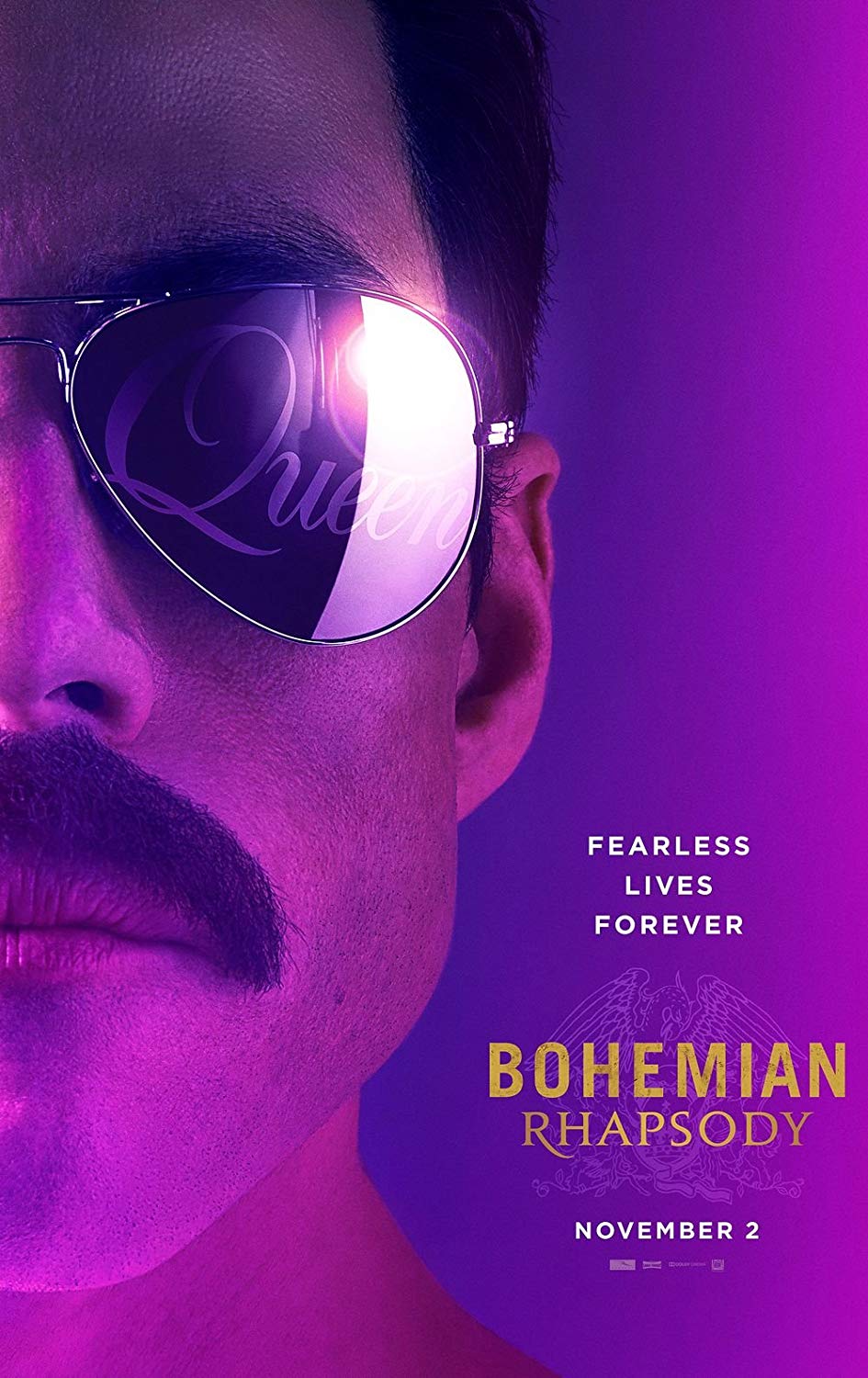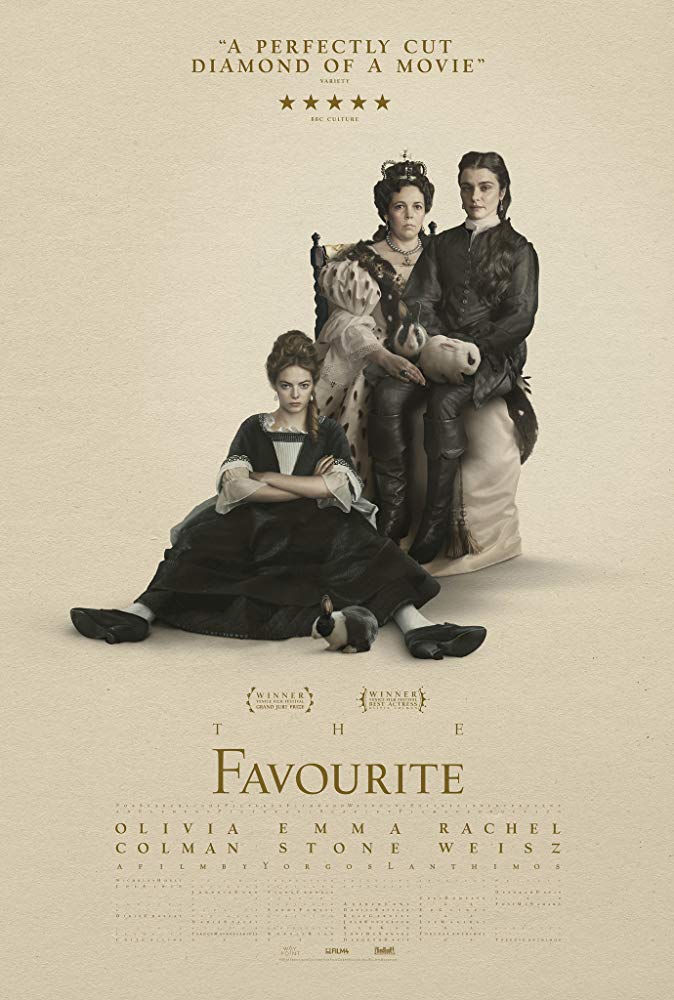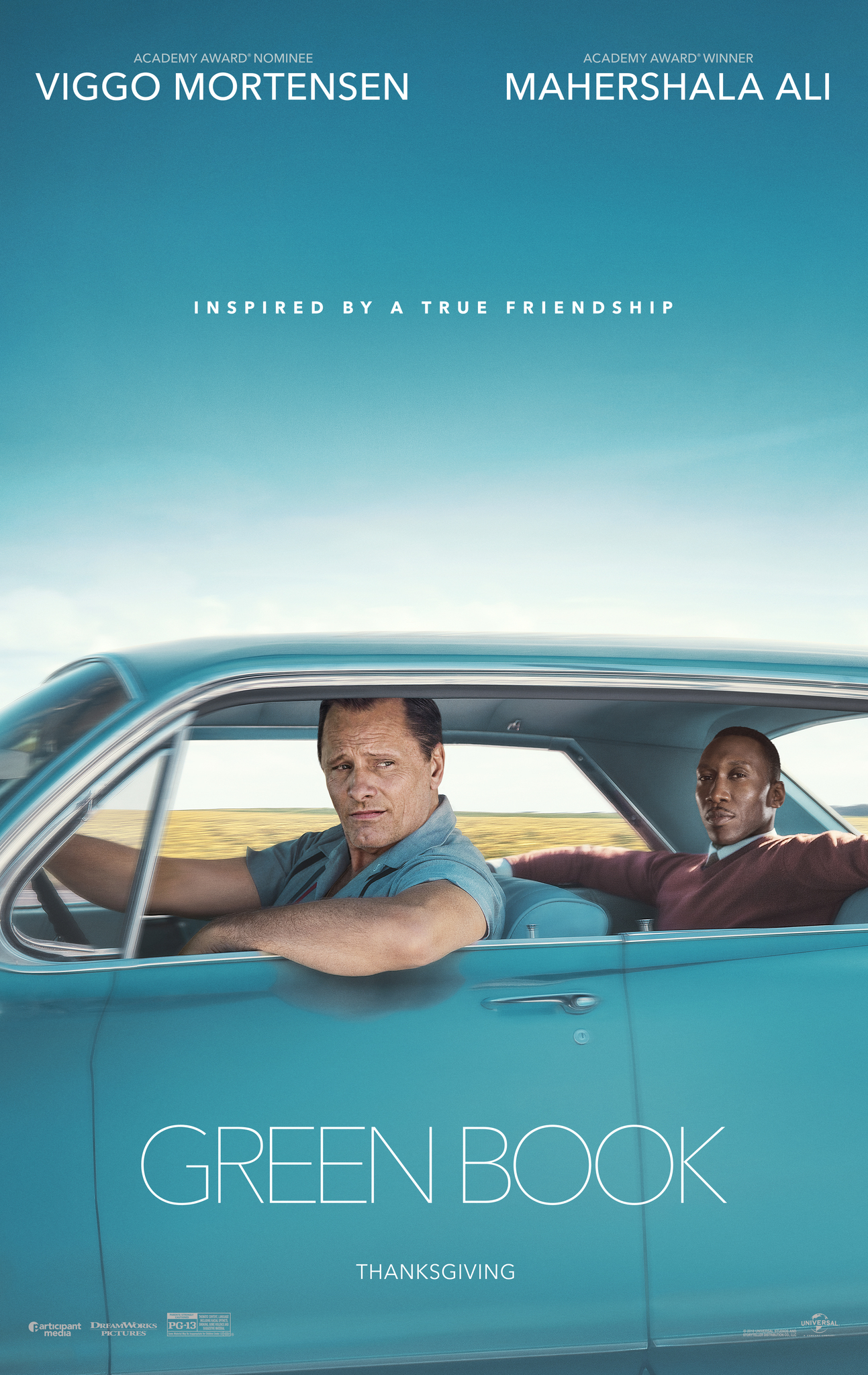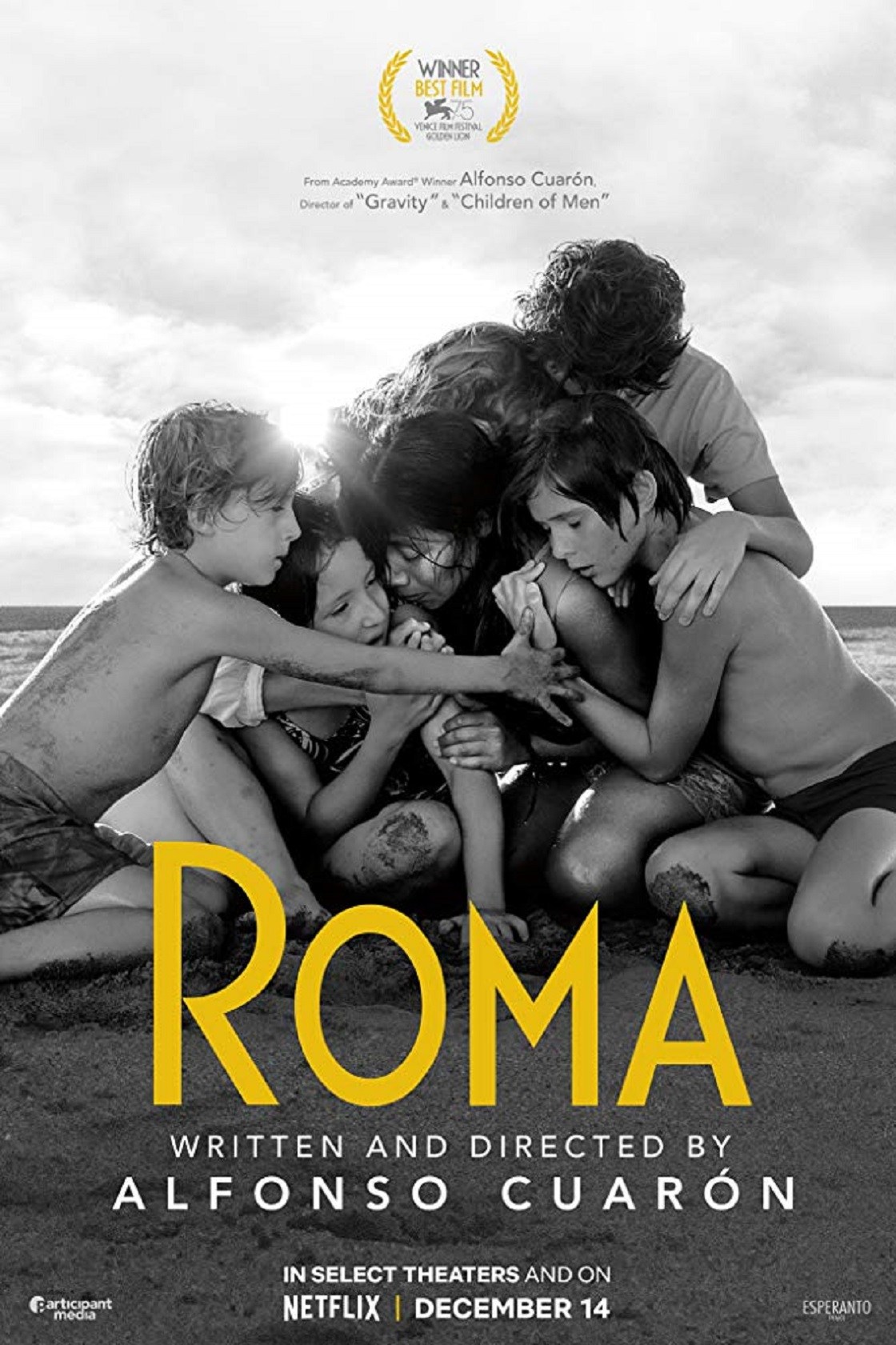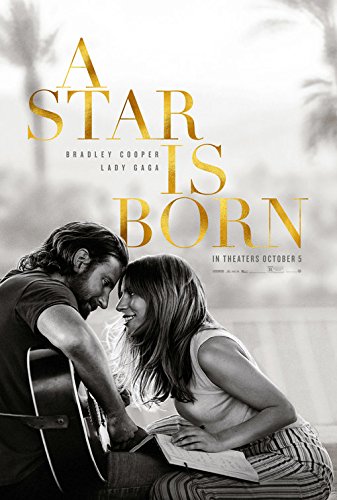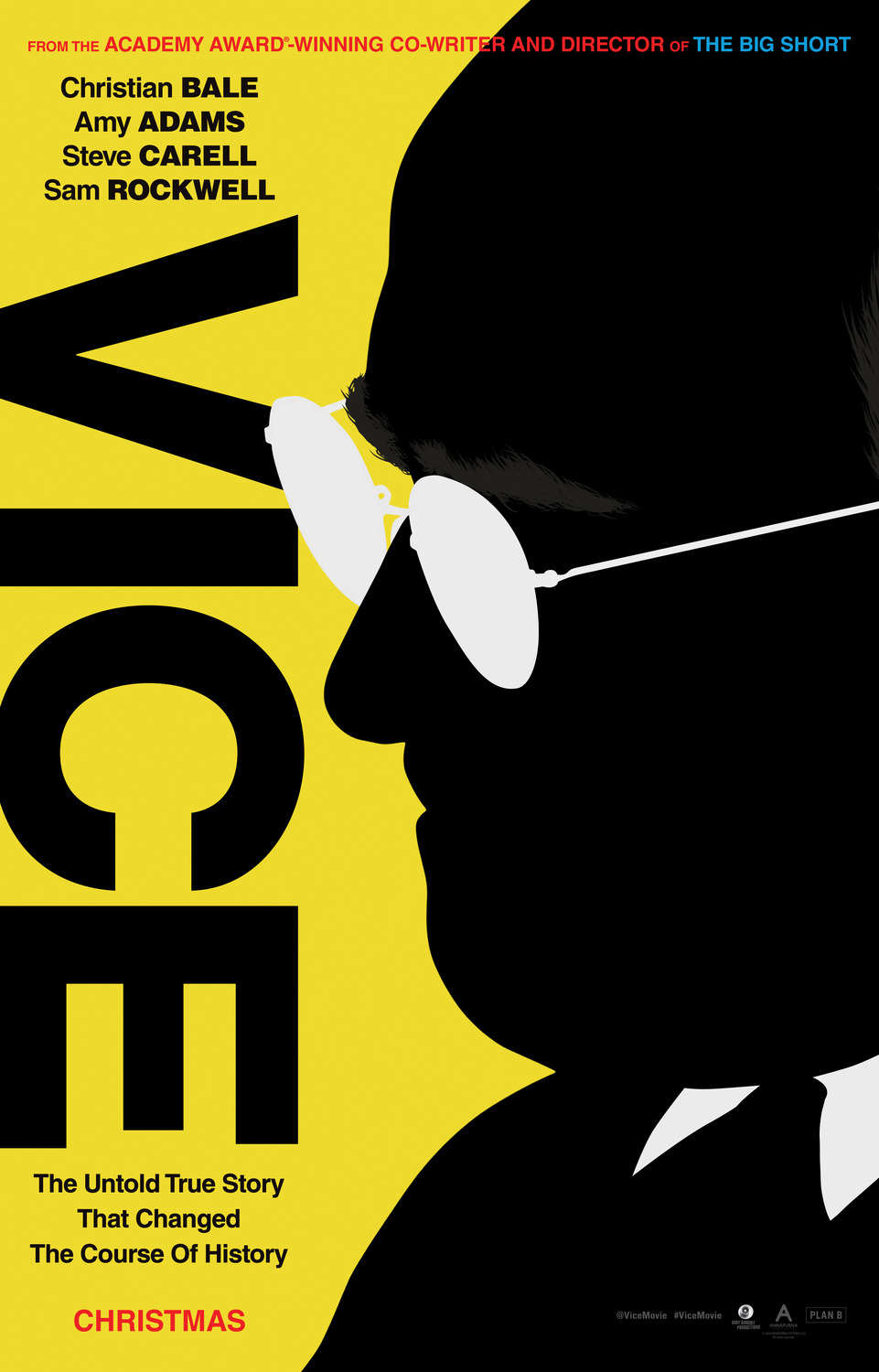 ¿Qué hace a una película merecedora de este premio? Realmente es la combinación de varios factores: que sea una historia cautivadora y original, que el elenco sea capaz de transportar al vidente a otro universo, que el equipo de producción sea capaz de proyectar ese universo, que el mensaje sea profundo y finalmente, que esté bien enmarcada en un tema de actualidad.
What makes a film worthy of this award? Essentially, is the combination of several elements: the story must be captivating, the cast must be capable of transporting the viewer to another universe, the production should project that universe; the message has to be profound, and finally, it needs to be contextualized.
Black Panther, Infiltrado en el KKKlan, Bohemian Rhapsody, La Favorita, Green Book, Roma, Ha Nacido una Estrella y El Vicio del Poder son las nominadas este 2019 a tan sobresaliente premio. Todas ellas con una historia muy diferente, pero cada una con un toque que las hace muy especiales. En la historia de los Premios de la Academia, esta categoría nunca la ha ganado una película que no estuviera en inglés, de manera que, si Roma ganara, pasaría a la historia.
Black Panther, BlacKkKlansman, Bohemian Rhapsody, The Favourite, Green Book, Roma, A Star is Born and Vice, are the 2019 nominees for such an outstanding award. All of them have a very different story, but each one of them with a unique touch .In the history of the Academy Awards, this category has never been won by a film that wasn't in English. Therefore, if Roma wins, it would go down in history.
Mejor director – nominados
Best Director – Nominees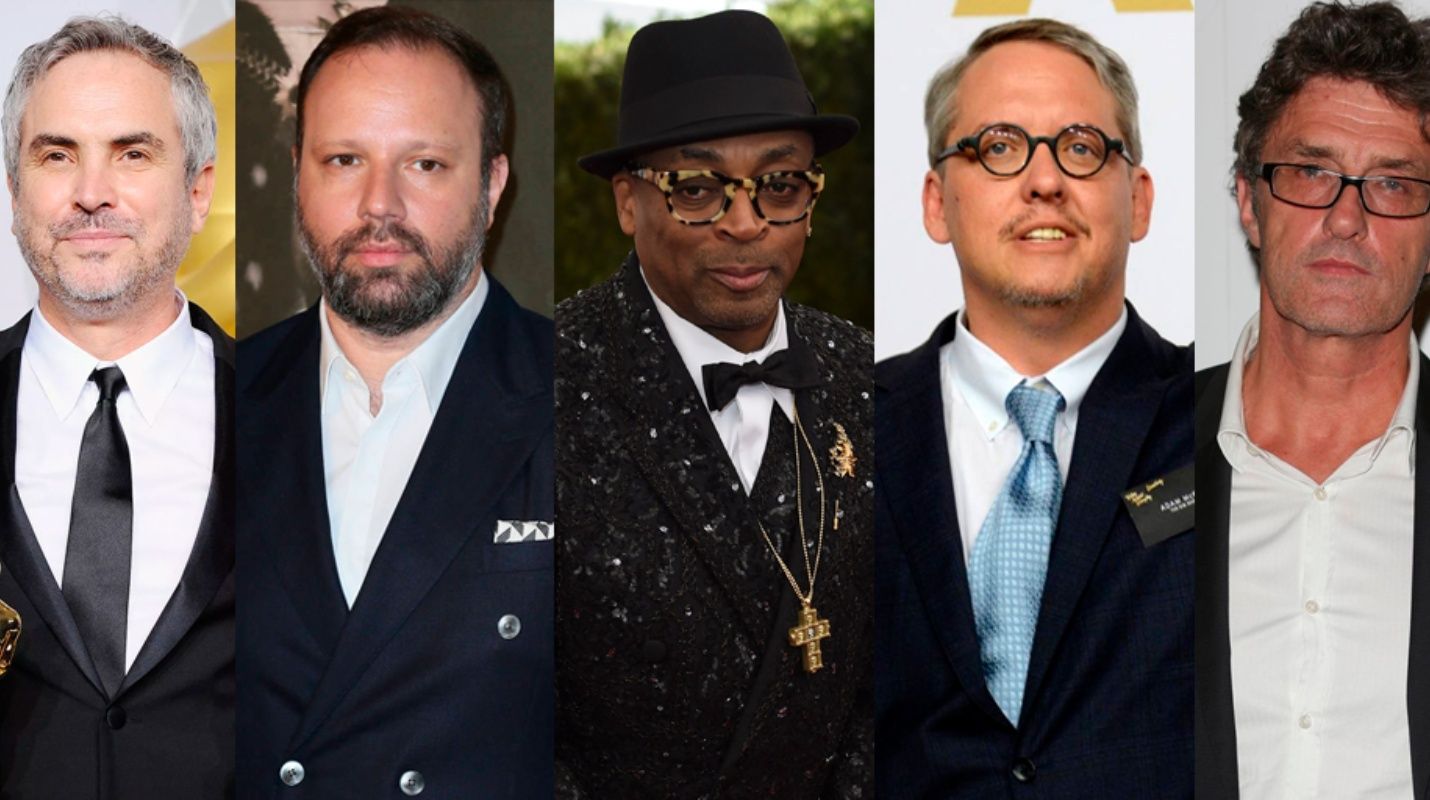 El director que tuvo la habilidad de contar la historia de la manera más simple y pura, de cuidar que la música acompañara armoniosamente la película, el que se aseguró de que el tono estuviera justificado y contextualizado de manera que la película en su totalidad tuviera sentido, en definitiva, el cual cuidó hasta el último detalle… será el triunfador como Mejor Director.
The director who had the ability to tell his story in the simplest and purest way. The one who took care that the music matched the film harmoniously and made sure that the tone was contextualized, so that the final result made sense. In other words, the one who took care of every tiny detail… will be the winner of the Best Director award.
En esta ocasión, Spike Lee, Paweł Pawlikowski, Yorgos Lanthimos, Alfonso Cuarón y Adam McKay, son los orgullosos nominados para esta categoría. Si Alfonso Cuarón llega a ser el elegido, sería el segundo año consecutivo que un mexicano se lleva el Óscar en esta categoría.
On this occasion, Spike Lee, Paweł Pawlikowski, Yorgos Lanthimos, Alfonso Cuarón, and Adam McKay, are the proud nominees for this category. If Alfonso Cuarón becomes the winner, it would be the second consecutive year that a Mexican wins the Oscar in this category.
Mejor actriz – nominadas
Best Actress – Nominees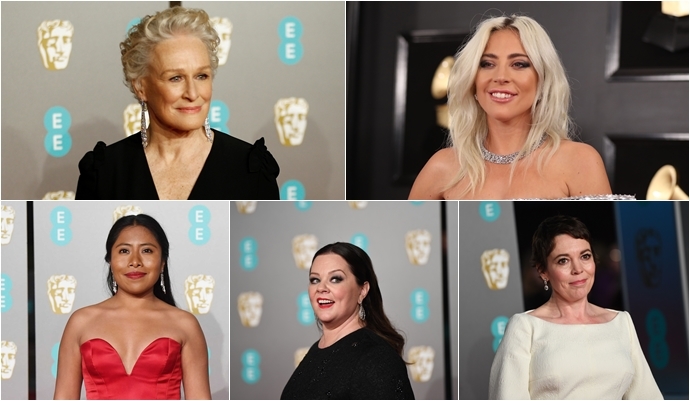 Aquella actriz que pueda transmitir al público lo que siente mientras está en su papel, la que te hace reír, llorar y emocionarte hasta los huesos, será, sin lugar a dudas, la merecedora de este premio. Yalitza Aparicio, Glenn Close, Olivia Colman, Lady Gaga y Melissa McCarthy son las nominadas de 2019.
The actress who can convey to the audience what she feels while she is in her role. The one who makes you laugh, cry and give you goosebumps, will undoubtedly be worthy of this award. Yalitza Aparicio, Glenn Close, Olivia Colman, Lady Gaga and Melissa McCarthy are the 2019 nominees.
Muchos mexicanos están a la expectativa de los resultados ya que, por primera vez en la historia de los premios Óscar, una mujer mexicana de origen mixteco ha sido nominada a mejor actriz. Ha habido mucha polémica alrededor de esta nominación, sin embargo, al final del día lo más importante es que una vez más, México esté haciendo historia.
Many Mexicans are looking forward to know the results because, for the first time in the history of the Academy Awards, a Mexican woman of Mixtec origin (indigenous community) has been nominated for Best Actress.
Mejor fotografía – nominadas
Best Cinematography – Nominees
Cold War, La Favorita, Never Look Away, Roma y Ha Nacido una Estrella son las películas seleccionadas para la categoría de Mejor Fotografía.
Cold War, The Favorite, Never Look Away, Roma and A Star is Born are the films selected for the Cinematography category.
Todo lo referente a la puesta en escena, por ejemplo el dominio técnico, la composición, el diseño de producción e iluminación y la dirección de arte, son los criterios principales que conforman a una buena fotografía en el ámbito cinematográfico. Elementos que todas las películas nominadas dominan impecablemente, por lo que será una categoría reñida.
Everything related to technical command, composition, production and lighting design, and art direction, are the main criteria that make for good photography in the cinematographic field. Elements that all nominated films master impeccably, so it will be a head-to-head category.
Mejor Película Extranjera – nominadas
Best Foreign Language Film – Nominees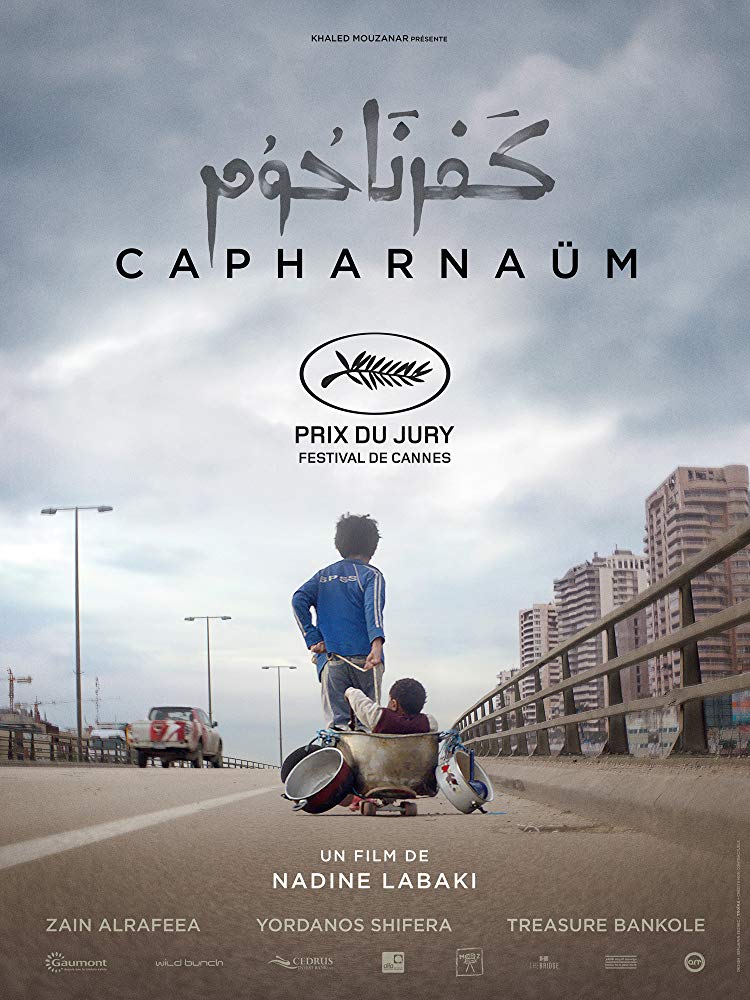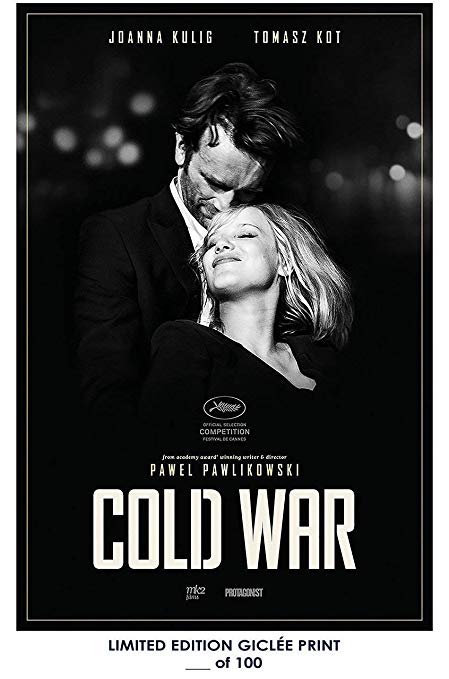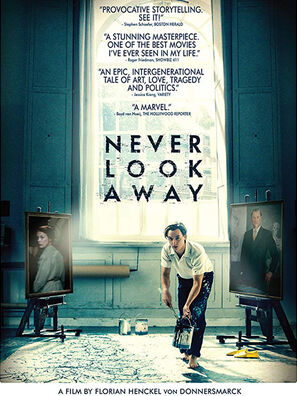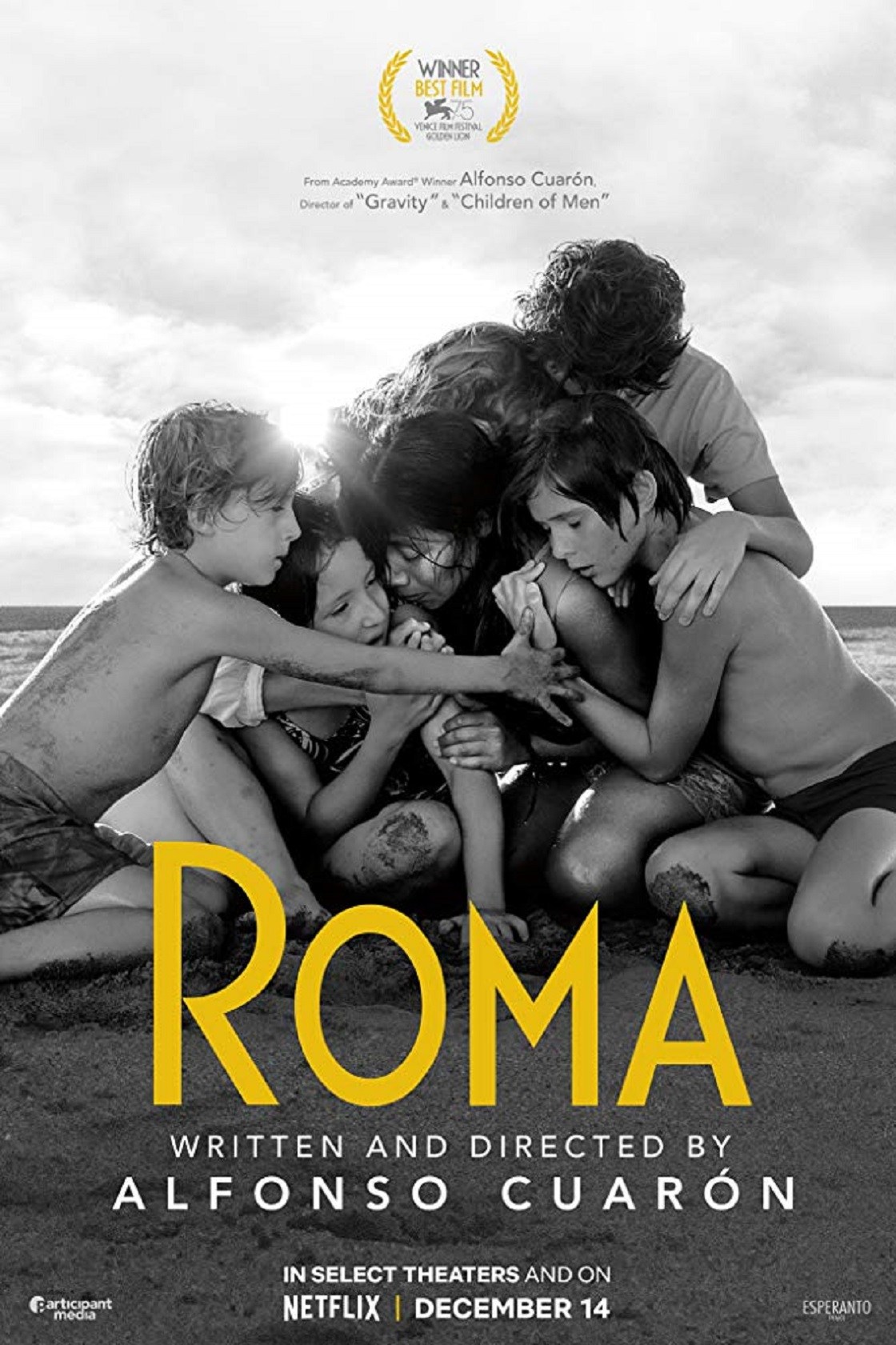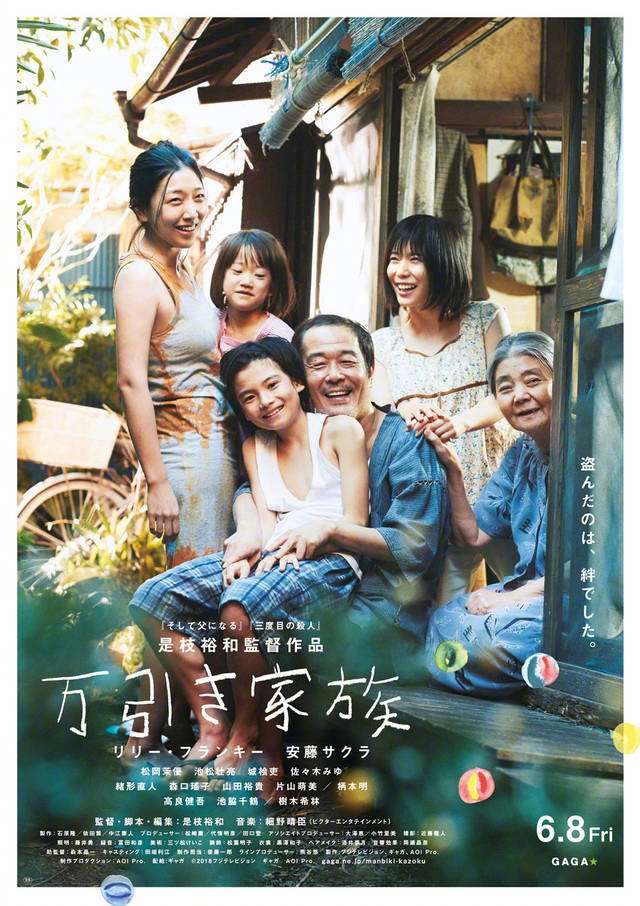 Este año, son cinco los países que están compitiendo en la carrera por la categoría de Mejor Película Extranjera: Alemania, Japón, Líbano, México y Polonia. Los criterios esenciales para ser seleccionada en esta categoría son que los diálogos deben ser predominantemente en un idioma diferente al inglés y que debe ser producida fuera de Estados Unidos. Además de que debe poseer los elementos cinematográficos que se toman en cuenta, de igual manera, para Mejor Película.
This year five countries are competing in the Foreign Language Film category: Germany, Japan, Lebanon, Mexico, and Poland. The essential criteria to be selected in this category are that the dialogues must be predominantly in a language other than English and must be produced outside the United States. In addition, it must possess the cinematographic elements that are taken into account for Best Picture.
A pesar de que todas las películas cuentan una historia muy íntima, de manera magistral, Roma y Cold War son las favoritas para ganar el Óscar.
Although all films tell a very intimate story, Roma and Cold War are the favorites to win the Oscar.
Parece ser que el 2019 será el año de México en los Premios Óscar, lo que queda por hacer es ver los resultados este domingo y esperar que nuestro país siga haciendo historia en la industria cinematográfica.
Let's see if 2019 will be Mexico's year in the Academy Awards. For the moment, the only thing to do is wish the best of luck to all the nominees.