Comprar por internet cada vez se hace más común, si nunca lo has hecho por desconfianza a que no puedas realizar tu compra de manera exitosa, aquí resolvemos todas tus dudas.
Algunos de los beneficios que podrás obtener son evitar los desplazamientos a las tiendas, hacer filas, puedes realizar tu compra desde la comodidad de tu casa o cualquier lugar, llegan a tu domicilio sin que tengas que esforzarte absolutamente en nada.
¡Prepárate para tu primera compra en línea! Te compartimos una guía básica para que adquieras tus productos favoritos fácilmente.
Buying online becomes more and more common, if you have never done it because you are worry that you won't make your purchase successfully, we solve all your doubts here.
Some of the benefits you can get buying online is avoiding trips to stores and making lines; you can make your purchase from the comfort of your home or anywhere, they arrive at your home without having to make an effort at all.
Get ready for your first online purchase! We share a basic guide for you to acquire your favorite products easily.
1-Accede a tu tienda en línea favorita
Access your favorite online store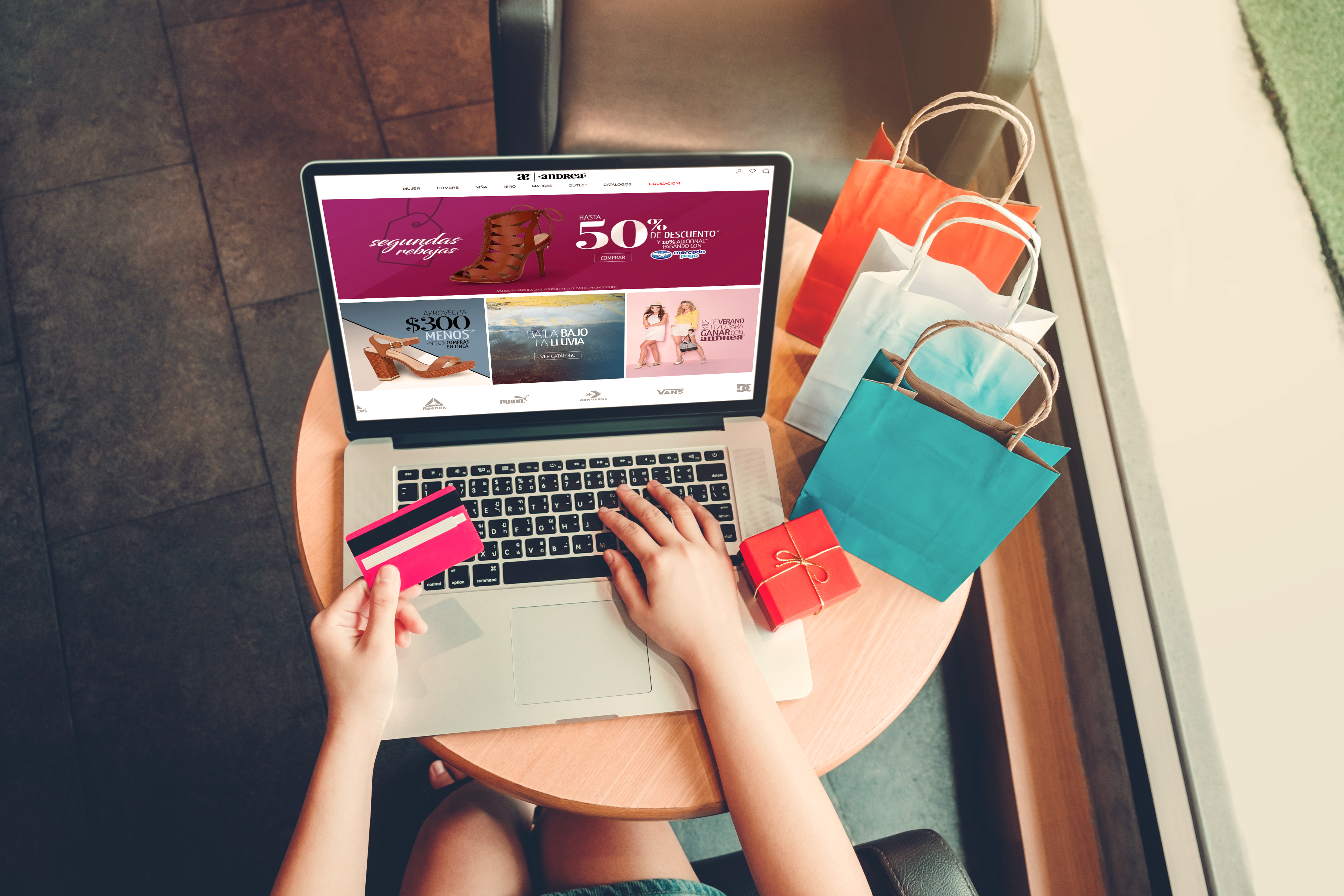 Si ya identificaste algún producto de tu interés, o mejor aún quieres aprovechar las rebajas de alguna marca en particular, el primer paso es acceder a su sitio en línea para verificar que el producto esté disponible.
If you already identified a product that you liked of favorite store, or better yet, you want to take advantage of the sale of a particular brand, the first step is to access its online site to verify that the product is available.
2-Elige tus productos favoritos
Choose your favorites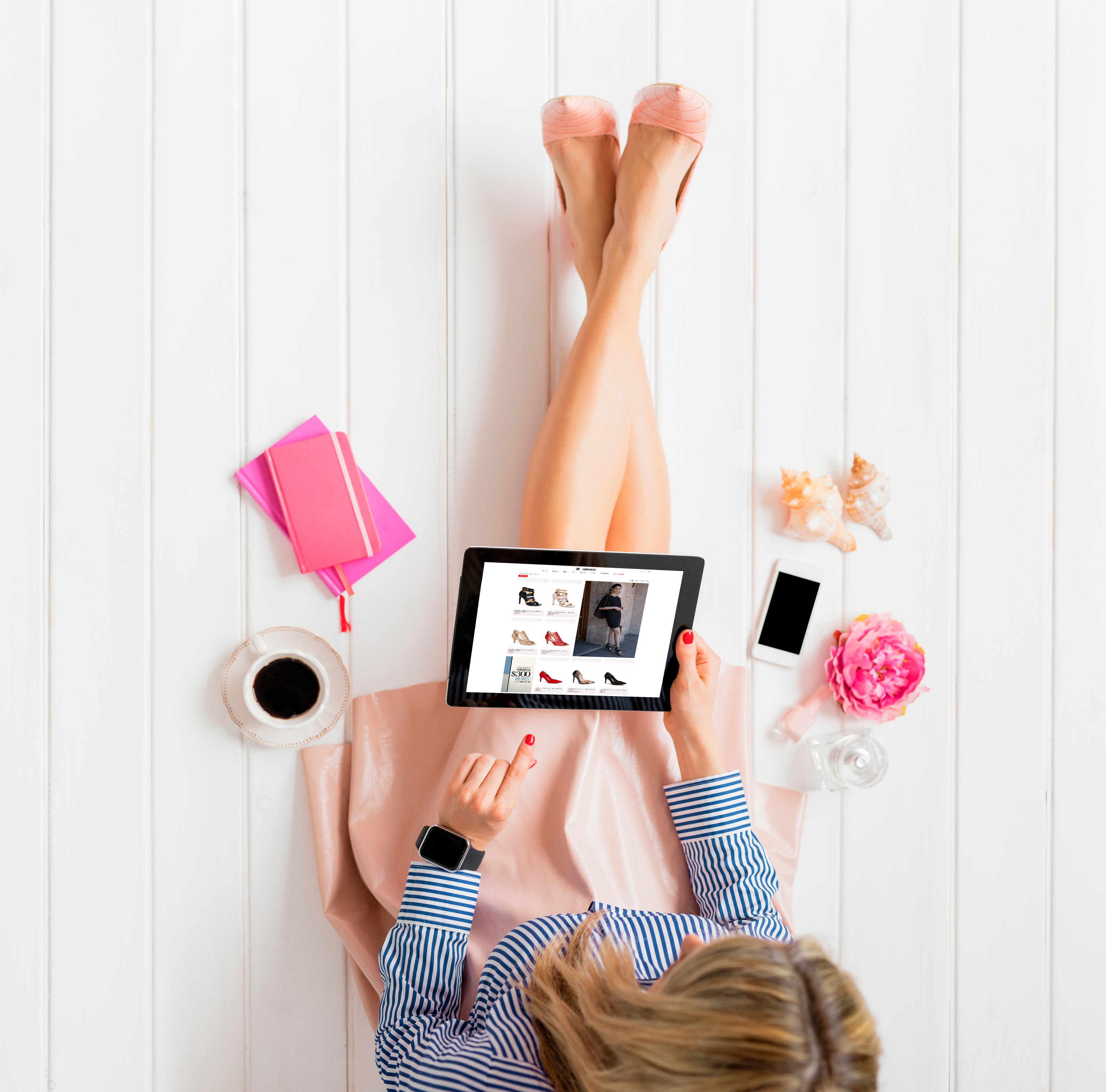 ¿Sabías qué la mayoría de las tiendas en línea cubre los gastos de envío a partir de una cantidad mínima en compras? Además de ahorrar podrás ¡estrenar más!, elige tus productos favoritos y verifica que se agreguen al carrito de compras.
Did you know that most online stores cover the shipping costs after a minimum amount in purchases? Choose your favorite products and verify that they are added to the shopping cart.
3-Selecciona tu talla
Choose your size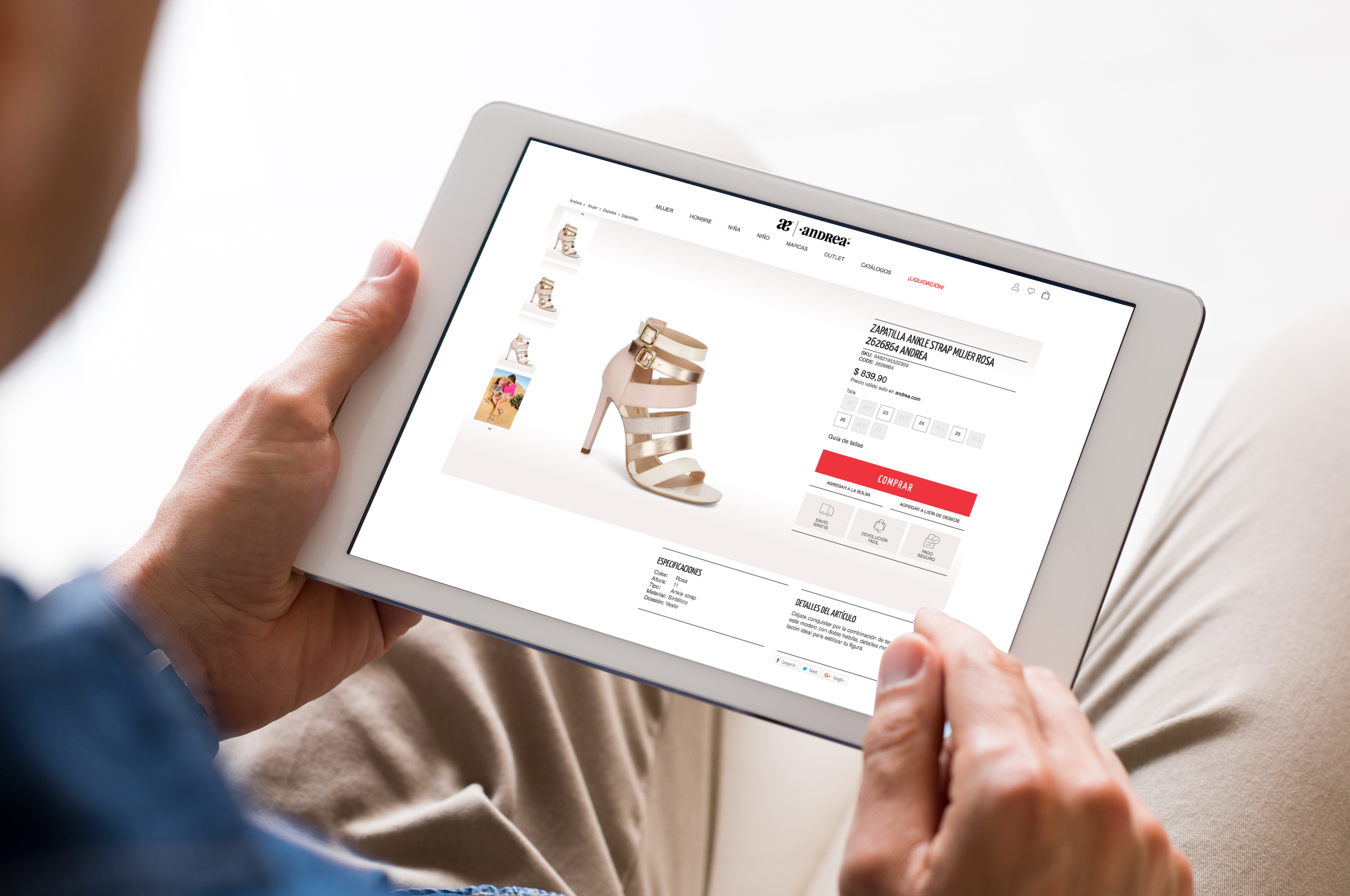 Este es un punto muy importante, si no estás segura si la talla vendrá muy reducida o muy grande, todos los artículos cuentan con una breve descripción donde mencionan las medidas en específico de cada talla, con el objetivo de que puedas elegir la ideal para ti.
This is a very important part if you are not sure if the size will be very small or big, all the products have a brief description where they mention the specific measurements of each size, so you can choose the ideal one for you.
4-Da clic en comprar
Click on buy now

¡Así de sencillo!, después de haber seleccionado los productos que deseas y la talla, continúa el proceso dando clic en comprar.
Is that simple! After selecting the products you want and the size, continue the process by clicking on buy now.
5-¡Usa tus cupones!
Use your coupons!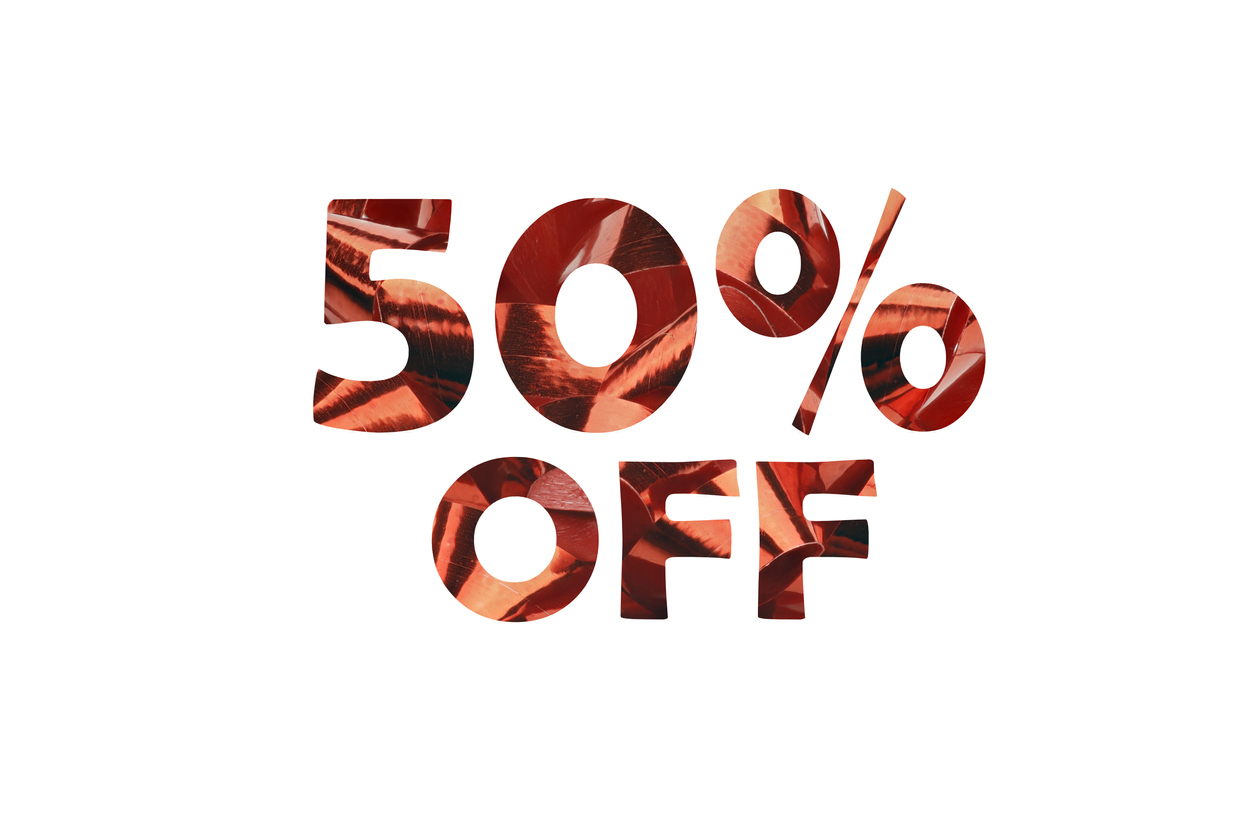 Si tienes algún cupón o promoción especial, no dudes en usarlo. Es muy fácil, en la opción de +sumar cupón de descuento, agregas el código y automáticamente el monto de tu compra reducirá.
If you have any coupon or an especial promotion, don't doubt and use it. Is really easy, on the option +Add coupon, you add the code and automatically your check would go down.
6-Ingresa tus datos
Add you information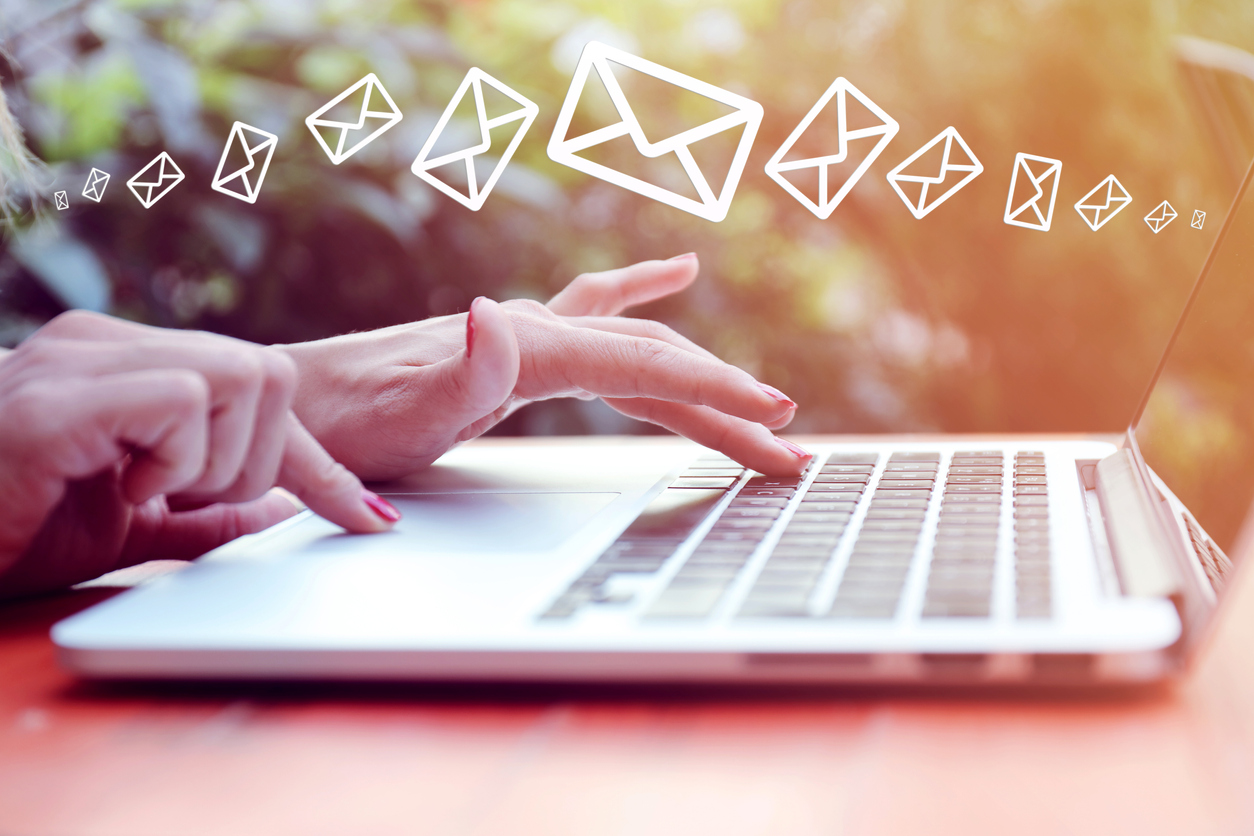 ¡Ya falta poco para que finalices tu compra! Es importante que al ingresar tus datos llenes los espacios correctamente, de lo contrario podrías tener problemas con el envío. Asegúrate de brindar la información necesaria para que el proceso de tu compra sea más rápido y eficaz.
You are so close to finish! Is important that when you fill your information you fill the fields correctly or you can have problems with shipping. Make sure you give the necessary information so you buying process is fast and efficient.
7- Selecciona tu método de pago
Select payment method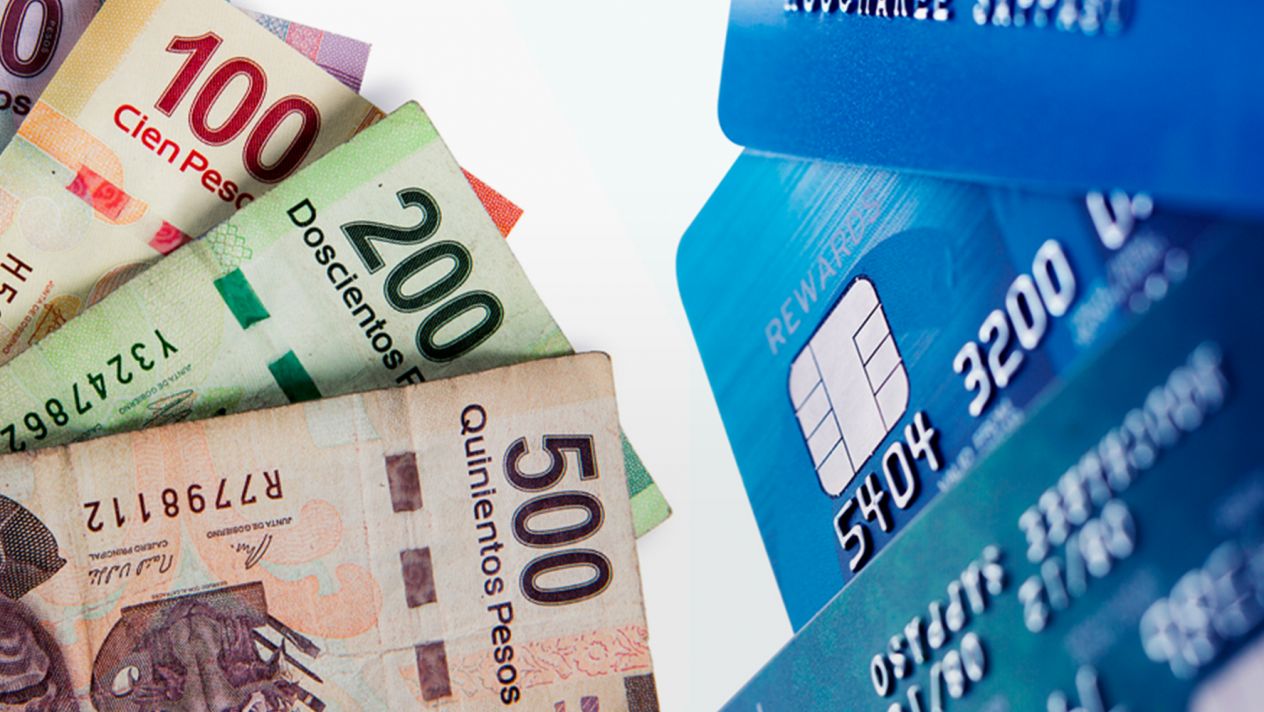 Por último selecciona el método de pago más cómodo para ti, las tiendas en línea te dan múltiples opciones, puedes hacerlo con tarjeta de crédito o débito, paypal, mercado libre o con un depósito desde cualquier Oxxo. Ojo, cada marca es diferente y cada una te brinda diferentes opciones. Elige la que más te convenga e ingresa tus datos correctamente.
To finish, select the payment method that you prefer the most, online stores will give you multiple options, you can do it with credit or debit and paypal. Every brand is different and each one will give you different payment methods. Choose the one you like the most and put your information correctly.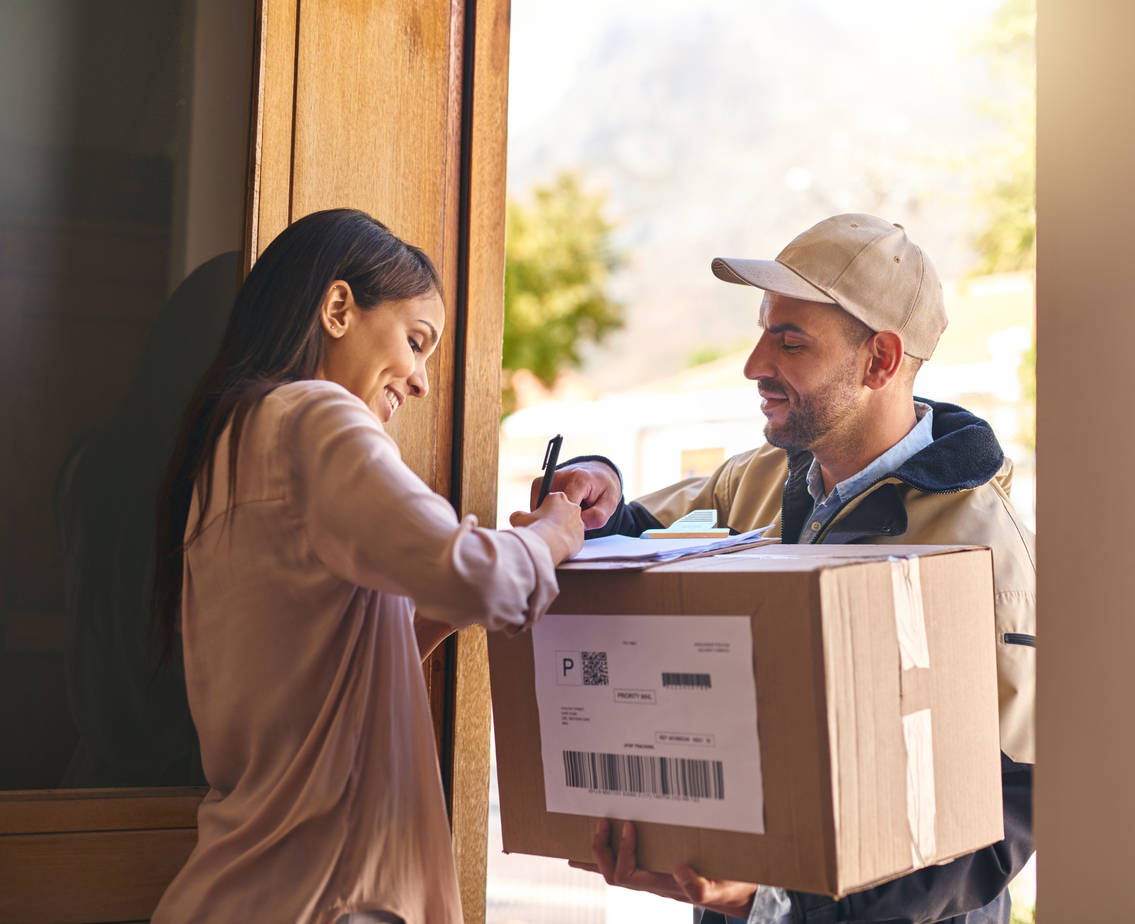 ¡Listo! Después de haber concluido con los pasos anteriores, das clic en Finalizar compra y es todo. Prepárate para recibir tus productos favoritos en la comodidad de tu casa.
Done! After having completed the previous steps, click on Finish Purchase and that's it. Prepare to receive your favorite products in the comfort of your home.
TE RECOMENDAMOS:
ANDREA RECOMMENDS