El día del amor y la amistad cada vez está más cerca, si aún no tienes el outfit perfecto para esa salida especial ya sea con tu pareja, amigos o familia, te compartimos una guía básica que te será de gran ayuda para lucir espectacular. De las siguientes opciones elige tu favorita y prepárate para destacar y robarte todas las miradas.
The day to celebrate love is coming closer and closer, if you still don't have the perfect outfit for that special date, whether it's with your significant other, friends or family; we would like to share a basic guide that will be helpful to look spectacular. Choose your favorite look from the following options and get ready to shine and steal all the glances of any room.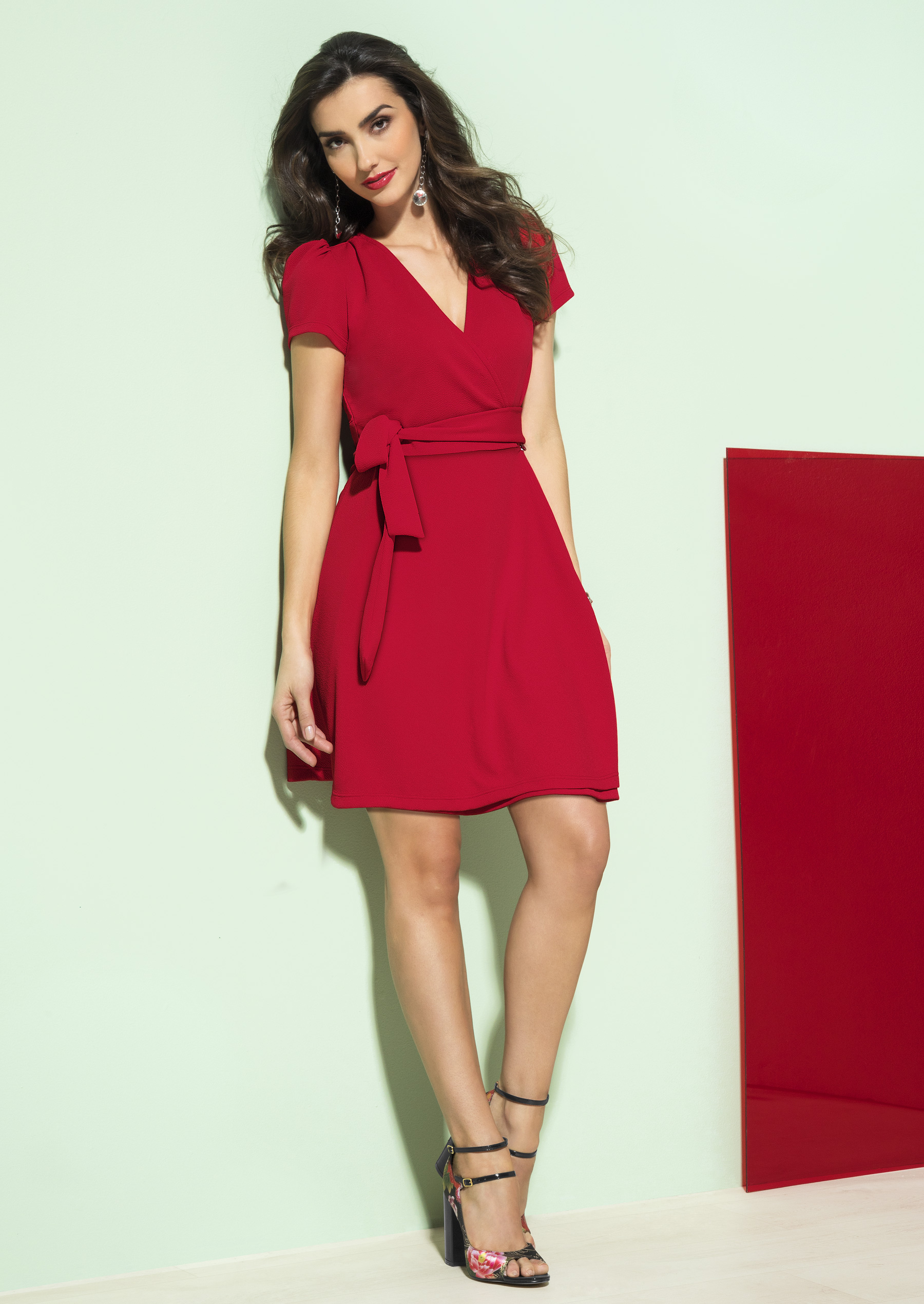 Los vestidos sin duda siempre destacarán tu lado más femenino, son la prenda perfecta para lucir arreglada en todo momento. Para complementar el outfit ideal te recomendamos agregar accesorios como algún collar bonito, aretes, bolsa y tus tacones favoritos para lograr el look de impacto que tanto deseas.
The dresses will, without a doubt, always highlight your more feminine side, they are the perfect garment to look incredible at all times. To match the ideal outfit, we advise you to add accessories such as a nice necklace, earrings, purse and your favorite pair of heels to complete the look of impact you wish for.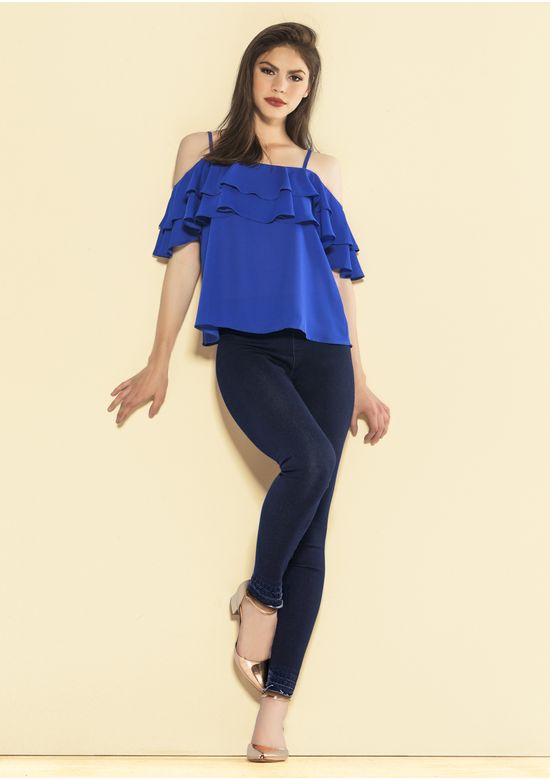 La comodidad y glamour serán tu mejor combinación. Lucir espectacular con unos jeans ¡es posible! , la clave está en combinar con una bonita blusa, accesorios y unas sandalias de tacón para lograr un aspecto formal, arreglado y con mucho estilo. Lo más importante es que te sientas segura y guapa con lo que decidas usar.
Comfort and glamour will be your best companion. Looking amazing in jeans, it's possible! The key is to combine it with a beautiful blouse, accessories and high heeled sandals, in order to achieve a formal, groomed and stylish look. The most important thing is that you feel confident and beautiful with whatever you decide to wear.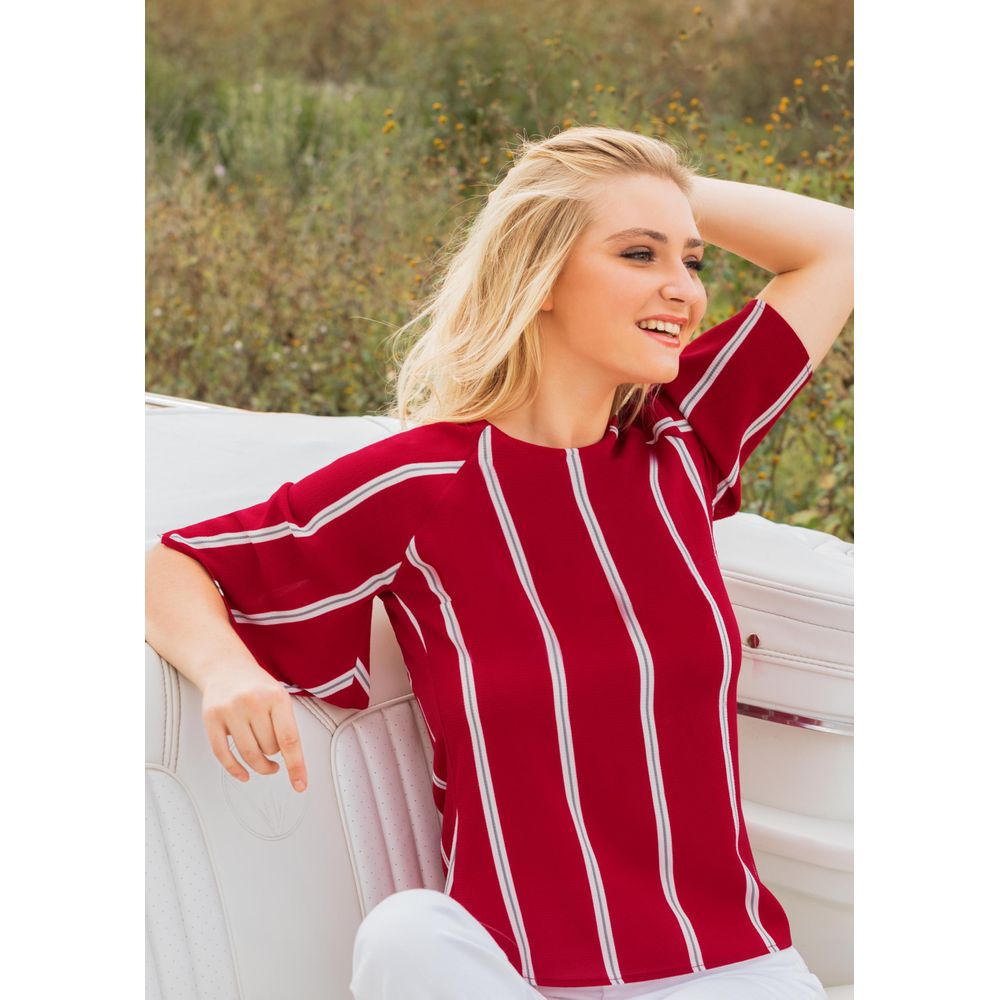 Si tu objetivo es impresionar, los detalles harán la diferencia. Dependiendo la prenda que decidas usar, para darle el toque especial puedes optar por elegir alguna con lentejuelas, flecos, estampados, o diseños que marquen la diferencia. Además de lucir glamurosa y arreglada, te aseguramos que robarás todas las miradas.
If your objective is to make an impression, details will make the difference. Depending on the clothes you decide to wear, you can add a special touch; for example sequins, fringes, prints, or even designs, which will give the extra mile to your look. Besides looking glamorous and groomed, we assure all eyes will turn to you.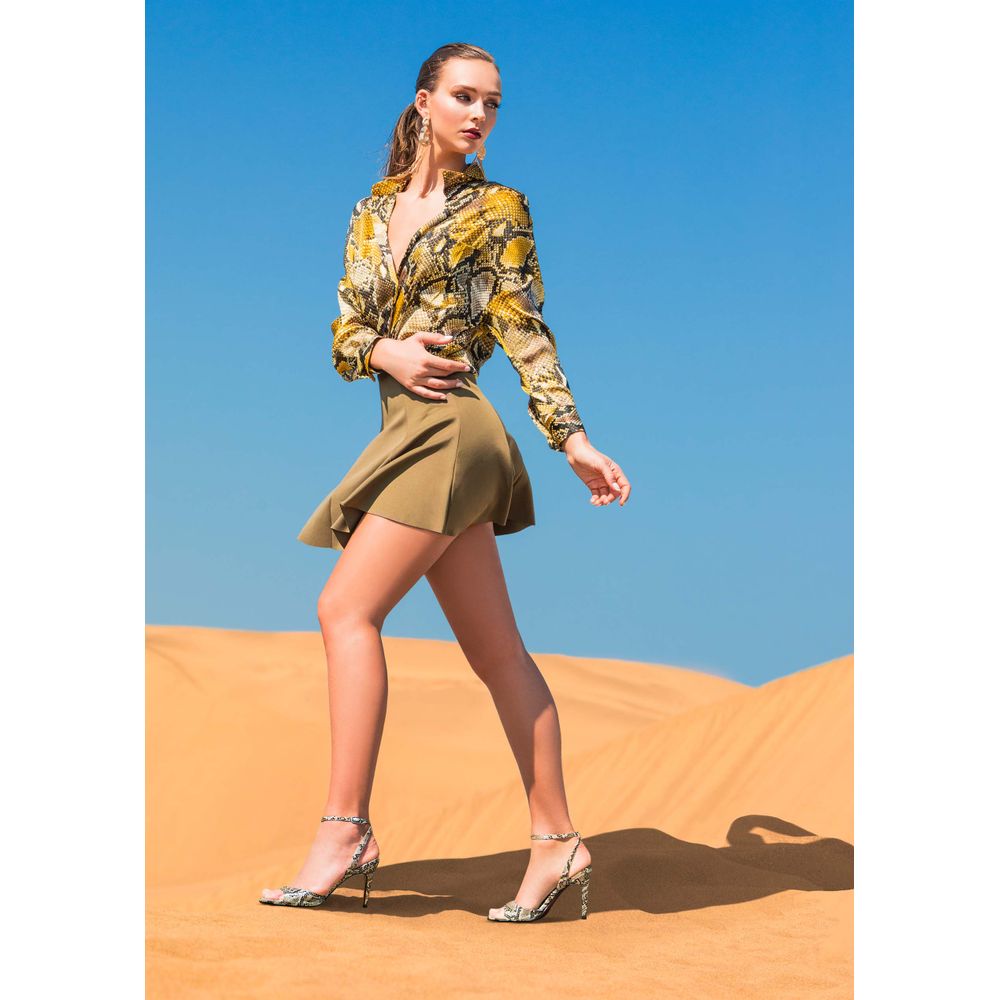 Para un look más coqueto y a la moda, el estampado de "animal print" será tu mejor aliado. Su diseño irradia un estilo muy sofisticado que te hará lucir despampanante en la ocasión ideal. En cualquier prenda que decidas usar ya sea vestido, blusa o inclusive zapatos, te aseguramos que le dará un toque muy especial a tu outfit que te encantará.
Anímate a disfrutar con tus personas favoritas este día tan especial, decídete a destacar lo mejor de ti .¿Lista para celebrar?
For a more flirtatious and fashionable look, the "animal print" will be your best ally. Its design radiates a very sophisticated style that will make you look fabulous in that ideal occasion. Any garment you decide to wear: a dress, blouse or shoes, we guarantee it will bring a very special touch to your outfit, you will love it!
Enjoy this special day with your favorite people and bring out the best in you with your favorite look. Are you ready to celebrate?
TE RECOMENDAMOS:
OUR RECOMMENDATIONS: