Cualquier día es perfecto para sorprender a esa persona especial que lo merece TODO. Así es, estamos hablando de Mamá, con la que compartimos nuestras mejores vivencias, confidencias y hemos aprendido lo esencial para salir adelante en la vida. Si tu intención es obsequiarle algo único, la siguiente lista te será de gran ayuda, te aseguramos que se sentirá muy feliz por el detalle significativo que representan los siguientes regalos.
Any day is perfect to surprise that special person who deserves EVERYTHING. That's right, we're talking about Mom, with whom we share our best experiences, secrets, and we've learned the essentials to get ahead in life. If your intention is to give her something unique, the following list will be of great help to you, we assure you that she will feel very happy for the meaningful gesture that the following gifts represent.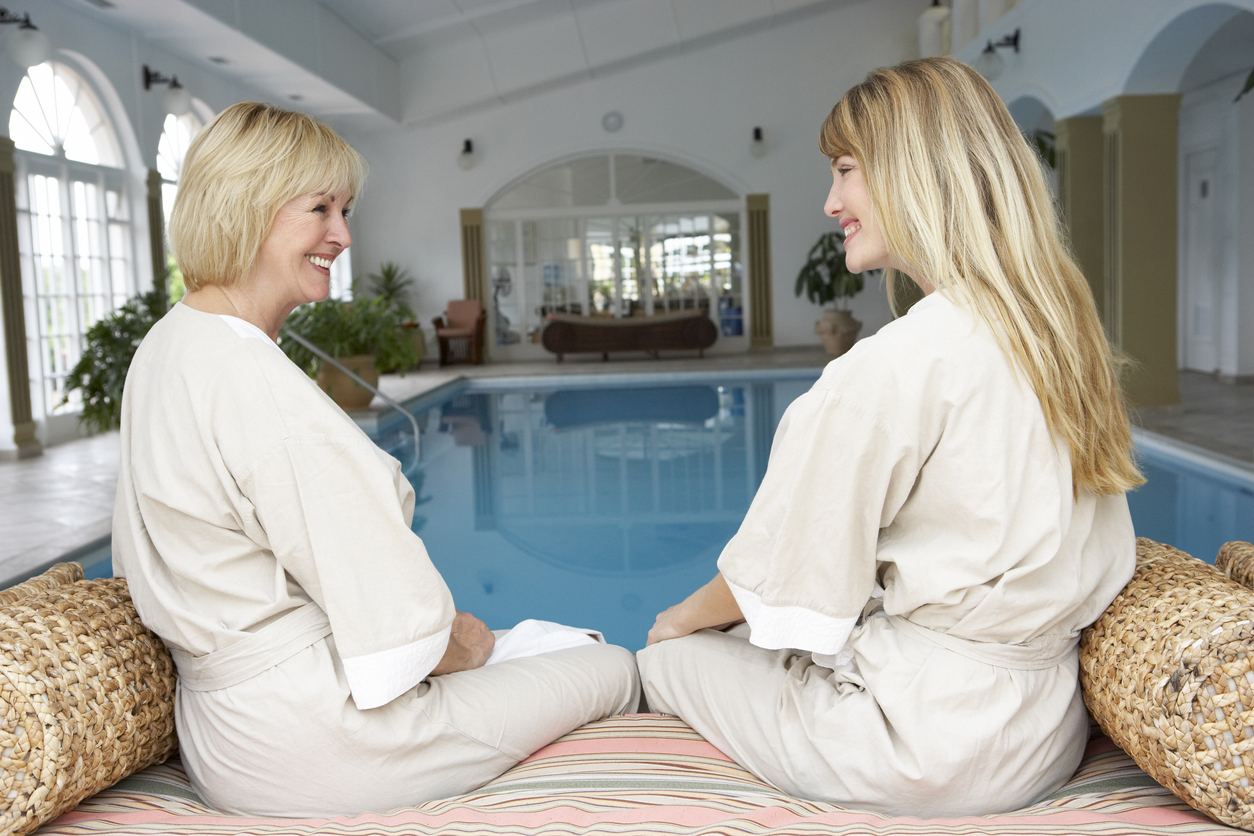 Además de consentirla como se merece, la pasarán increíble. No hay nada más relajante que un día de spa, te compartimos los mejores lugares en México donde encontrarás todos los servicios que estabas buscando aquí. No olvides hacer la reservación con tiempo, lo que más valorará de este detalle será sin duda el momento que disfrutará contigo.
In addition to pampering her as she deserves, they'll have an amazing time. There is nothing more relaxing than a day of spa, here are the best places in Mexico where you will find all the services you wish the most. Don't forget to make your reservation ahead of time. What she will value the most will undoubtedly be the time you spend together creating memories.
Boletos para un espectáculo especial
Tickets for a special show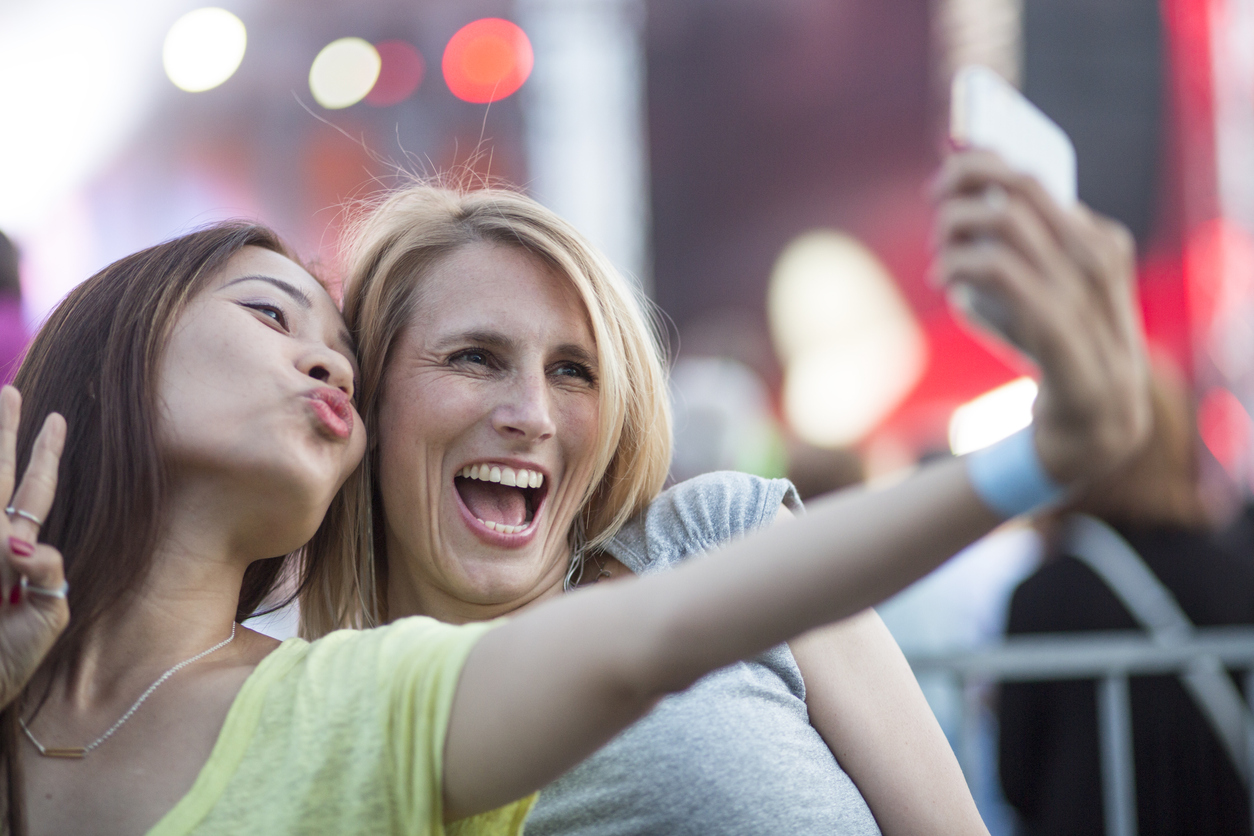 Un concierto de su cantante favorito, la obra que tanto quiere ir a ver o algún evento en especial, será una experiencia única que jamás olvidará. ¿Te imaginas a tu mamá cantando a todo pulmón cuando vea a su ídolo en el concierto?, ¡revivirá su juventud y se sentirá como nunca!. Comienza la búsqueda y adquiere los boletos para el espectáculo especial con tiempo.
A concert of her favorite singer, the play she wants to see since forever, or a special event, will be a unique experience she will never forget. Can you imagine your mother singing her lungs out when she sees her idol at the concert; she will go back to her youth! Begin the search and purchase tickets for the special event in advanced.
Su fragancia favorita
Her favorite fragrance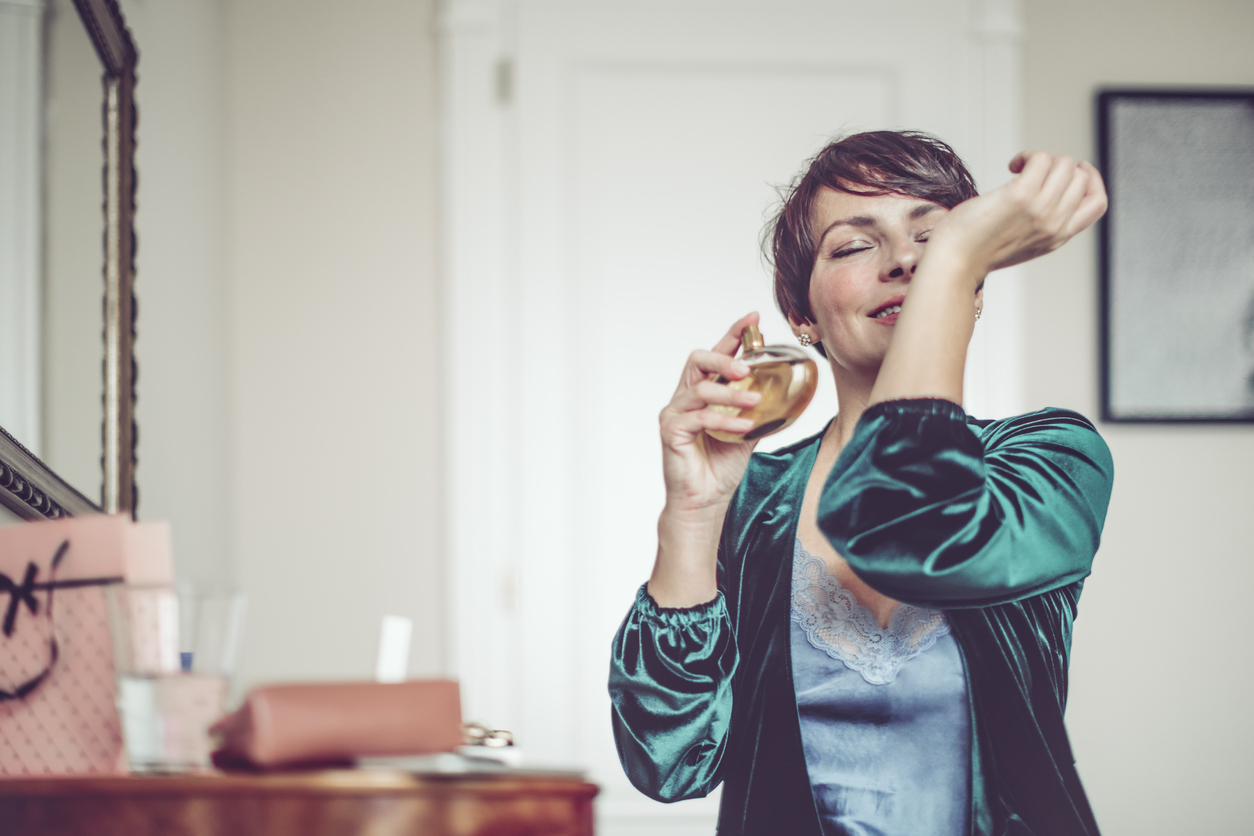 Obsequiar una fragancia puede ser más especial de lo que crees, el olfato es un poderoso sentido que tiene un alto nivel de influencia en nuestro estado de ánimo y estimula los sentimientos. Si quieres ver a Mamá feliz todos los días su perfume favorito puede ser la opción perfecta para lograr tu objetivo.
Giving away a fragrance can be more special than you think, the smell is a powerful sense that has a high level of influence on our mood and stimulates feelings. If you want to see your mom happy every day, her favorite perfume may be the perfect choice to achieve your goal.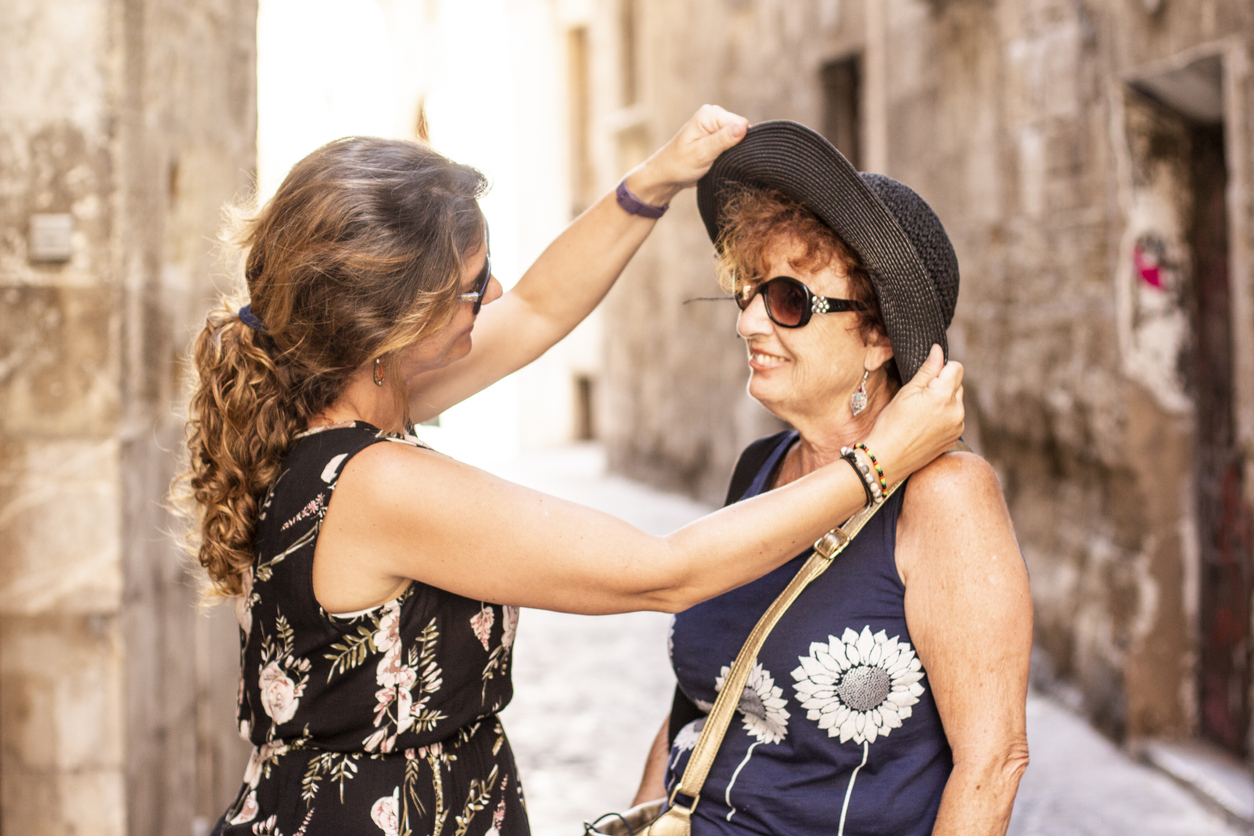 Consentirla con un nuevo par de zapatos, la blusa que tanto le gustó y el estilo de pantalón que más le favorece serán un obsequio muy especial. Estamos seguros que ella valorará el tiempo y dedicación que aportaste para encontrar ese look diseñado especialmente para ella con el que se sentirá bonita y a la moda.
Pampering her with a new pair of shoes, the blouse she liked so much and the style of the trousers that suits her best will be a very special gift. We are sure that she will value the time and dedication you gave to find that specially designed look for her, which will make her feel beautiful and fashionable.
Un viaje juntas
A trip together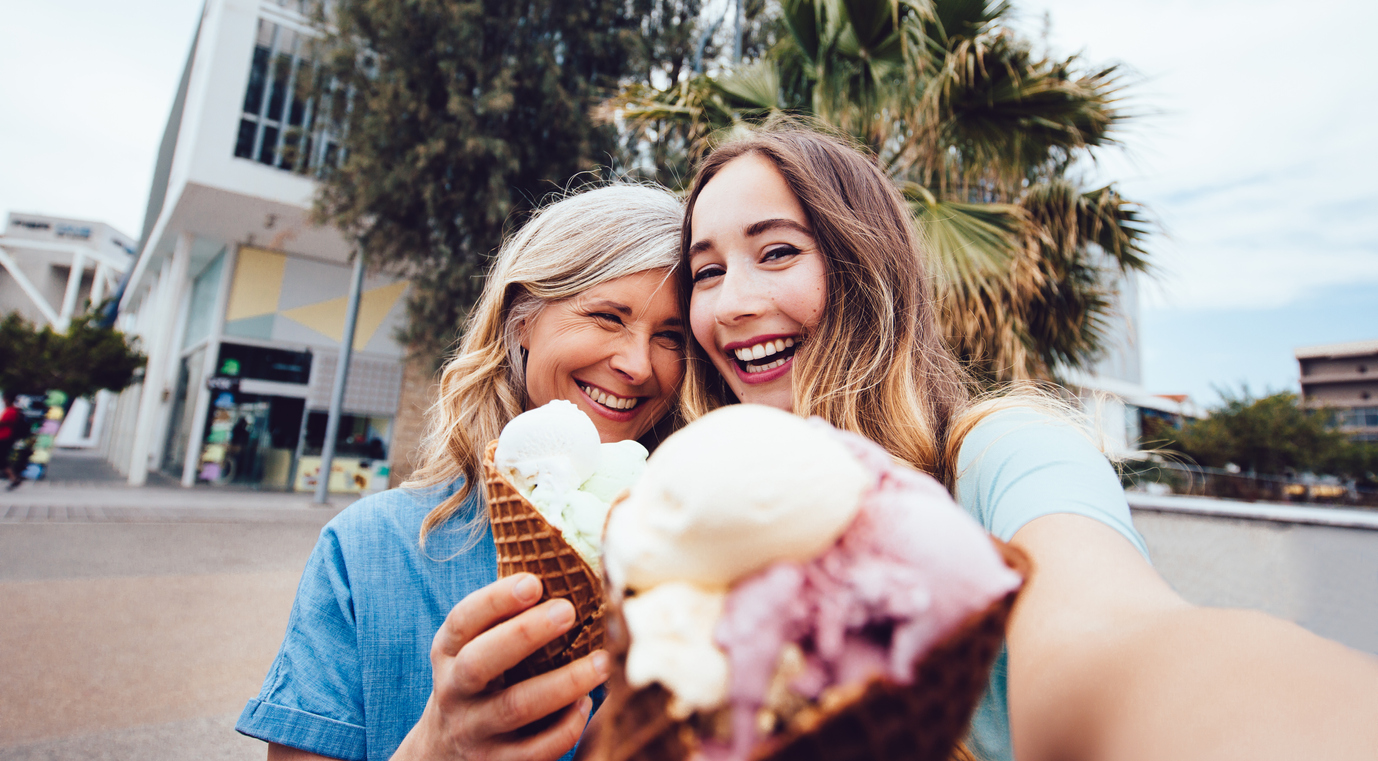 Compartir más tiempo con ella en ese lugar que tanto había soñado visitar, será una de las experiencias únicas que jamás olvidará. Ir más allá de lo convencional puede ser una sorpresa muy agradable. Toma en cuenta sus preferencias y organiza un itinerario que cumpla con todos los lugares que le gustaría conocer. No importa si es solo un viaje de un día o semana, lo importante es que disfruten ambas y la pasen increíble.
¡Ella merece lo mejor del mundo! Agradécele todo lo que ha hecho por ti con un detalle que le encante y consiéntela.
Sharing more time with her in that place she had so much dreamed of visiting will be one of the unique experiences she will never forget. Going beyond the conventional can be a very pleasant surprise. Take her preferences into account and organize an itinerary that fulfills all the places she would like to know. It doesn't matter if it's just a day trip or a week trip, the important thing is that you both enjoy the trip and have a great time.
She deserves the best in the world! Thank her for everything she has done for you with an exceptional gift, you are sure, she will always remember and love.
TE RECOMENDAMOS:
ANDREA RECOMMENDS