Si te ha llamado la atención viajar sola y no te animas a hacerlo por miedo, esta guía te será de gran utilidad para que te des la oportunidad de vivir esta gran experiencia liberadora y comiences hoy mismo a poner ese plan en marcha. Mejora la relación contigo misma, toma tus propias decisiones, conócete, aprende y socializa con nuevas personas. Una vez que comiences no podrás parar. Los siguientes tips son básicos para que todo resulte de la mejor manera, ¡prepárate! Tienes todo un mundo por descubrir.
If traveling alone is in your bucket list, but you are still hesitant, this guide will provide you the tools and the courage you need to give take the leap and live this great, liberating experience. Improve the relationship with yourself, make your own decisions, meet, learn and socialize with new people. Once you start you won't be able to stop. The following tips are basic for everything to work out the best way. Get ready! You have a whole world to discover.
Planea tu itinerario
Planning your trip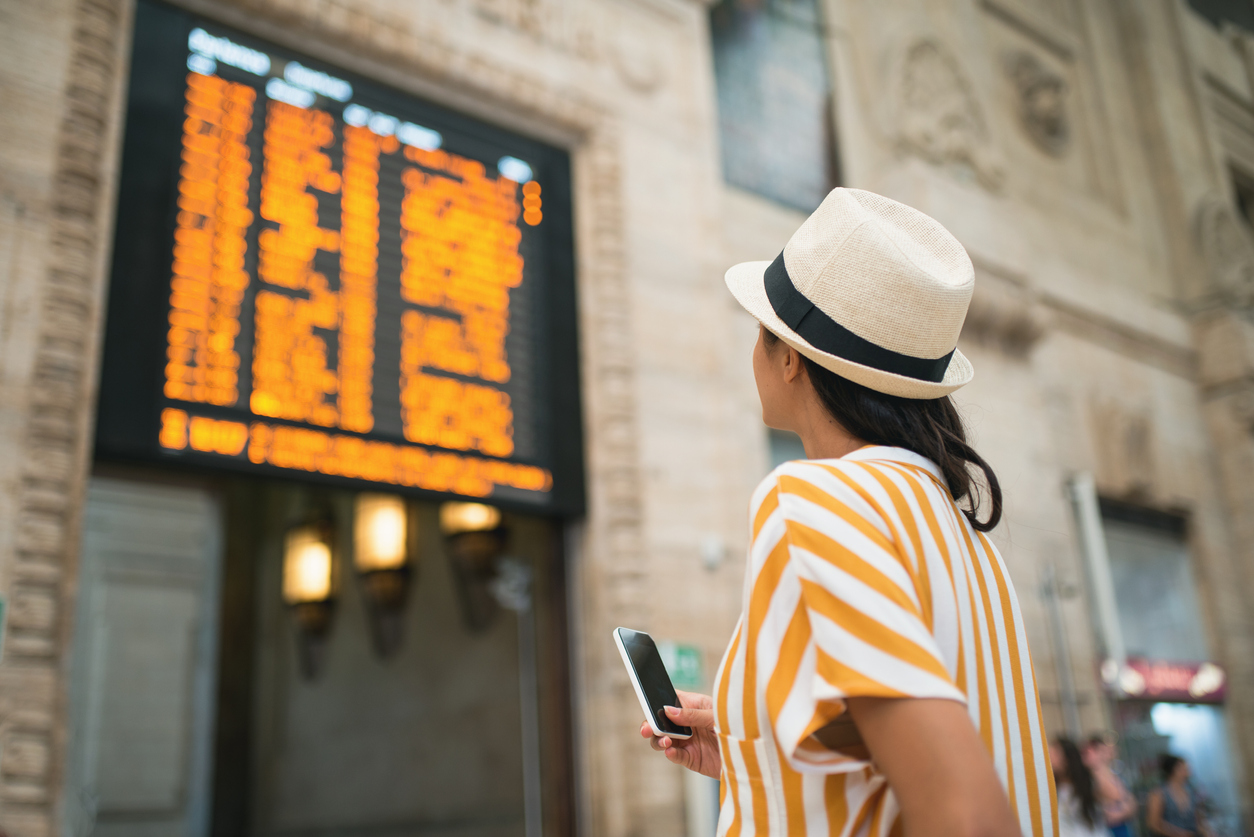 Cuando viajas sola hacia algún destino que no conoces es muy importante que organices tu itinerario e investigues de los lugares que visitarás para tener un mejor control de la zona y mantenerte segura. Hasta los mínimos detalles serán importantes como la hora de llegada, dirección de tu hotel, la distancia de los lugares que quieres conocer, etc. Te recomendamos compartir con tu familia o amigos cercanos la dirección y teléfono de los lugares donde te hospedarás por si se ofrece algo puedan contactarte sin problema.
When you travel alone to a new destination, it's very important that you organize your itinerary and research the places you will visit in order to have more control of the area and keep yourself safe. Even the smallest details will be important such as the time of arrival, address of your hotel, the distance of the places you want to visit, etc… Our recommendation is that you share the address and telephone number of the places where you will be staying with your family or close friends; in case something comes up and they can contact you without any problem.
Investiga todo sobre el destino que visitarás
Find out more about the destination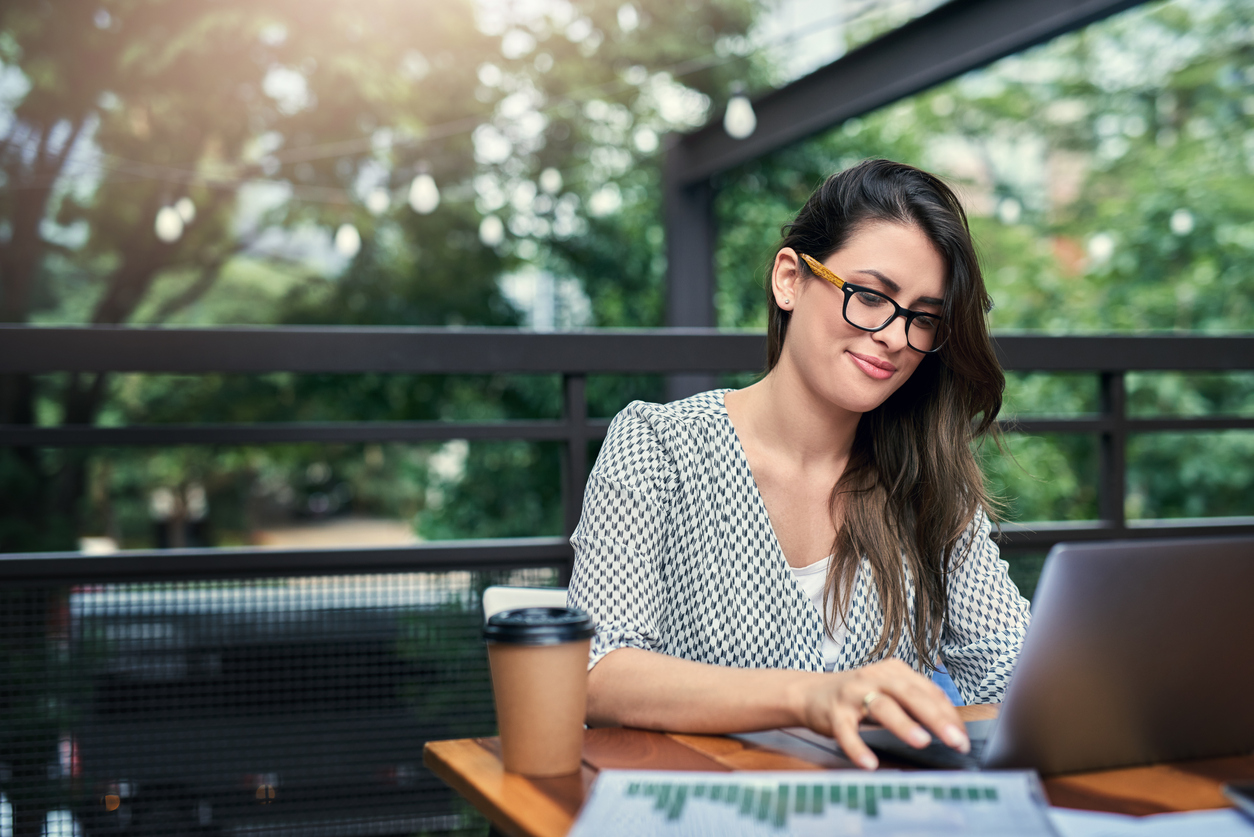 Desde el idioma, qué documentación necesitas, las distancias de un lugar a otro, el costo del transporte y de las atracciones que planeas conocer, el tipo de moneda, costumbres, ¡todo! Te será de gran ayuda, más vale prevenir a que te tome por sopresa cualquier situación. Incluso podrás hacer un presupuesto seguro de cuánto necesitarás llevar, para que ahorres con anticipación y estes prevenida de todos los gastos que harás durante tu viaje.
The language, what documentation you need, the distances from one place to another, the cost of transportation and the attractions you plan to visit, the currency, customs, everything! It will be of great help to you, it is better to prevent you from being taken by surprise in any situation. You will be able to make a sure budget of how much you will need to take, so you save it in advance and be aware of all the expenses you will make during your trip.
Asegura tu dinero y documentos importantes
Take care of your money and essential documents
Existe un accesorio que te puede ser de mucha ayuda en todos tus viajes, es esencial. El "pasaporte oculta" es una bolsa que puedes colgar de tu cintura bajo tu ropa, podrás mantener a salvo los papeles más importantes que por nada del mundo querrás perder, como son el pasaporte, visa, dinero, identificaciones, etc. Si aún no tienes una y estas planeando hacer un viaje, no te olvides de este increíble accesorio básico indispensable.
There is an accessory that can be very helpful in all your travels, it is essential. The "hidden passport" is a bag that you can hang from your waist under your clothes, with this you can keep safe your most important papers, such as the passport, visa, money, identifications, etc. If you still don't have one and you are planning to make a trip, don't forget this indispensable accessory.
Cuestiona todo
Be curious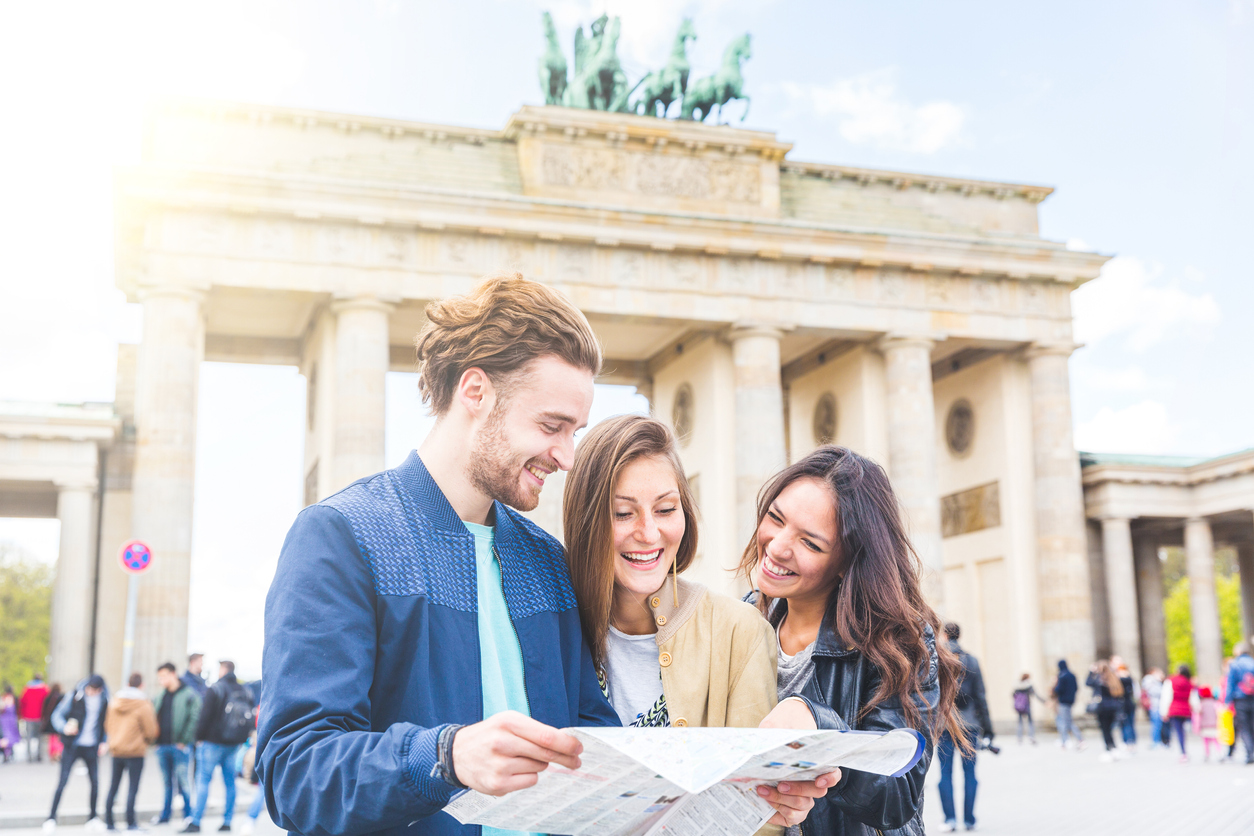 Si en algún momento del viaje te pierdes, tienes dudas de qué ruta tomar o se te dificulta algo, pierde el miedo y pregunta. No olvides mencionar unicamente lo importante, si alguien intenta sacarte información de más puede ser una señal de alerta, si la persona no te inspira confianza es mejor que termines la conversación y continues tu camino. Podrás investigar con alguien más como el dueño del hotel o un guardia de seguridad que te ayude sin correr peligro.
If you get lost at any point in the journey, have questions about which route to take or you have difficulty with something, don't be shy, and ask. Mention only what's important, if someone tries to take too much information from you, it can be a red flag. If you get a bad feeling about the person, is better to end the conversation and continue your journey. You can clarify your doubts with someone else like the hotel owner or a security guard, just to be safe.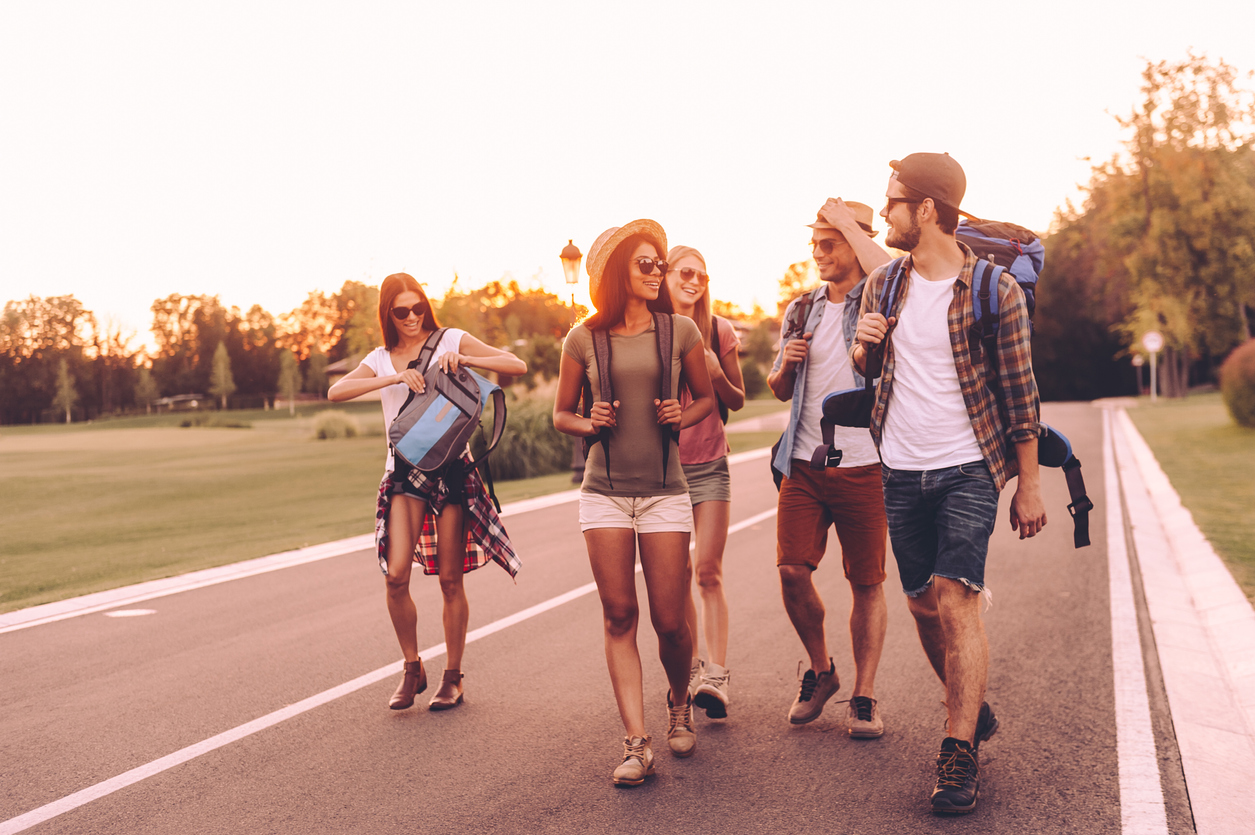 En cada destino te aseguramos que va a exisitir la posibilidad de conocer más viajeros o hacer amistad con los locales. Siempre hay alguien con quien platicar y compartir la experiencia de estar de visita en otro lugar. Date la oportunidad de socializar, convivir y aprender de gente nueva. Los tips que puedan brindarte podrían ser de gran ayuda en cualquier momento.
Sabemos que eres una mujer valiente y aventurera que puede llegar más lejos de lo que cree. Anímate a cumplir tu sueño y a disfrutar las maravillas de viajar sola. La mejor compañía que puedes tener eres tú misma.
In each destination, we assure you that there will be the possibility of meeting more travelers or making friends with the locals. There is always someone to talk to and share the experience of visiting a new place. Give yourself the opportunity to socialize and learn from new people. The tips and tricks they can advise you could be of great help at any time.
We know that you are a brave and adventurous woman who can go further than she thinks. Be bold to fulfill your dream and enjoy the wonders of traveling alone. The best company you can have is yourself.
¿Lista para explorar lo mejor de ti?
Are you ready to explore the best side of you?
TE RECOMENDAMOS:
ANDREA RECOMMENDS