Puede que no sea una ciencia, pero "cazar" los mejores precios sí es un talento que podemos desarrollar y aprovechar a nuestro favor, que además beneficiará a nuestra cartera.  Aquí te compartimos unos tips para aprovechar las rebajas al máximo.
It may not be a science, but "bargain hunting" is a talent that we can develop and take advantage of in our favor, which will also benefit our bank account. We share some tips to take advantage of the sales to the fullest.
1-Vístete cómoda
Dress up comfortably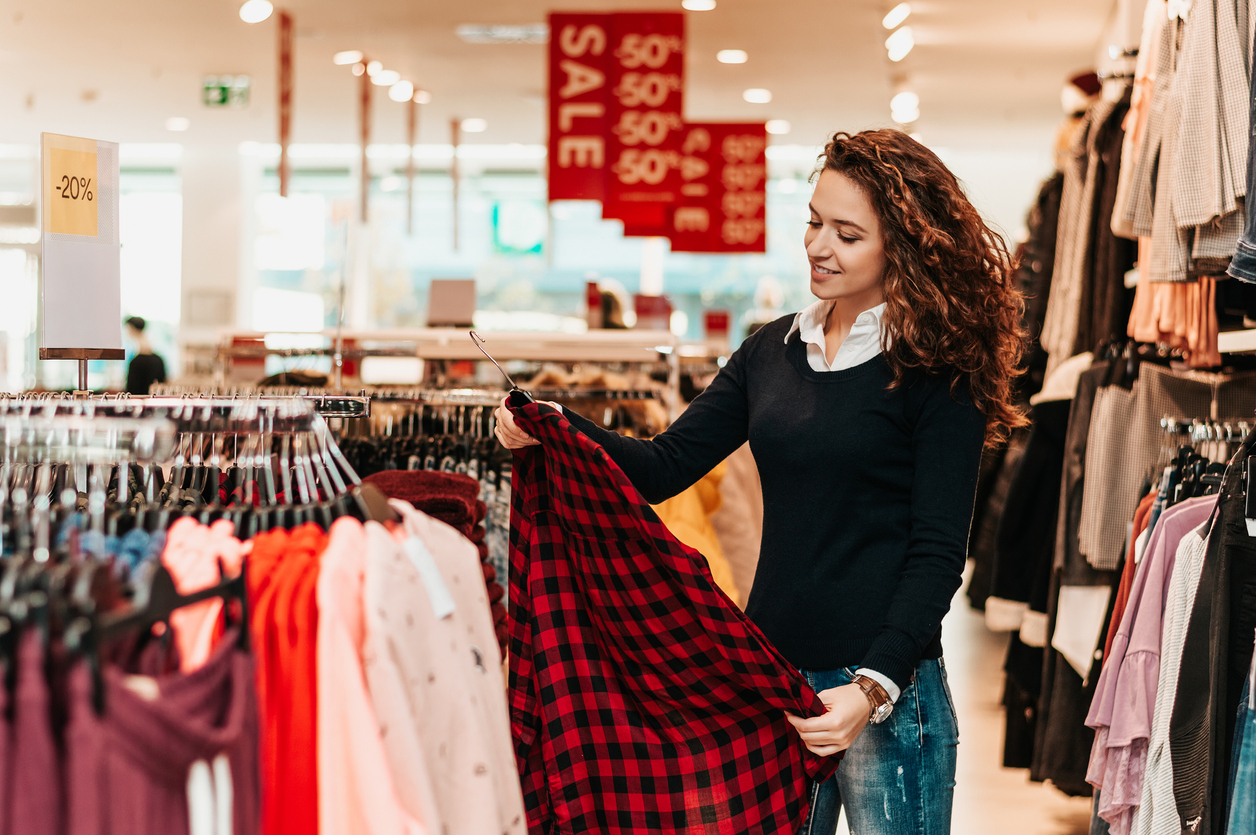 Mentalízate, porque para encontrar buenas rebajas primero hay que buscarlas y esto toma tiempo pues tienes que probarte muchas prendas, por lo que piensa en usar algún vestido que puedas quitarte y ponerte fácilmente.
Mentalize, because to find good discounts first you have to look for them and this takes time because you have to try many clothes, so think about wearing a dress that you can take off and put on easily.
2- ¿Qué quieres comprar?
What do you want to buy?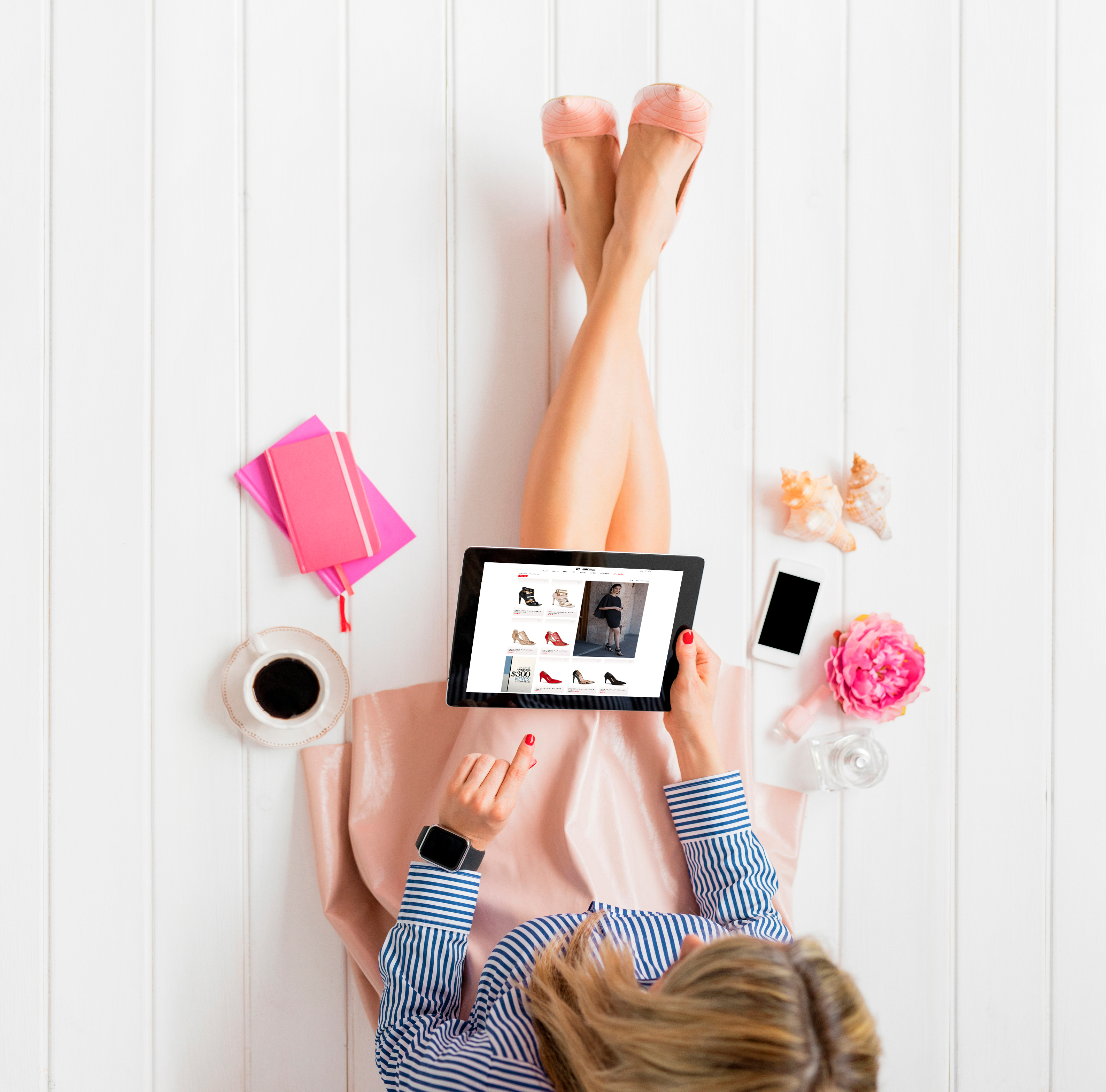 Lo mejor es ir de shopping ya con la idea de lo que vas a comprar, por lo que si tienes oportunidad da un vistazo a la tienda en línea de la marca.
We recommend you to go shopping already with the idea of ​​what you are going to buy, so if you have an opportunity, take a look at the online store of the brand you want to buy from.
3-Recuerda tu presupuesto
Keep your budget in mind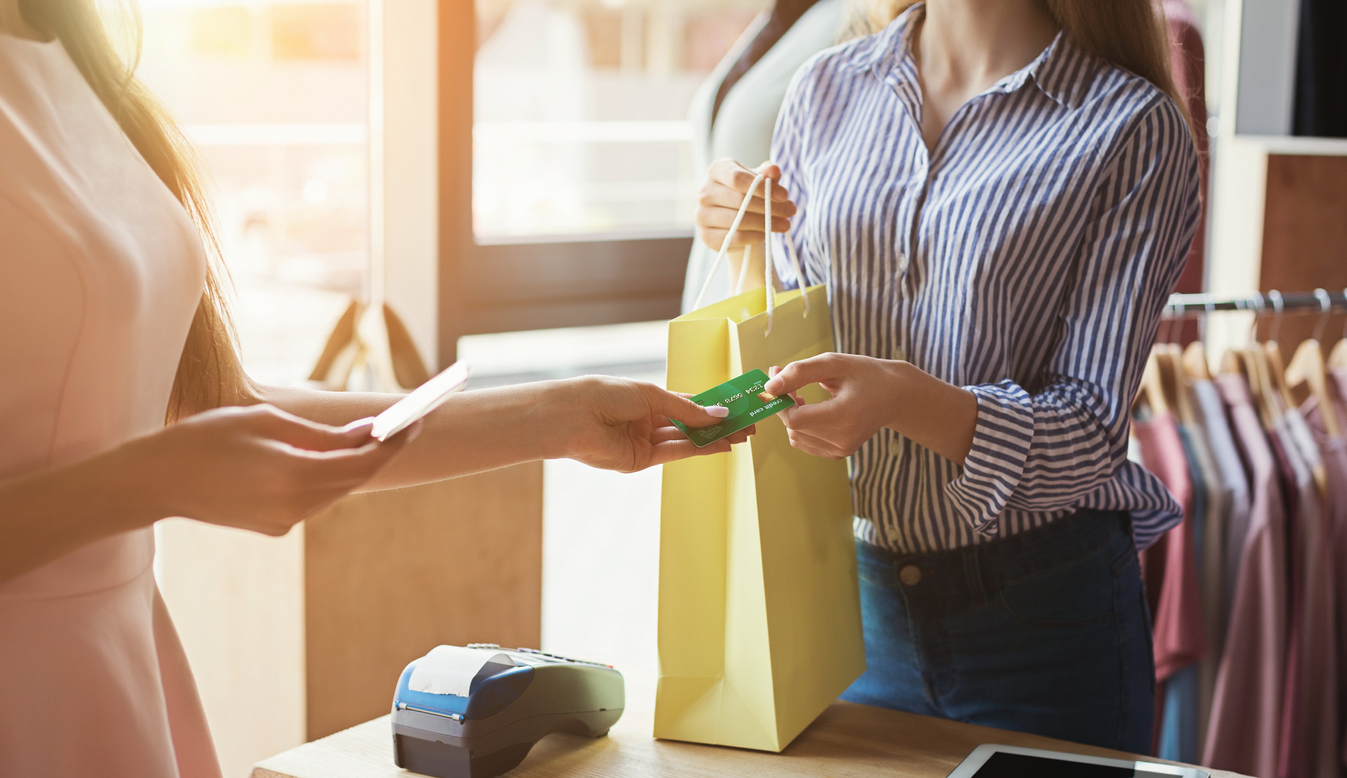 Si bien está padre consentirnos con algunos caprichos, no hay que olvidar que cada una tiene un presupuesto y que salirnos de éste, por más barato que este la prenda, podría implicar un desbalance en los gastos cotidianos que tenemos.
Although it alright to pamper us with some whims, we must not forget that you have a budget and if you don't consider it, however cheap it's that garment, could imply an imbalance in the daily expenses that you have.
4- Los must que no te deben faltar
The must that you can't miss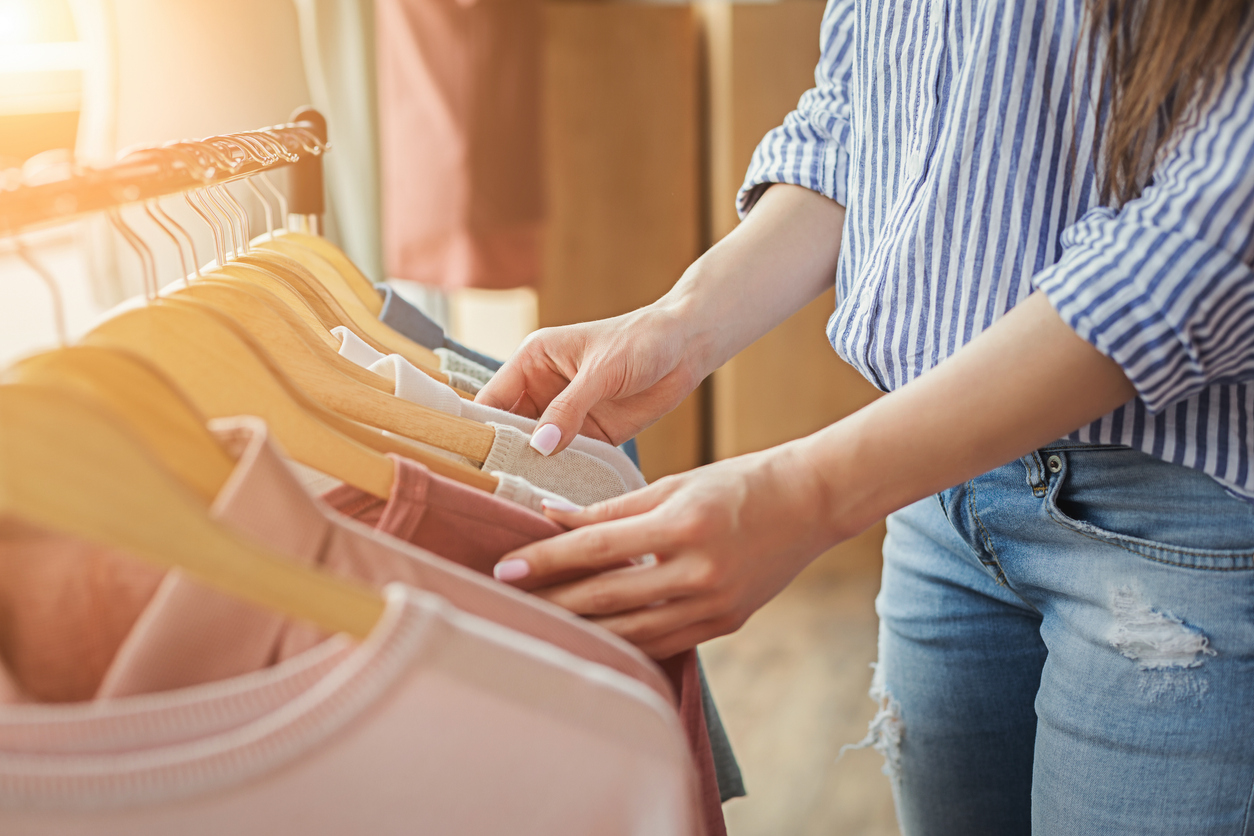 Haz una compra inteligente y agrega a tu armario prendas básicas como unos jeans, unos tacones negros o una blusa negra.
Make a smart purchase and add to your wardrobe basic items such as jeans, black heels or a black blouse.
5-Relájate y disfruta
Relax and enjoy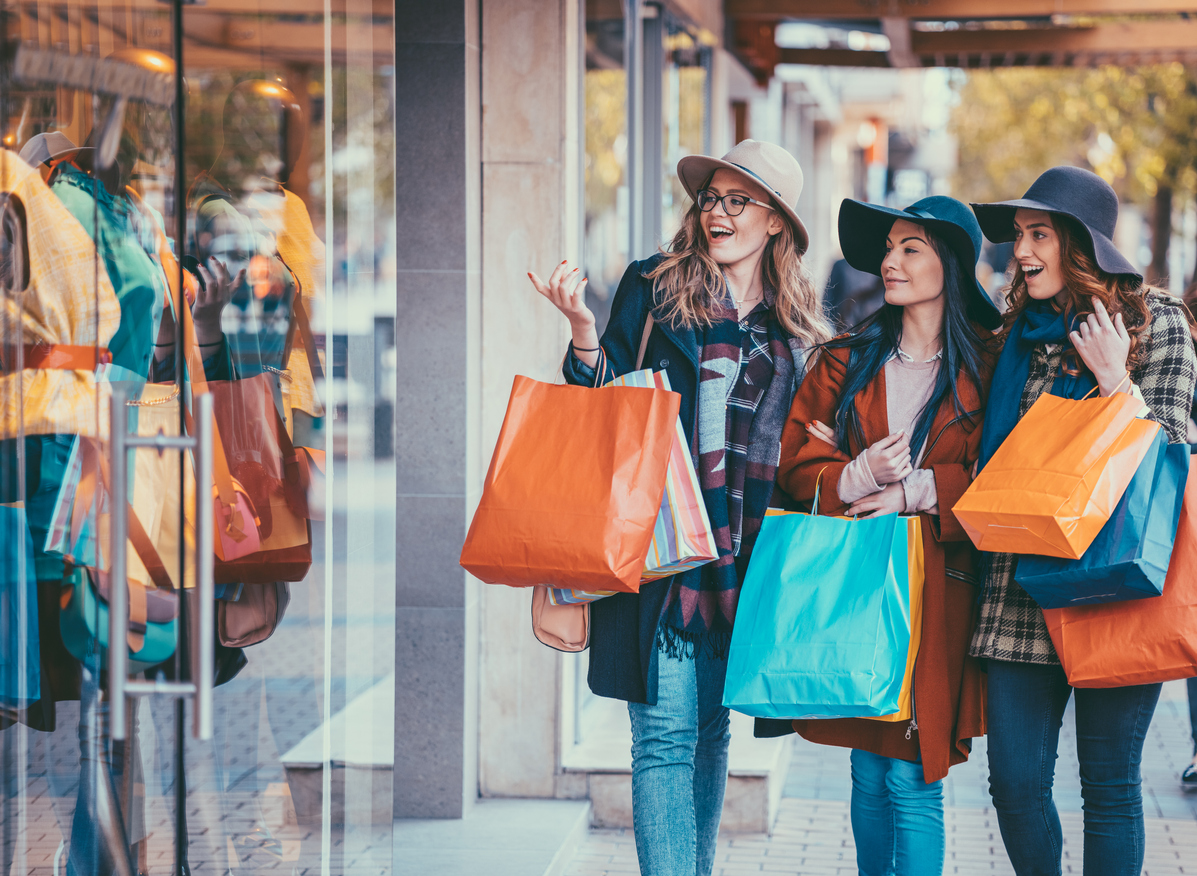 Ir en busca de rebajas es un proceso que aunque parece lo más sencillo, en ocasiones nos da frustraciones o saca nuestras inseguridades, lo mejor es tomar las decisiones de compra cuando estamos tranquilos y seguros de lo que nos queremos llevar.
Looking for sales is a process that although it seems the simplest, sometimes gives us frustrations or takes our insecurities out, it's best to make purchasing decisions when we are calm and confident of what we want to take.
6- Si te enamora, ¡llévatelo!
If you fall in love, take it!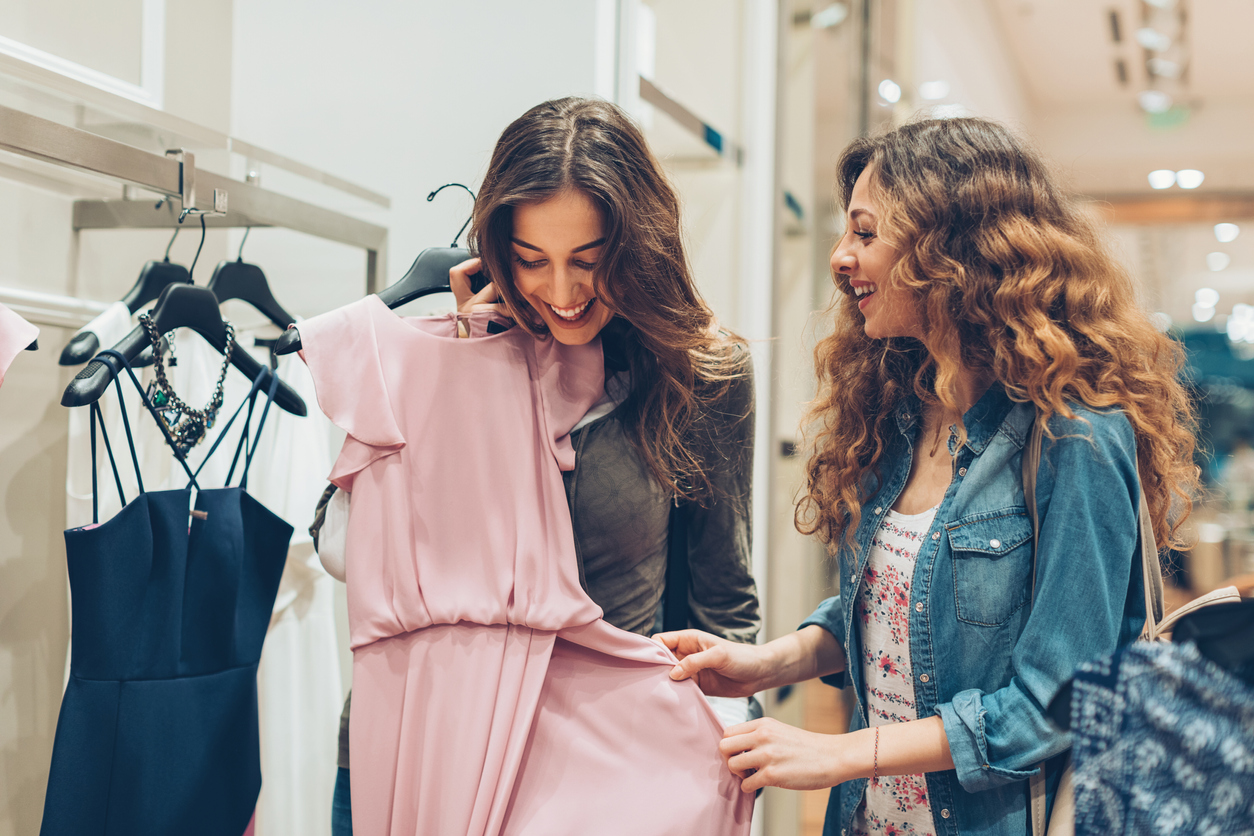 Sí, en párrafos anteriores te hablamos sobre los caprichos, pero una cosa es un capricho y otra es hacer clic inmediato, ¡es totalmente válido! No lo pienses tanto, porque si no te llevas a casa en el momento, es probable que si regresas por él ya no lo encuentres.
Yes, in previous paragraphs we talk about the whims, but one thing is a whim and another is to click immediately, it is totally valid! Do not think about it that much, because if you do not take it home at that moment, it is likely that if you go back for it you will not find it.
Ponte las pilas y aplica nuestras recomendaciones, recuerda que lo mejor de las rebajas es saber disfrutarlas.
Prepare and apply our recommendations, remember that the best part of shopping is to have fun with it.
TE RECOMENDAMOS:
ANDREA RECOMMENDS